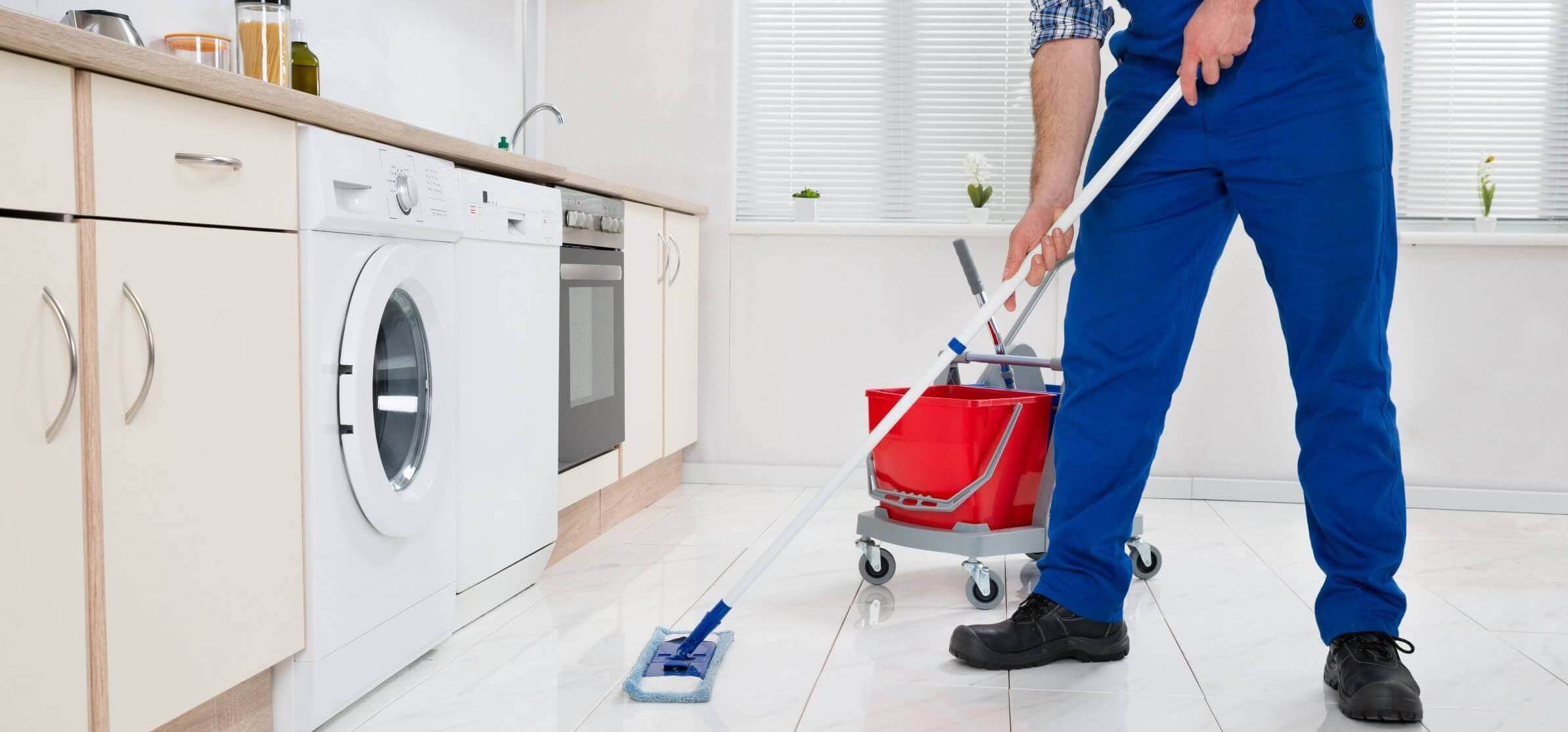 If you are already enjoying domestic cleaning services in London, that is awesome. But did you know there are loads of different domestic cleaning services available to you? The cleaning company you are currently using may even be about to offer these services to you.
There are some fantastic additional cleaning services that you can use, but today, we would like to focus on deep cleaning. This service has so many uses. Below, we are only really scratching the surface of what this cleaning service can be used for and when it can be used.
Deep cleans in London
Deep cleaning services are available across London. And can be used for a wide variety of reasons. Here is a breakdown of a few reasons why domestic cleaning customers are using deep cleaning services across the city and why you should consider using these too.
Before putting your house on the market
Deep cleaning is an excellent way to prepare your home if you sell it. It allows your home to be a blank canvas for your potential buyers. This helps them imagine what they would do to your home if they lived there.
A deep clean also show your property off in the best light possible. Potential buyers can be put off by unclean properties as it means they will need to do some work to the property to get it ready to live in. We are not saying a deep clean will increase the property value, but it can make potential buyers that much more interested in your home. And you only need a couple of buyers to offer bids, and you will quickly sell your home.
Before a new-born arrives at home
Having an exceptionally clean home is always nice, but it is never more important than when you are bringing a new-born home. Your home must be perfectly clean to protect your baby in the first few months. All bacteria, viruses, dirt and grime need to be removed from every inch of the property, and a deep clean is a great way of doing this.
There are even cleaning companies in London that have deep clean packages designed for this very purpose. When booking your deep clean, it is worth mentioning that you are planning on when your baby arrives home. Also, ask whether the cleaning company can use eco-friendly cleaning products. This will ensure that no harsh chemicals are used.
A deep clean like this is, of course, great for welcoming your baby home and ensuring that your home is safe for them. However, it also means you can enjoy spending time with your baby over the following months and not feel guilty about missing a few sessions of cleaning.
Before or after a party
When I first learnt about this deep cleaning service, I fell in love! Preparing your home for a party is never fun, and cleaning up the day after, usually with a headache, seems to be some form of torture! Well, in the wise words of Mr Homer J Simpson, can't someone else, do it?
Yes, they can; there are cleaning companies in London that offer deep cleans specially designed for before and after parties. You can have the whole house cleaned if needed, or the cleaning company can focus on a particular area of the home to get it ready to welcome your guests.
After the successful party, you can simply open the door for the cleaning team and head back to bed. By the time you resurface, your headache will nearly be gone, and the house will be perfectly clean! The bottles and cans will be a distant memory, the stains on the carpet will have vanished, but the buffet food will still be in the fridge for you to enjoy!
When you need a fresh start
Many people use deep cleans when they have not had time to clean for a while. Over the winter, for example, all you want to do is wrap yourself in a blanket and watch TV; no one wants to clean! So, when spring rolls around, our homes can look a bit sorry for themselves. That is why the term "spring cleaning" even exists, and it has existed for a lot longer than we think.
Even our distant ancestors were not too keen on cleaning in the winter. Thankfully, though, we now have access to excellent deep cleaning services. So, now we can hire a cleaning crew to come in and clean every inch of our homes perfectly and bring them back to life again. From there, regular domestic cleaning sessions can take over to keep your home looking good for as long as possible.
Additional cleaning services to add to your deep clean
There are additional cleaning services that you can add to your deep clean to make the most of it. These include:
Oven cleaning
Carpet cleaning
Exterior window cleaning
and more.
Adding these cleaning services to your deep clean lets you know that once the cleaners have left, your home feels like a fantastic place to live again. There is no shame in getting some cleaning help; a deep clean offers more help than almost any other cleaning service available in London.
Are Marble Kitchen Countertops a Good Idea?

When it comes to kitchen countertops, nothing exudes elegance quite like marble. Its natural beauty and timeless appeal have made it a popular choice among homeowners. But is it a good idea to have marble countertops in your kitchen? Let's explore the advantages and disadvantages.... The post Are Marble Kitchen Countertops a Good Idea? appeared […]