If you've been looking for ways to improve your business or even for business opportunities, you may have come across the term web scraping. Web scraping has become increasingly popular as more businesses move online and rely on data to make important decisions like what movies to watch or what stocks to buy. Many businesses have started using web harvesting to improve various aspects. Alternatively, some individuals even base their entire business model around the data they collect, such as aggregator businesses. But what is web scraping, and how can it benefit your business?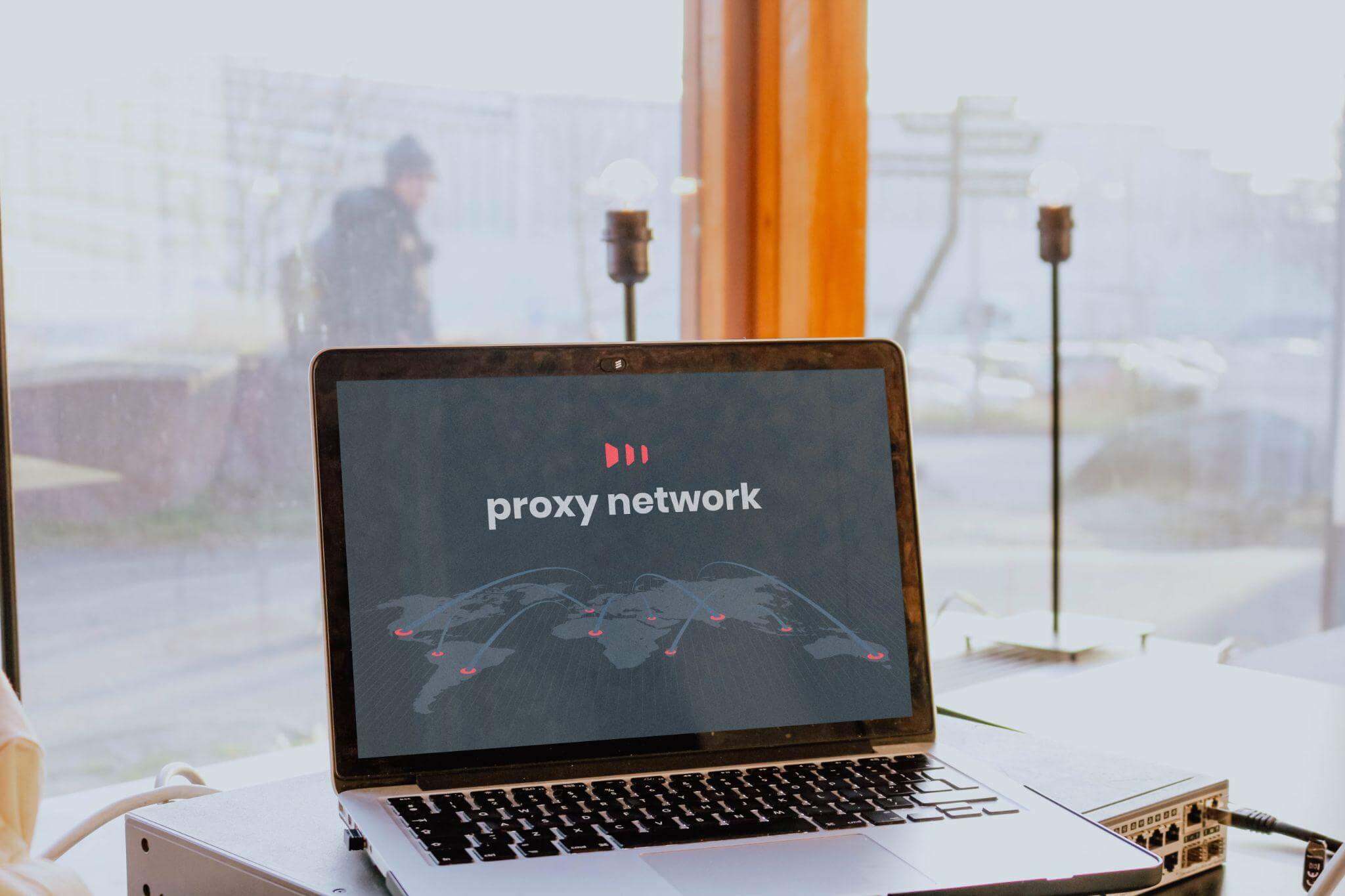 This article will look at what web scraping is and how they benefit your business. We'll also be looking at why you should use proxies with your web harvesting tools. Proxies are useful tools to protect you while scraping the web. There are also different proxies, such as a YouTube proxy, IPv4 proxies, and similar, designed for specific needs. Keep reading to discover all you need to know about web scraping.
What Is Web Scraping?
Web scraping is an automated process of collecting data from many different websites and compiling the data into one format, such as a spreadsheet. Once the information has been compiled, the user can analyze the data and make informed business decisions based on the results. You can scrape data related to product prices and descriptions. You can then use this information to improve your product offerings and ensure competitive prices. Alternatively, you can use web harvesting to identify investment opportunities in the market.
You can even start an aggregator business and use web scraping to populate your website. An aggregator business collects multiple service providers and organizes them under one website. Popular aggregator businesses are Amazon, Expedia, and Zillow.
Should You Use A Proxy For Web Scraping?
It is recommended that you use a proxy for web scraping. A proxy can protect your IP while you're using a scraping tool, and it can also help you avoid IP bans. Therefore a proxy is a necessary security measure when using web harvesting tools or browsing kickass torrents.
There are many different proxies available, and choosing which you get depends on your needs. A specialized Instagram or YouTube proxy will work great if you plan to scrape social media platforms. Alternatively, if you know you want to start targeting an audience in another country, using a location-specific proxy, like a China proxy, can help you access information in that country. If you're not sure what you want to do yet, you can consider a good old rotating proxy that simply changes your IP address with each new request.
How Can Web Scraping Benefit You And Your Business?
There are very few areas within a business where web scraping does not have a profound effect. Let's take a look at some of the different benefits you can expect when adding web harvesting to your market research strategy.
Marketing And Sales
Web scraping can help you generate new leads by finding out more details about your target audience to target audiences better. You can also monitor customer sentiment by scraping mentions of your brand and reviews.
Competitor Analysis And Pricing
You can scrape the pricing of your competitors' products to see that you price your products competitively. You can also monitor your competitors to see what promotions they run and what they include with their products, such as free shipping or special packaging.
Strategy Development
To develop any strategy, you need facts. Web scraping can help you collect these facts so that you can develop relevant strategies. Web harvesting can also be used to monitor the market trends so that you can make adjustments to your strategies when necessary.
Product Development
You can use web harvesting effectively as part of your product development. You can scrape competitor websites to identify if they offer products that you don't, which you could add to your product line. Before deciding whether you want to add these products, you can collect customer reviews and sentiment to see if the product is in demand and any issues you might need to be aware of before adding the product to your line.
PR And Brand Management
Businesses can use web scraping to monitor their audience's feelings about the brand. You can scrape any mention of your brand or products across the entire web to see what the consumers' thoughts are. This is useful in identifying areas within your brand that need to be improved. It can also help you identify negative PR challenges, such as a bad recommendation, early on so that you can address them quickly.
Risk Management And Compliance
Web scraping can also be used to run security background checks and ensure that your business is meeting all the necessary risk management and compliance protocols. Recently businesses have also started using web scraping to detect fraudulent reviews that can be used to harm your business and brand.
Final Thoughts
Web scraping is a valuable tool that can have many benefits for your business. Whether you're looking to start an aggregator business or want to discover market opportunities for an existing business, web harvesting can help you achieve these goals. And by pairing your scraping tool to a specialized proxy, like a YouTube proxy, you can ensure that your scraping is done securely.
The Energy-Efficiency Advantages of Vinyl Window Replacement

Windows are more than just portals to the outside world; they play a significant role in determining the comfort and energy efficiency of your home. If you're looking to improve your home's energy efficiency, consider the advantages of vinyl window replacement. In this article, we'll... The post The Energy-Efficiency Advantages of Vinyl Window Replacement appeared […]