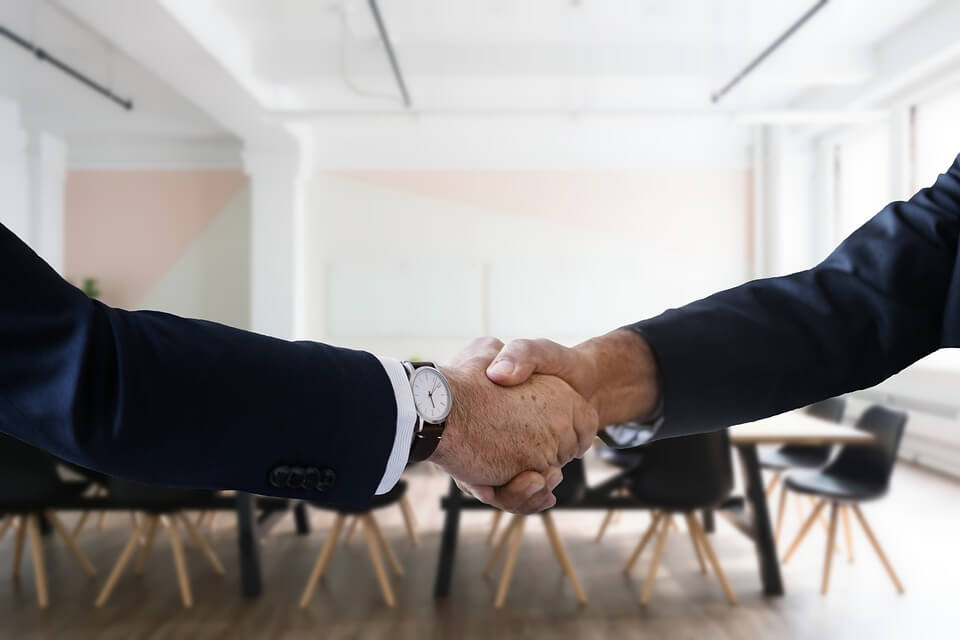 Covid-19 sped up many changes that were anticipated in the employment landscape. Many sectors of the economy experienced surging demand for contractors, which will only keep growing.
The best contractors can generate value for you personally or for your business. When you find one you like, should you look them up, just in case?
The answer: absolutely. You need to be sure you're hiring the right person for the job.
The law permits clients to run background checks for all employment-related purposes, including employee promotion and reassignment. This category includes independent contractors. FCRA guidelines protect background checks, and they are fully legal.
Reasons to run a background check on a contractor
Looking up a contractor can protect your business's image and reputation. Independent contractors are connected to you through interacting with your employees, clients, and other contractors. In part, they represent your business. Before signing a contract, a background check will provide assurance that this person will consider your interests.
Ensuring employee safety
A third party can compromise the safety of employees in the worst-case scenario. Looking them up in advance can prevent legal hassles. Knowing their history means you face a lower risk of financial loss, negligence claims, and physical damage. While nothing should stop you from looking them up on a people search site, it would be best to supplement this with a proper background screening.
Key points
There are a few basic principles to consider when checking conditional staff, like defining screening requirements depending on their role. Your regular staff and contractors should be screened according to the same criteria. Your contractors should meet the exact same requirements because you will probably give them equal access to systems, facilities, and other staff.
At the moment, contractors are being held to different standards. Businesses know their regular employees much better than they do their contractors. It's important to keep risk under control because some firms hire contractors with the option of them becoming full-time employees in the future.
Ask for permission
Background checks are not legal if you don't have the subject's permission. Without special written permission, you can google their name or look them up on social media. No information you get this way can be used to make an employment decision. A job application doesn't constitute consent.
How to find the best contractor for your needs
Professionals have different expertise, so you must know what you want before contacting anyone. When you look at photo galleries and research portfolios, their areas of experience will become apparent.
Online services
Some online services provide reliable information and connect clients and contractors depending on the project. You can get information about the contractor from the mediator, including license verification, client reviews, and maybe even criminal history screening.
Finding a contractor offline
When walking, driving, or biking through the borough, watch for signs advertising professionals working there. If someone has put their name on their work, they can probably be trusted. They took the time to display a sign with their contact details, which means they are proud of what they do.
Ask for references
When you meet someone you like, ask them for references and call them up. Ask people you know for recommendations if you're still struggling. Professionals like bankers, financiers, and real estate agents will likely have had contact with at least one contractor. If you have one of these professionals working for you, they would have the incentive to recommend a reliable and trustworthy professional.
Signs of a trustworthy professional
· Clean record
· Responsive and punctual
· Listens to your ideas
· Provides written estimates
Red flags
· License abnormalities
· Lawsuits against them
· Avoids permits, zoning, and building codes
· Speaks poorly of clients or associates
· Always late or doesn't return calls
The last step
You looked them up, and they passed the check with flying colors. Now what? There is still no guarantee things will work out. Your contract with the contractor is of paramount importance. It should list repercussions for failure to perform, delays, and poor performance.
All work on your project must be documented in writing. You need this to have leverage if the contractor doesn't meet your expectations. If the contractor commits multiple violations, make a list and send it to their address with a return receipt. Before you terminate the contract, you need to give them a chance to rectify any problems.
On a final note, here are some last tips for you:
· Know what your project requires before you ask for estimates.
· Interview at least two contractors.
· Be realistic about availability.
· Ask if they will hire subcontractors and for what work if so.
· Check licenses.
· Read online reviews.
· Get the necessary permits.
· Sign a detailed contract.
· Verify insurance coverage.
· Negotiate basic rules.
· Get receipts for products.
Are Marble Kitchen Countertops a Good Idea?

When it comes to kitchen countertops, nothing exudes elegance quite like marble. Its natural beauty and timeless appeal have made it a popular choice among homeowners. But is it a good idea to have marble countertops in your kitchen? Let's explore the advantages and disadvantages.... The post Are Marble Kitchen Countertops a Good Idea? appeared […]