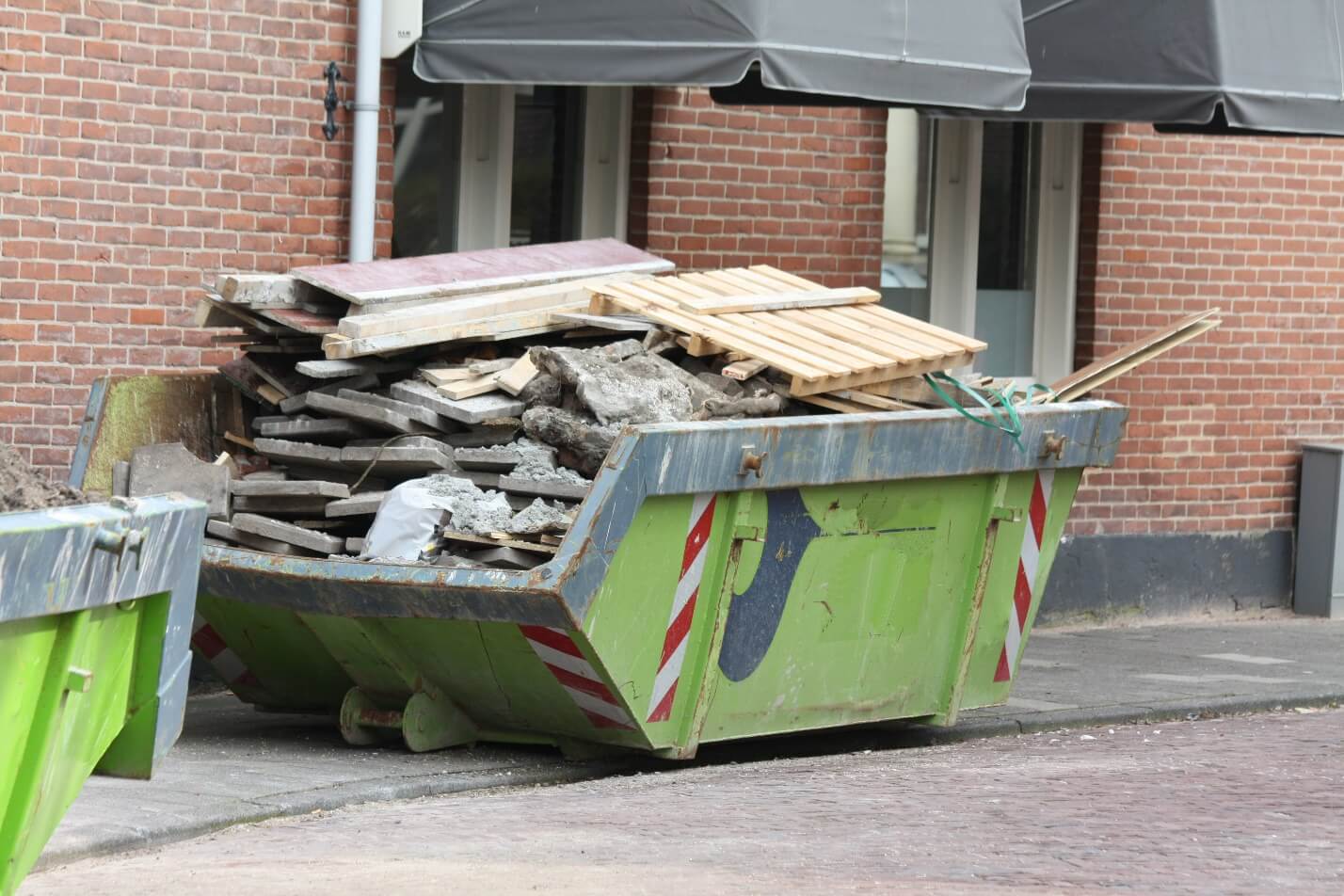 A skip bin hire is great for anyone looking to do a big house declutter to get rid of all their waste in one go. You don't want to be towing your trailer back and forth to the tip or landfill. Instead, it's easiest to hire a skip bin and let them do the towing for you.
You might be wondering what type of materials you can throw into a skip. Can you throw garden waste or timber? What about carpet and electronics?
The good news if you are decluttering is most anything can go into your skip bin except for hazardous waste and toxic substances like fibreglass products, gas bottles, and fire extinguishers.
Each skip bin company has different restrictions on what they cannot accept, so ask them when you call to book. Some items may require an extra fee depending on who you hire your skip bin from, so be sure to ask about that as well. Visit WM Waste Management Services if you are interested in skip bin hire.
As far as things that you can put in your skip, there are plenty.
Rocks, stones, bricks, concrete blocks, and other rubble. These items can be reused and then sold to consumers after being inspected and sorted.
Green waste can also go in your skip bin. This is a great way to help the environment, as green waste can be recycled into topsoil, mulch, and compost.
Timber, plastics, whitegoods, fabric, clothes, appliances, carpet, electronics – all these items can be chucked in your skip bin.
And the best news is you don't have to sort them when you do. Skip bin companies are required by law to take any materials they collect to licensed sorting facilities where many of these items will go on to be re-used or sold as-is after sorting.
However, should you only have one type of rubbish to get rid of, your skip bin hire company may offer you a reduced rate as they will have less work to do when it comes to sorting your waste at the facility. So, be sure to ask before you book.
Are Marble Kitchen Countertops a Good Idea?

When it comes to kitchen countertops, nothing exudes elegance quite like marble. Its natural beauty and timeless appeal have made it a popular choice among homeowners. But is it a good idea to have marble countertops in your kitchen? Let's explore the advantages and disadvantages.... The post Are Marble Kitchen Countertops a Good Idea? appeared […]