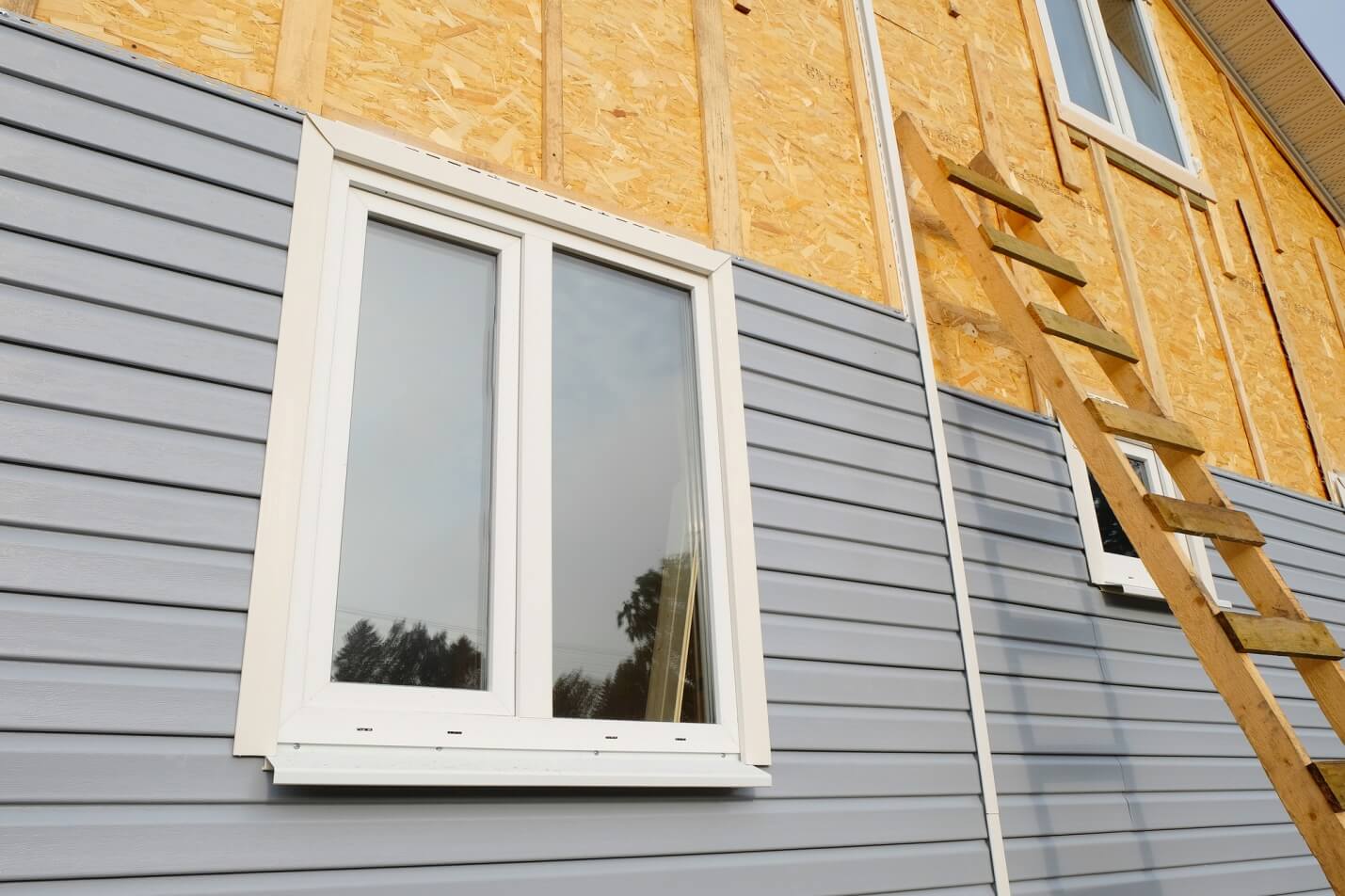 Are you looking to improve the aesthetics of your home? Are you thinking about replacing your windows for improved security? Yet you're still undecided on what material to go with.
Choosing new windows for your home seems like a daunting task. So before you go ahead and make a buying decision, it's important to learn more about the types of frames. Each offers its own unique set of pros and cons.
One of those is aluminum window frames which are growing in popularity. But do you know what they offer the homeowners? If you're ready to start learning more about aluminum window frames, read on.
Pros
There are a few pros and cons of aluminum window frames to consider if you are considering this popular frame option for your windows. On the positive side, aluminum is a very strong and durable metal that will not rust or rot, unlike other types of windows.
Another significant advantage is that they are very easy to maintain, and they do not require painting. These frames can also enhance the aesthetics of your home for their sleek, modern look. It is also a recyclable material that is good for the environment.
They can withstand high winds and other harsh weather conditions. It also resists insects, making it ideal for homes in areas where pests are a problem.
If these advantages have enticed you to acquire one, then you should go to window stores and check their qualities first. It is best to go to window showrooms so you can have a chance to feel and operate windows yourself. If you want trusted showrooms that offer a wide variety of choices, you can check those like the Milgard showroom here: https://www.uswindow-door.com/milgard-showroom.
Cons
There are also a few potential drawbacks to using aluminum window frames. One is that they can be prone to condensation, which can cause mold and mildew to grow. Another is that they can be noisy, especially in windy conditions.
One of the disadvantages of aluminum windows is that they can be quite difficult to install. They must be custom-made to fit your window and then bolted or screwed into place. This can be a time-consuming and expensive process.
Another downside of aluminum window frames is that they are not as energy efficient as other materials. They conduct heat and cold very well, making your home uncomfortable in extreme temperatures. They can also conduct electricity, which may pose a safety hazard in certain applications.
Aluminum Window Frames: Is It For You?
If you're considering aluminum window frames for your home, weigh the pros and cons carefully. Aluminum frames are durable and require little maintenance, but they're also conductive and can transfer heat easily. Consider your climate and whether aluminum frames will help or hurt your energy bills before making a decision.
If you'd like to read more articles like this one, check out the rest of our blog. We have lots of articles on all things relating to home improvement.
Are Marble Kitchen Countertops a Good Idea?

When it comes to kitchen countertops, nothing exudes elegance quite like marble. Its natural beauty and timeless appeal have made it a popular choice among homeowners. But is it a good idea to have marble countertops in your kitchen? Let's explore the advantages and disadvantages.... The post Are Marble Kitchen Countertops a Good Idea? appeared […]