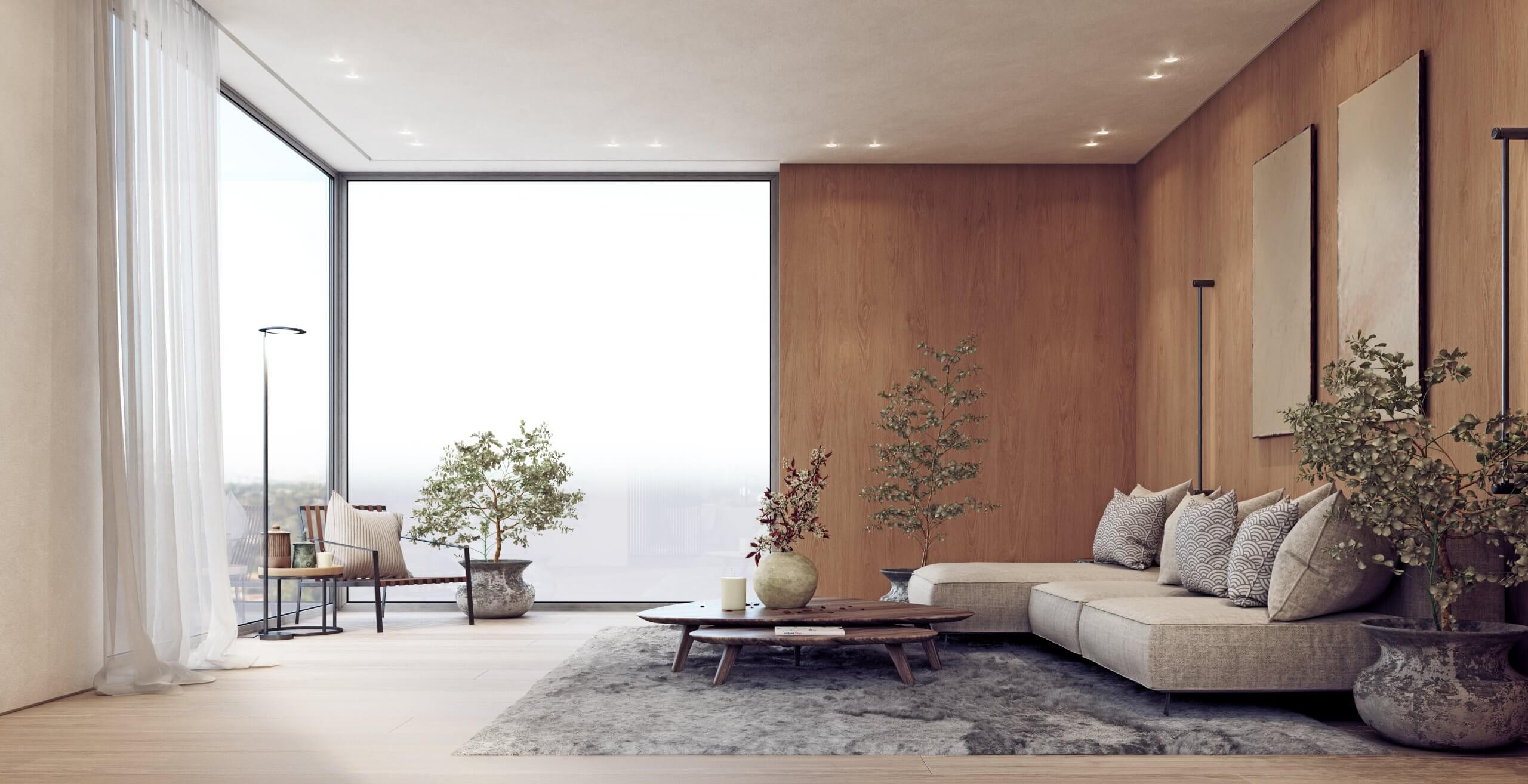 Your house is where you and your family spend most of your time. So, it'd be best if you exert every effort to make it as relaxing and peaceful as possible.
Regardless of the size of your home, providing a calming and pleasant environment will lift your spirits and lower your stress levels. Thus, you'll become more productive and efficient. Fortunately, it doesn't take much to make your home cozier. There are various options available at your disposal, and it may be as simple as investing in a comfy couch.
So, if you need more help in making your space feel more relaxing, here are some tips to guide you:
1. Invest In A Spa Pool
A spa pool is an excellent option if you want to improve your leisure time. A spa pool provides hydrotherapy benefits by combining massage and hot water. Its massage jets can ease muscular and joint tensions. Hot water, on the other hand, can enhance blood circulation. Thus, your stress levels will decrease.
As an added bonus, you may order your spa spool from the convenience of your home. Spa pools are available on websites like Trueform Spas, among others. And, to increase the pool's calming impact, you might also wish to invest in aromatherapy products.
2. Use Warm Lighting
Lighting is, undoubtedly, the most significant factor in creating a warm and welcoming environment. The ambiance you create with your lighting fixtures can make or break a space.
Warm lighting is the best option to make your house feel more like a sanctuary. Its yellow and orange tones creates a more inviting and soothing atmosphere, evoking serenity.
Use a large number of bulbs to lessen the intensity of light in your space and create a gentle, inviting glow. A warm white LED light bulb is an excellent option for this purpose. You may also add candles to give a layer of coziness and warmth.
You may also make the most of natural light if your home has a lot of expansive windows. Let the natural light in by opening your blinds or curtains during the day.
3. Use Light Paint Colors
Any space may appear more welcoming, brighter, and warmer if painted with light hues. Choose milky colors that bring up sensations of coziness, such as beige, off-white, rust, cinnamon, and tan.
You may also choose to decorate your room in a two-toned fashion, in which case one of the walls will be a different color than the others and act as your accent wall. For instance, if the walls of your room are painted a beige color, you may accent the room by using a terracotta brown. Paint it up to within a few inches of the ceiling to create the impression that the space is more compact and cozier.
4. Incorporate Wood
A home can seem more inviting with the help of wood's natural warmth and earthy texture. Your area will seem cozier when you introduce its natural and pleasant color palette.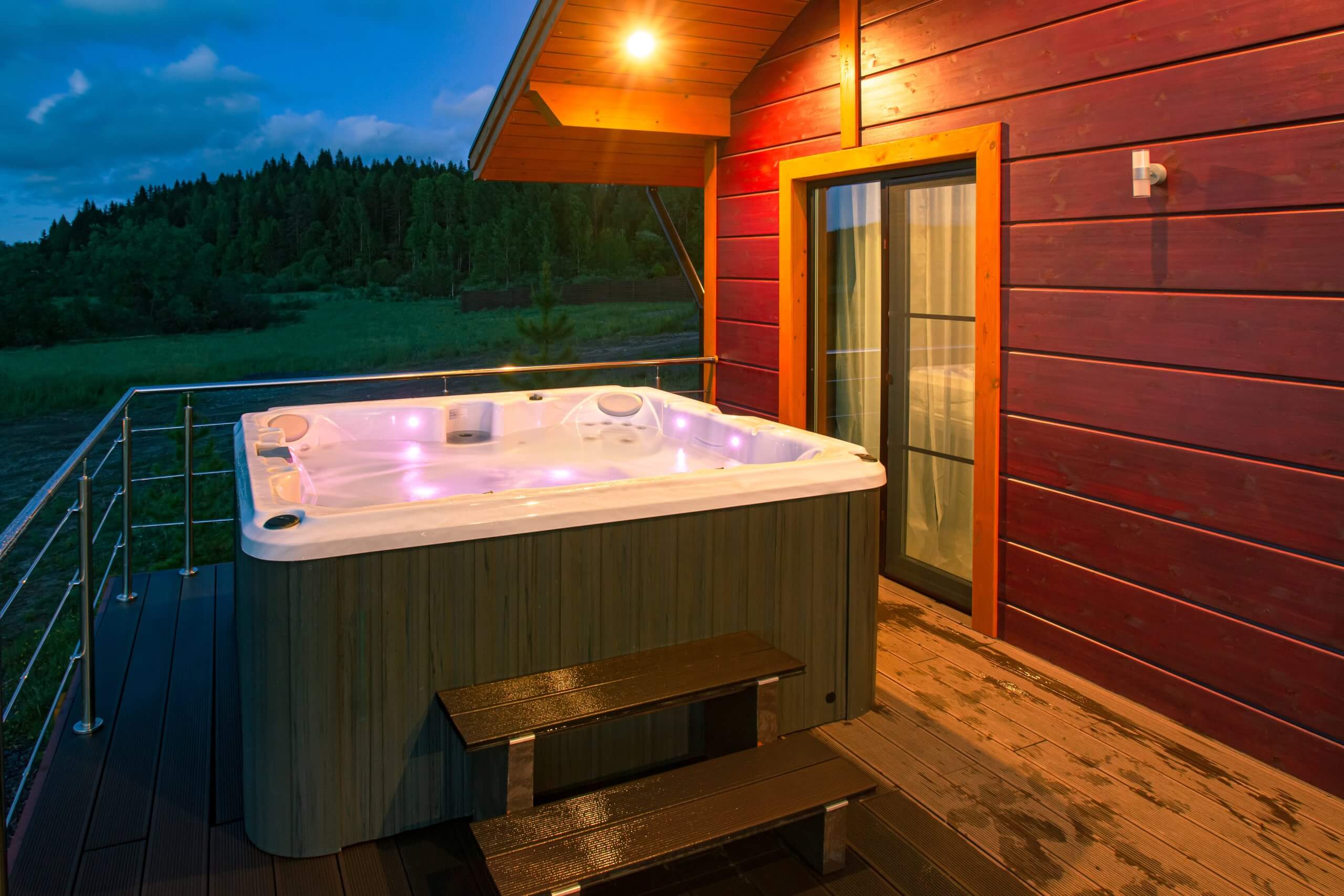 You may bring aspects of wood into your house by installing hardwood flooring and purchasing wood furniture, such as a dresser or coffee table. You can also install wood shelves or add accent pieces, such as bowls, pedestals, and trays made of wood.
5. Add Flowers And Plants
The home will seem more inviting if it includes living things, such as plants or flowers. Having indoor plants not only promotes a variety of physiological and psychological advantages, such as cleaning the air you breathe and lowering stress levels, but also makes for a cozier and more soothing environment overall. Such plants have the power to make your home feel lively and lovely.
Floral arrangements are also a great addition to vitality and warmth. It makes your house look more pleasant and aesthetically pleasing.
Don't worry if you don't have a green thumb. You may add faux greeneries as an alternative. However, make sure that you avoid anything that looks too fake.
6. Use Rugs
Hardwood and laminate flooring are attractive options. Still, they may make your feet feel rather chilly during the cooler months. The same principle applies to tiles.
Thus, if you have hardwood flooring in your living room, placing a cozy rug on top of it may add warmth and texture. You may use sisal rugs, antique carpets, or rugs designed for indoor or outdoor usage. Remember to pick ones with simple, subtle designs or neutral colors. Place them under the coffee table, next to your bed, or in the middle of the living area.
Conclusion
There's an abundance of options available for creating a cozier home environment. But, as a general guideline, it's advisable to concentrate on aspects such as lighting, furniture, and texture. You may also invest in a spa pool, flowers and plants, and carpets to enhance the pleasant sensations of your space.
Homeowners Guide to Black Mold Removal in Toronto

Learning that you may need black mold removal can be outright scary for many homeowners. Black mold is also known as toxic mold, which has been portrayed in the media as a threat to people, animals, and children. The truth about black mold is a... The post Homeowners Guide to Black Mold Removal in Toronto […]