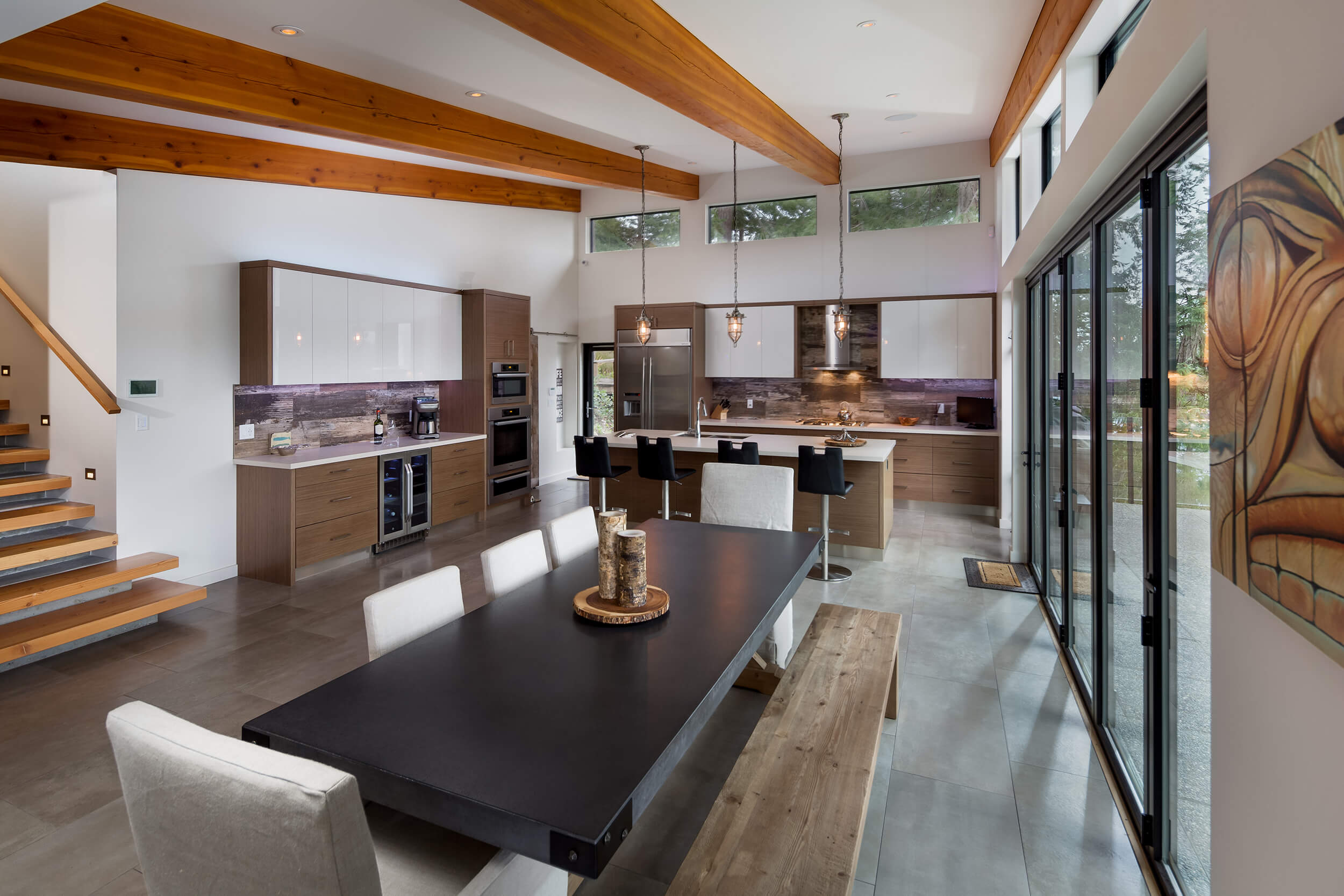 Once you decide to improve your home, ensure you have the appropriate professionals to handle your home improvement project. Home renovation and improvement tasks can be challenging depending on the areas of your home you want to enhance. To ensure the success of your project, whether you're constructing a home addition, remodeling, repairing, or installing a new deck, you must hire the right improvement expert. There are many home improvement professionals available. Most will promise you to deliver the best services, but proper research is crucial to ensure you have the best professionals on this project. Improving your home is an expensive investment. Find a skilled and experienced professional to invest your time and money with. When looking for improvement experts, the following tips will help you decide;
Understand Your Goals
Examining your goals guide you in identifying a competent professional for the service you need. To improve your roof, you must choose the best roofing contractors for this task. The same should also apply when you want interior or exterior painting services, landscaping, interior design, and other improvement services. Improving your home is a combination of different services. But although you can find a general contractor qualified to handle the various aspects of home improvement, knowing exactly what you want to be done is helpful. You need to consider the project. You can also go ahead and put everything you want to be done in writing, including a clear definition of the project, its parameters, a timeline, and a description of how you want it done.
Cost
As discussed above, improving your home is expensive. So examining the cost estimate is the next phase. It will be easier for you to choose a home improvement professional who fits that category, especially when you have a limited budget. Select and evaluate many improvement contractors so that you may work with the best person for the job. Also, having a budget allows you to narrow down the various options and focus on those within your budget.
Skills and Expertise 
Locate a home improvement expert with a strong, successful track record. Once you choose a contractor who has been in operation for more than ten years, it is evident that such a provider will be armed with the knowledge and experience required to execute the improvement task easily and successfully. You can request references from an appropriate home improvement company. Call them to find out more about the company's knowledge and dependability. You can also visit past clients and view some of their completed projects.
Reputation
All home improvement experts must have a perfect reputation. Ask around for a company that has a perfect reputation. Your service professional must be well-known. That way, you are certain that such an expert has completed a home renovation task before; hence they have the capacity and the ability to offer quality services. Also, check the online platforms. You'll find crucial information to help you choose the best experts. Consider an improvement expert that offers a guarantee for their services. Whether you need roofing contractors or other improvement professionals, consider the ones offering warranty for their services.
Homeowners Guide to Black Mold Removal in Toronto

Learning that you may need black mold removal can be outright scary for many homeowners. Black mold is also known as toxic mold, which has been portrayed in the media as a threat to people, animals, and children. The truth about black mold is a... The post Homeowners Guide to Black Mold Removal in Toronto […]