Bought a new house, or are you planning to give your home a complete interior design makeover? But the task of finding the right home designer is becoming a hassle for you? Well, you have come to the right place. Home designers are experts who have a conclusive knowledge about interior designing and ensuring that your home gets the perfect and aesthetic home décor. It is true that we now have numerous home designers available today. Going for the one that matches our expectations and understands our choices and style is equally important.
This article tells you the key points you must keep in mind while looking for a home designer. So, read on to know more!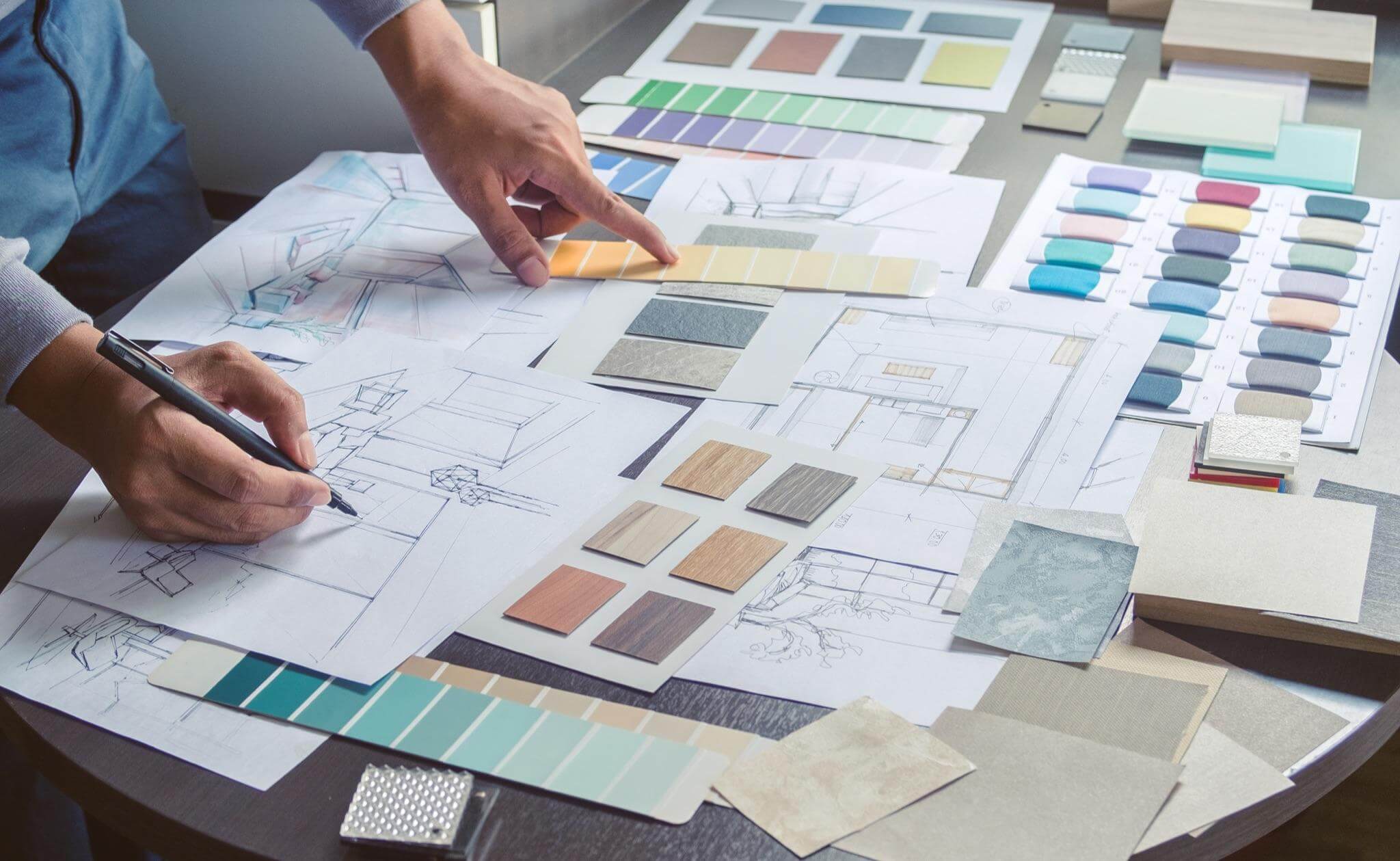 Plan Your Budget
One of the first and foremost things to keep in mind while choosing a home designer for your home makeover is to plan your budget. It is important to be clear about the budget you want to spend for the style you want to incorporate in your home. This will help you and your home designer both and ensure clarity. Moreover, deciding the budget will help you narrow down your options and make it easier to put a tick mark against every option available.
Research, Compare and Choose
Nowadays, the internet has the answer to everything we want. Before you shortlist a home designer, make sure you have researched on the internet comprehensively. After researching, make sure that you compare the choices available and choose the one that is best suited for your requirements. Also, you can always read the reviews and ratings available online. This will help you get a clearer idea of the home designer's previous work and make it easier for you.
Be Clear About Your Style and Choice of Designs
Interior designing and home makeover is one thing that is personalised and super close to your heart. That is why getting it perfect at once is essential. To get the perfect design and home makeover at once, you have to be clear about your style and choice of designs to your home designer.
Discuss How the Home Designer Will Work
Before you get started with your home makeover, you and your home designer need to understand how things will proceed and how long it will take. You can always ask your home designer to give you a visual of the design you have chosen for you to have a better understanding of how it will look when the makeover is finished. Doing this before you get started will help you in case you want to make any changes in the design or colour combinations you have chosen. Apart from this, it is imperative to discuss the timeframe of how things will proceed. Often, the timeline may have a chance of getting extended. Therefore, you need to be well-prepared beforehand.
Make the Right Choice
This was all about the key points you must keep in mind while choosing a home designer for your home. If you have put a tick mark against all the points mentioned above while choosing your home designer, then you have found the right designer to give a makeover to your home. You can always reach out to expert home designers from leading interior designers like Livspace. They are among the best and most trusted interior designers in the country that ensure that your expectations are met and that your dream of the perfect interior design is turned into reality. So, visit their official website and get started with your home makeover today!
The Energy-Efficiency Advantages of Vinyl Window Replacement

Windows are more than just portals to the outside world; they play a significant role in determining the comfort and energy efficiency of your home. If you're looking to improve your home's energy efficiency, consider the advantages of vinyl window replacement. In this article, we'll... The post The Energy-Efficiency Advantages of Vinyl Window Replacement appeared […]