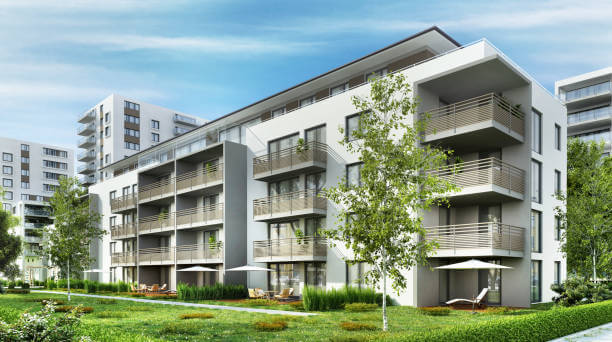 Rooms, whether living rooms or bedrooms, are such personal spaces, decorating them can be daunting and time-consuming, especially when you have no one to guide you through the procedure.
When it comes to decorating the space in which you spend your "me-time", you can't just open Pinterest, find ideas and go with the flow. Nope! We're sure that won't work for a perfectionist like you. So, here we're with some well-curated ideas.
Though every room in a home has its own story and style, when it comes to the townhouse in Pensacola, you should be specific about how you want to decorate it. And, if you're confused about it, the following article will help you find new ideas to add life to your rooms.
We have put our best living room and bedroom ideas together helping one inspire their own space. Keep Scrolling!
The most beautiful aspect of decorating a living room and a bedroom is that there is no need for making huge changes to experience results and feel great results. A simple switch of a headboard, minimalist furniture or ornaments, and even a statement rug can do wonders to your rooms.
So, without wasting much time let's have a look at the most effective room trends for making your rooms stand out with glamour.
1. Wall painting
The most important thing you want in your living room and bedroom décor is to create a comfortable and refreshing space with thermostats and recliners. No matter what the style of your room is, choosing a colour for the room walls is the vital choice you will make. It is the colour based on which all decorations and décor themes will be determined.
If you are looking forward to visually increasing the space of your room then you should better go with light paint colours like cream, light blue, pale peach, and so on. However, if dark colours are your favourite, then go for the same.
2. Go with minimalist furniture
When it comes to the living room, it is suggested to choose the furniture based on the size of your living room. Even if you are comfortable with the large set of sofas, according to experts one should go with the compact model not occupying much space in the living room. Talking about the bedrooms, some pieces are essentially required like the bed and closet, but it is advisable not to clutter up the space with too many ornaments or furniture. Creating a minimalist space will deliver a calming and refreshing feel.
3. Experiment with mixing patterns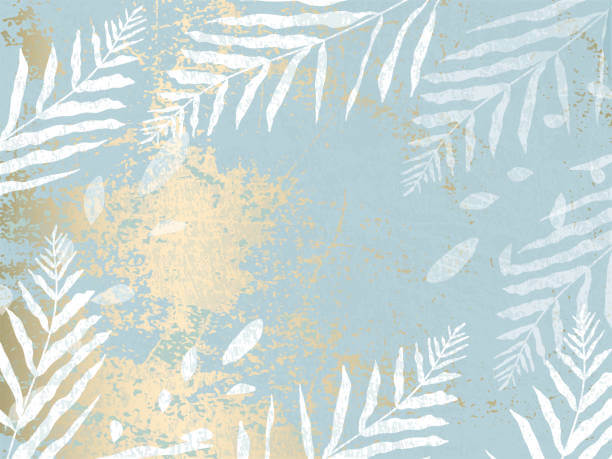 In case you are not okay with the minimalist theme, then don't hold yourself back to mix patterns and styles. Experimenting with different patterns will give a beautiful and unique personality to your rooms. For instance, mixing traditional style, boho textures, and industrial elements with lighting will create a purposely messy feel giving your room a perfect look. Also, you can use your creativity and go with the barn door sliding over the closet to give a more stylish look to the bedroom.
4. Mirrors
If your living room or bedroom is not large enough and you are looking for recourse to make them appear larger in size then the best way to do the same is by using mirrors. Similar to lighting objects, you can find beautiful mirrors in different shapes, designs, and sizes matching the theme of the interior. You can either go with a round-shaped mirror suiting the décor of your room or can opt for a swirly shaped mirror for giving more of a modern feel to the room. It is to be remembered to always place the mirrors either near the window or in front of the window to give a more bright effect to the rooms.
5. Flowers
One thing or item that never goes out of the style when decorating your rooms is flowers. No matter what the size of your living room or bedroom is, placing the small or big potted flowers or plants will help you create a fresh, fragrant, colourful, and relaxing atmosphere in the house. One vital thing to bear in mind when thinking of adding flowers or plants to the room is always choosing the colours that match the theme of your room.
6. Hardwood Floor
The floor of both the rooms acts as a significant base for the décor of the house. Many people think of carpeting as a traditional flooring option, but the fact is that it is the best choice that one can go with. The hardwood floor provides a classic and elegant look to the rooms. In addition to this, you can find different types of modern woods and colours for a more luxurious and durable appearance. When it comes to affordable hardwood flooring options, you can go for oak, birch, or laminate wood.
7. Window Treatments
What can your bedroom and living room be without the window treatment? Equally, like a stand-out painting, window treatments can add character and verve to the interiors of your rooms. When investing in curtains and blinds, don't only consider the elegant aspect, but also check the quality of the fabric. Just see if the fabric is durable and shield your house from harsh lighting during the day. If you are more a rustic or modern décor lover, then you can go for wood or louvre blinds.
8. Add character with antique lighting
The best way to add character to your loom is to go for the antique effect task lighting. Wall-mounted bedside light with no wires will provide a perfect and seamless look to your room. Also, such lighting options are great for the smaller bedrooms. Another option when it comes to lighting the room is fair lights. You can just never go wrong with the fairy light. You can hang them up in any corner of your room and add a soft cosy glow and ambience to the space.
Wrapping up it all!
We understand that decorating the rooms is not an easy task especially when looking forward to selling the house as it is the interiors on which the sale value of the house is dependent. So, we have researched thoroughly and enlisted the best room trends to make you stand out. The best tip to remember when looking forward to decorating your room is always consider your style and the overall vibe you want to create in your space.
The Energy-Efficiency Advantages of Vinyl Window Replacement

Windows are more than just portals to the outside world; they play a significant role in determining the comfort and energy efficiency of your home. If you're looking to improve your home's energy efficiency, consider the advantages of vinyl window replacement. In this article, we'll... The post The Energy-Efficiency Advantages of Vinyl Window Replacement appeared […]