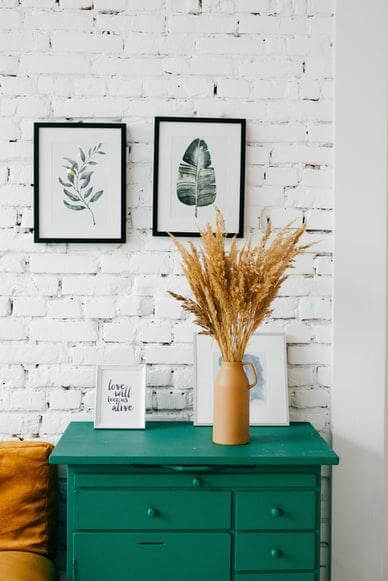 Most homeowners spend time decorating their homes during the winter holiday season. Between Thanksgiving, Christmas, Hanukkah, and New Year's, there are ample occasions for festive celebrations.
The problem is that feeling festive decor inspiration during the rest of the year is very difficult for many people. Even though you may put a lot of effort into decorating your living spaces for Christmas, you may not be sure how to celebrate the rest of the seasons and holidays.
Creating a seasonal ambiance in your home is a lot easier than most people imagine.
Below are five seasonal decoration tips that will keep your home looking festive and elegant throughout the year.
1. Limit Your Color Schemes
A mistake that homeowners make when they are buying appliances, curtains, and carpeting for their home is to go too bold with colors. While you can add some color to these elements of your rooms, you will want to keep them neutral, allowing you to decorate your home for each season in a special way.
The problem with having too much color is that if you have extremely bold colors that match with your Christmas or New Year decorations, they may not look very special with your spring and summer decorations.
Stick to colors that are neutral, aesthetically pleasing, and classy. Then you can dress up your home with flowers, throws, themed pillows, and other elements to add a seasonal quality to your decorating.
2. Rearrange Your Furniture Periodically
A great way to make your home look and feel different is by rearranging your furniture every few months. Say you add a Christmas tree to your living room each winter. Rather than leaving that space completely empty the rest of the year, you can rearrange your furniture to ensure there are no barren areas in your room.
Such redecorating not only allows you to make the room feel different but also enables you to use different styles of decorations throughout the year. Perhaps for spring and summer, you have a set of fake flowers that you want to bring out and place somewhere in the center of the room. You can then arrange your furniture to make those flowers seem more prominent, creating a theme for those months.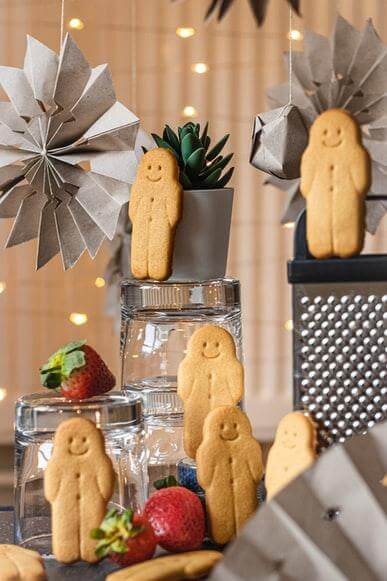 3. Maintain Greenery in Your Rooms
Using artificial flowers is a great way to start adding seasonal elements to your home. You should also try to maintain some form of greenery in your main rooms throughout the year. A Christmas tree covers the Christmas period, but you may need to invest in indoor plants for the other months.
Plants are a wonderful way to add color, life, and joy to your living spaces. They will remind you of the warmer weather outside, and that flowers bloom everywhere in your neighborhood.
Aside from aesthetics, plants also add an incredible smell to rooms. Rather than needing to use air fresheners or disinfectant sprays to improve the smell of your living spaces, you can do so naturally through plants.
4. Buy the Decoration Pieces You Love
Whether you are investing in plants for your living room, artificial flowers, Christmas decorations, Easter decorations, or summer knick-knacks, you should always buy the items that you find appealing and charming.
A lot of people make the mistake of decorating their home the way they believe is proper. While taking inspiration from others is a great place to start, you must create your own style to truly appreciate and love your living space.
Only when you have the freedom to buy the accessories and decoration pieces you desire can you properly decorate your home throughout the year. With the items you cherish, you can set up different seasonal themes every few months. If you are looking for Christmas decor inspiration, decoratorswarehouse.com has just what you are looking for to add a festive flare to your home.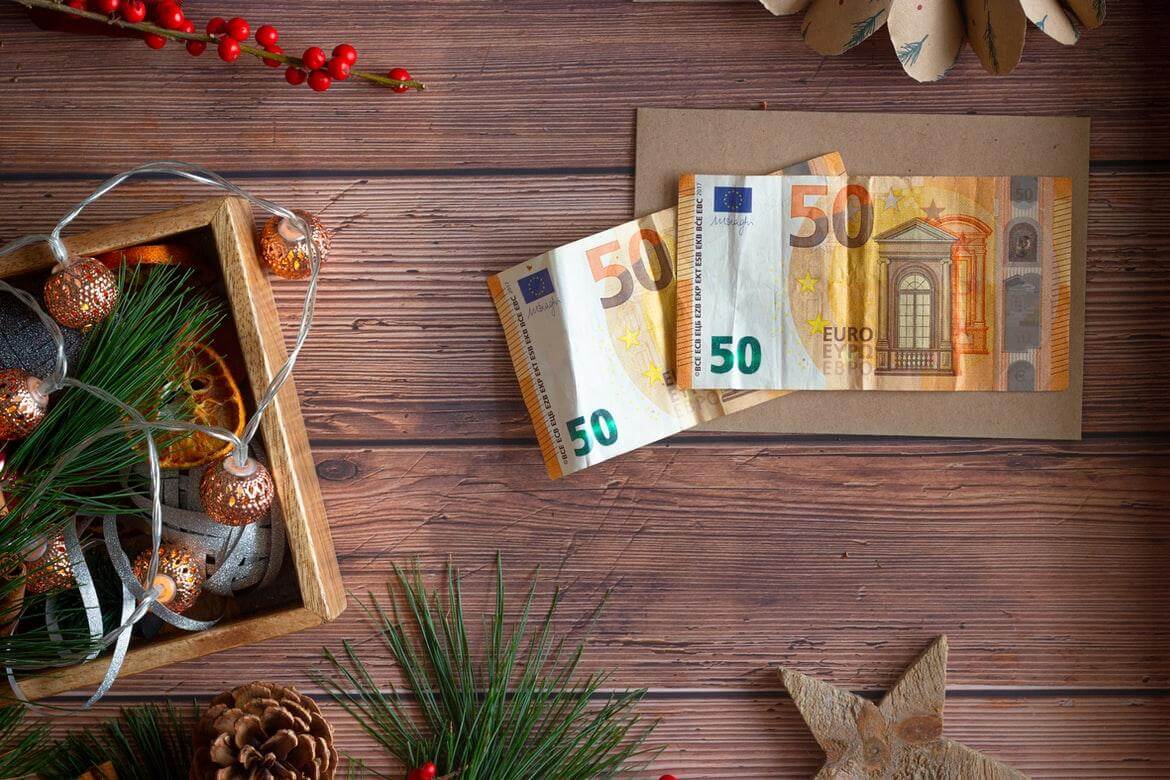 5. Host Parties
Having a party at your home is not only a great way to connect with your friends and family, but it can inspire you to decorate your living spaces. If you are the only person who spends time inside the house, you may become lazy and choose not to redecorate each time the weather changes.
Being the host of a party is a responsibility, and you will want your home to look beautiful and special when your guests arrive. Seasonal decorations are the simplest and most elegant way to set up your indoor spaces for a party. Your guests will find your decor charming, while you do not have to buy anything special to decorate for the party. You can use your corresponding seasonal decorations instead.
Get in the Seasonal Spirit
Making tweaks to the way your home looks during different seasons can significantly impact your mood. When the weather gets warmer, you can bring out your spring decorations, getting you into the spirit of sunshine, warmer weather, and flowers blooming.
The same is true for the summer and fall months. You do not have to count the days until the next winter season for you to whip out your seasonal decorations – not anymore.
The above five tips should help you come up with plans to seasonally decorate your home throughout the year.
The Energy-Efficiency Advantages of Vinyl Window Replacement

Windows are more than just portals to the outside world; they play a significant role in determining the comfort and energy efficiency of your home. If you're looking to improve your home's energy efficiency, consider the advantages of vinyl window replacement. In this article, we'll... The post The Energy-Efficiency Advantages of Vinyl Window Replacement appeared […]