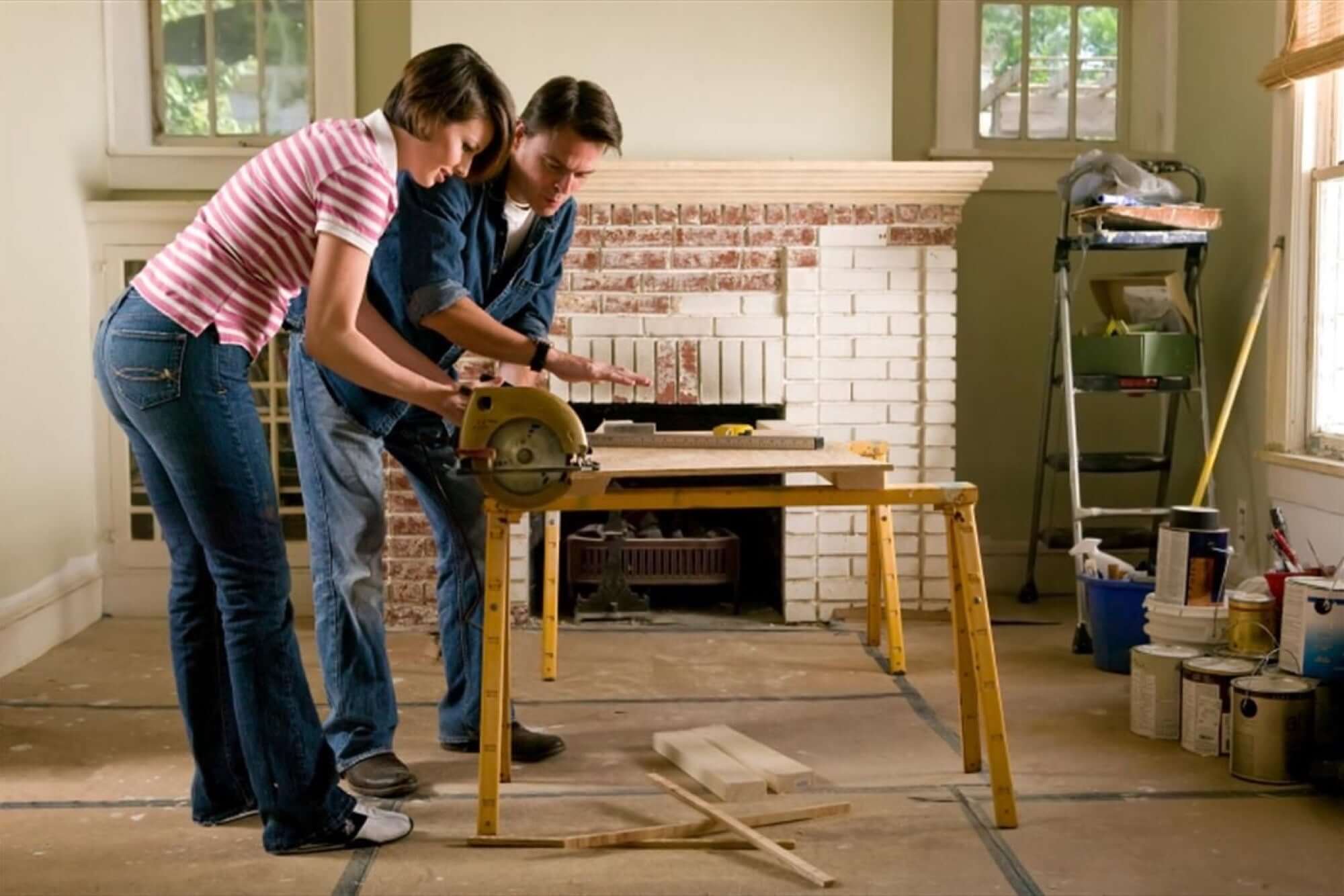 Home remodeling or home addition can be a really exciting time – just imagine it. You get a chance to completely re-envision your home and make it the way you want it to be. There's just one small problem – you can't do it alone.
You will need to enlist the help of an architect who can actually draw up the plans necessary for the contractors to build or remodel your home. Finding the right architect is pretty much like finding any other professional you need. It takes a bit of time and research to find one who will suit your needs.
Architects at Lars Room Additions share some of the ways you can ensure you're getting the best deal for your money.
Make Sure They're the Right Kind of Architect
Here's the thing – architecture is a very broad field. It covers everything from building roads and bridges to skyscrapers and residential homes; and everything in between like sliding, furniture, appliances, and others. And just like how you wouldn't want a criminal lawyer to lead your bankruptcy case, so too you need to ensure that the architect you're looking at actually specializes in building homes.
The best place to start this search is their portfolio, or, if they are serious, their website. Their previous work should give you a clear answer what kind of work they typically do. Better yet, it will give you the idea about their style, sensibilities and potential ideas if you decide to go with their services.
What Kinds of Services You Need from Them
Another important thing to point out is that different architects will be able (and willing) to provide different services. If all you are looking for are construction permits – and you already have a plan from somewhere else, chances are that you will be able to find an architectural firm that specializes in just that – organizing and submitting permits to local governments.
However, if you are looking for someone who will provide a bit more input, you will have to look a bit closer. Architectural firms that offer a multi-disciplinary approach are perhaps your best bet. These kinds of firms will be able to do everything for you from planning, design, to permits, and even in some cases to building itself.
If you want to minimize the hassle, and want to ensure that the same team is on the job from start to finish of the project, you're probably looking for a design + build company.
It's Better If They're Local to You
Next thing you should pay attention to is where they are from. Typically, you will be able to get a much better deal from a local architect than someone who is very far away and has to drive all the way to see you and your home. Additionally, supporting small local businesses is always a plus, especially now.
More importantly, though, a local will have a much clearer understanding of specific local laws and bylaws related to construction and have all of the paperwork before submitting for a permit. And if they know people in your local government, especially those who issue permits, chances are that you will be able to get everything in order much faster.
Meet with Them with Specifics of What You Want
And now we come to the crux of the matter – what do you want out of this project. Before you settle on an architect – before you even meet them, it is good to know what exactly you want. Are you looking for a specific style, specific materials or colors? Do you have a budget in mind? What about size, room orientation, window and door placement?
These are very basic questions that will certainly pop up in the first minutes of your discussion with the architect. One thing that is important to note here is that a good architect will not mind if you don't know exactly what you want, provided that you are able to answer their questions. In those situations, architects tend to ask questions and share their ideas about the best utilization of the available space as well as trends or styles they approve of or are popular at the moment.
You don't have to agree with them, but try to work with them towards a solution over movies or coffee.
Once you have settled on the architect and their plan, all there's left to do is actually build or remodel your home. But, that's the contractors' job now.
Are Marble Kitchen Countertops a Good Idea?

When it comes to kitchen countertops, nothing exudes elegance quite like marble. Its natural beauty and timeless appeal have made it a popular choice among homeowners. But is it a good idea to have marble countertops in your kitchen? Let's explore the advantages and disadvantages.... The post Are Marble Kitchen Countertops a Good Idea? appeared […]