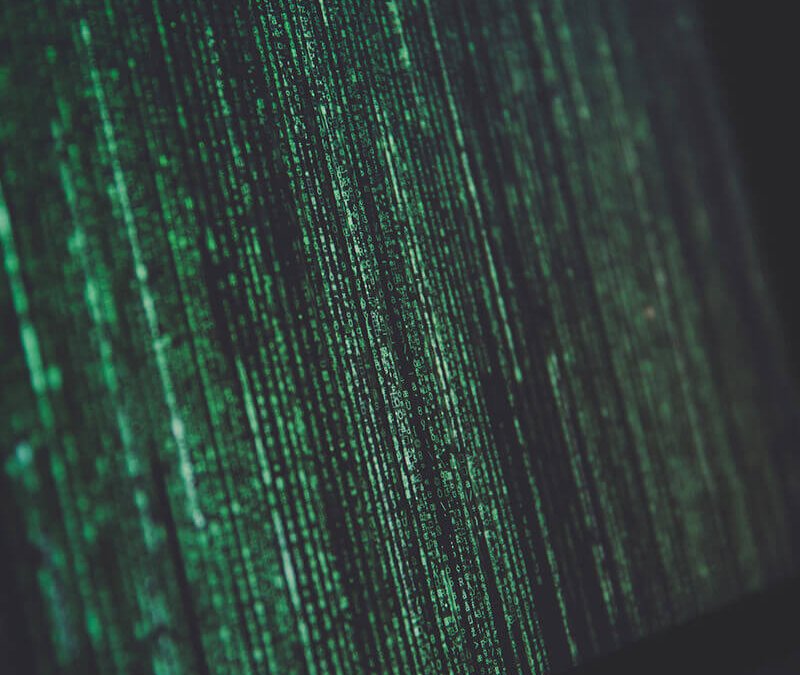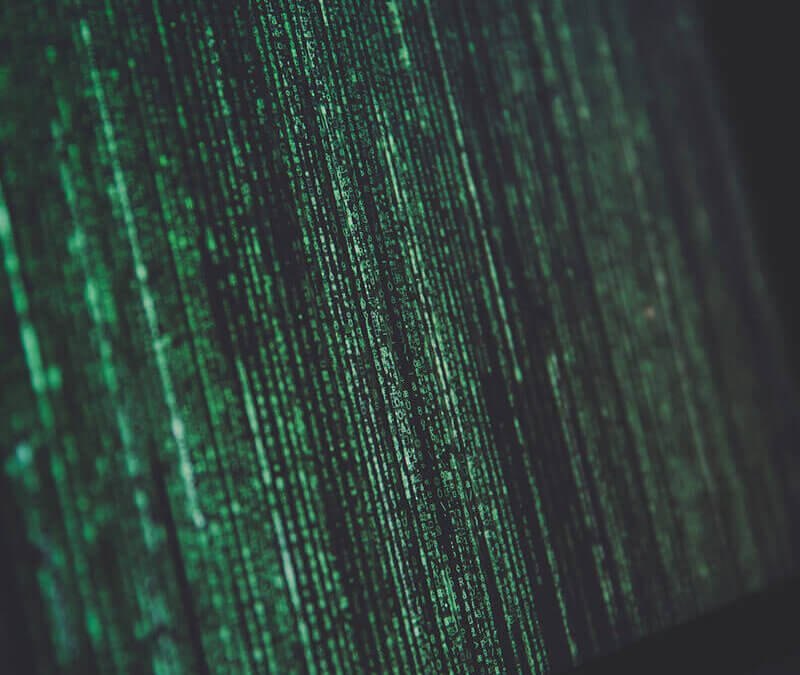 As you already know that kisscartoon is one of the most popular websites available out there. The website exists for years now, and it offers you a wide range of anime and cartoon series and movies. But there are lots of people who have this question, Is kisscartoon safe to use?
In case if you the same question in your mind, then let me just help you out. Well, in this article, I am going to answer this question only.
So here we go:
What Is KissCartoon?
KissCartoon is one of the top websites available out there, which you can use to watch anime and cartoon series free of cost. The website is accessible across a bunch of devices, and it is available in HD quality.
As well as the website has a huge collection of different series, and most of them are available in good quality. So you can have the best user experience. Getting started with the website is also pretty easy, and all the contents are well organized.
As a result, you will be able to browse for your favorite content pretty easily and start binge-watching. The website is operated by the Kiss Anime Network, and they have their servers located in a country where there is no copyright laws.
However, back in 2017, the website was shut down. But the website still managed to come up, and it is also being used widely.
Is KissCartoon Legal?
In a single sentence, the answer is not KissCarton is not legal. The website hosts pirated anime and cartoon movies and series.
The website is run by an unknown group of people who also runs a bunch of other websites along with Kisscartoon. And they do not own any rights of the movies and series they share.
So in order to control piracy, the website often gets blocked by ISP, and it changes its domain again and again. Also, the website was shut down a couple of times. But whenever the website goes down a bunch of clone websites start circulating around.
As a result, in today's time, there are quite a lot of Kisscartoon clones available which are absolutely not safe to visit.
Is KissCartoon Safe?
So the question is KissCartoon safe to use or not? Well, the answer to the question would be no it is not safe to visit the website.
First of all, the website is filled by different ads and includes endless popunder ads and redirects. And this ruins the user experience. Along with that, the ads use JavaScript files, and it is a way for hackers may to inject your device with viruses.
Also, the ads are not controlled by the website or tech giants like Google. As a result, you are open to a potential threat. As well as, there are many reports that suggest that the website has injected viruses to the user's device through ads and download files without the user's consent. The viruses are designed for mining cryptocurrency, and it slows down the computer performance, and you won't get a smoother experience.
However, these ads are not controlled by KissCartoon, though. But still, the website does not take any responsibility of controlling these threats. So I would say that you should not visit the KissCartoon website at all.
Top Kisscartoon alternatives
Crunchyroll:
First of all, I have Crunchyroll. This one is a legal website for watching anime series. The website offers you premium plans. But you can also watch quite an alto of series free of cost and without a membership.
The catch over here is that you have to watch the series with ads and in low video quality. The video quality for free users is 480p. So if you are okay with these two conditions, you can watch any anime series free of cost.
The website also has a huge collection of different series, shows, and movies. And it gets regularly updated too. So to get the best experience, you can consider switching to the premium plan.
Yahoo View:
Up next, there is the Yahoo View. This one is also one of the best places for watching Anime series online. The website is absolutely free to use, and it is completely legal. The site also has lots of popular anime series.
Also, the good part of the website is that it is free from ads, which gives you great user experience. Along with that, it has a nice user interface, and all of the content is nicely categorized. So it will not be hard for you to browse through the website.
Viewster:
For my next pick, I have the Viewster. This one is also a great kisscartoon alternative. However, the website is mainly used for movie streaming. But you will also find a decent collection of anime series. However, on this website, you will not find the newly launched anime shows. But it has a good collection for the older animes.
Also, the website shows you anime series based on your location. But the USA server has the best collection and you can visit it by using a VPN.
Tubi TV:
In the end, I have the Tubi TV. This one is also one of the popular websites for streaming Anime shows and TV series. The website allows you to watch dubbed animes and animes with subtitles. However, the website is not as good as the other options.
As it has a limited collection of anime shows. But you can watch them free of cost and legally. However, you should also know that you will not find a popular series. But yes, you can still check the site out.
Final Words:
So that was the answer to your Is kisscartoon safe to use question. In the end, all I would say is that you better be staying away from the KissCartoon website. As the website is not legal, also visiting the website can put your device into risk. Instead, you can try out other alternatives that are legal.