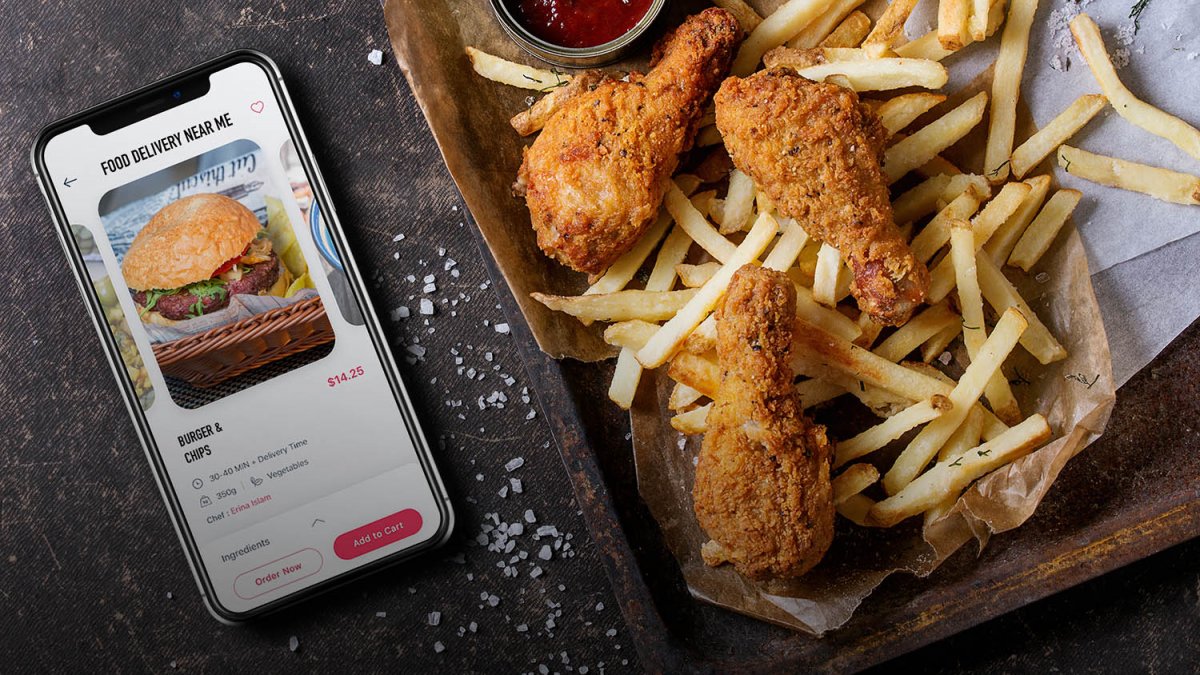 Is FSSAI Mandatory for Swiggy?
Andres Walsh, 3 years ago
0
4 min

read
754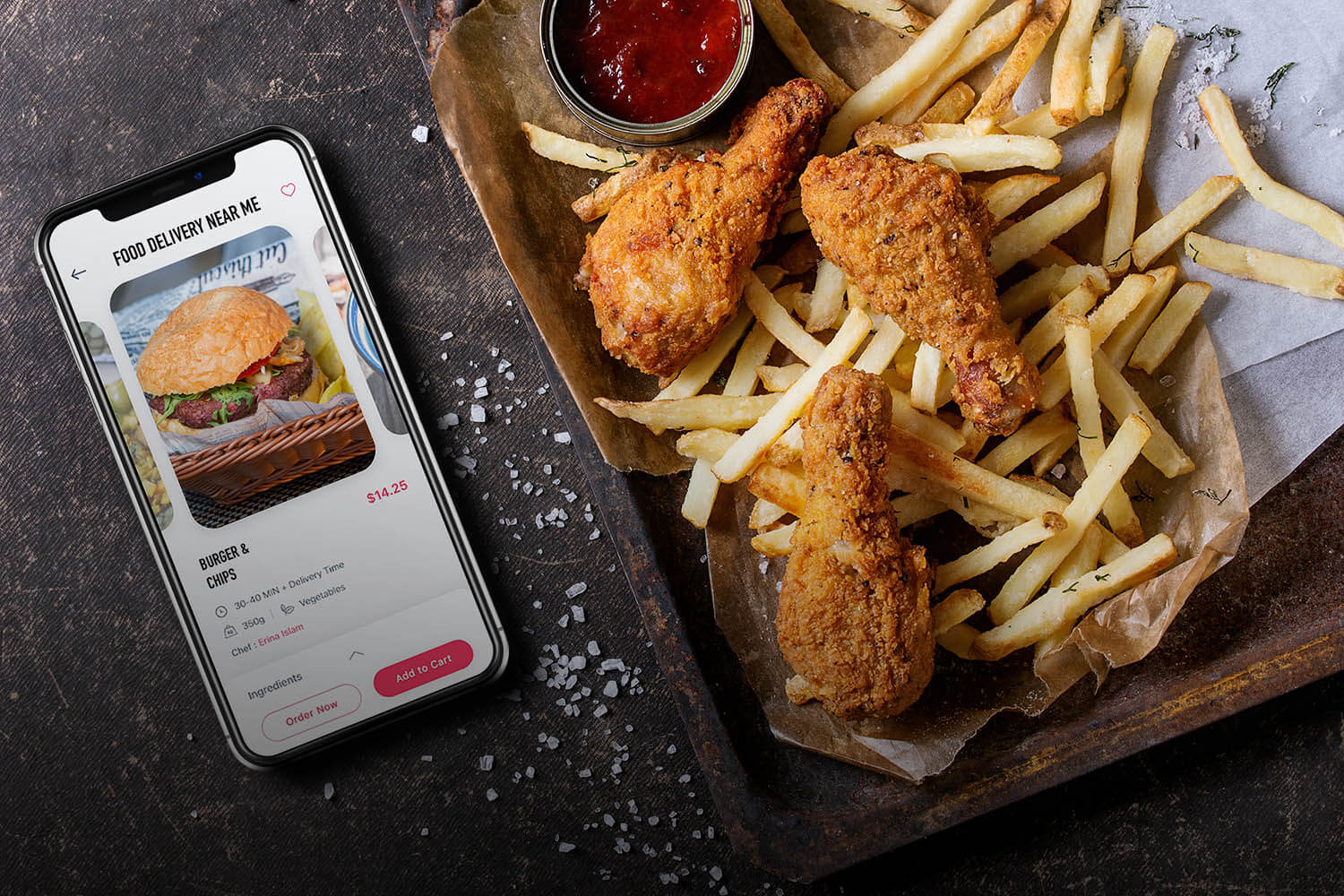 Based out of Bangalore, Swiggy is one of the most trusted online food delivery platforms that is serving more than a hundred cities in India.
Not only Swiggy is known for online food delivery, but also it has expanded the business of product delivery under its name. Swiggy also offers free money to its new user if they use Swiggy Referral Code
Swiggy does not allow restaurants to get listed with their application if they do not have an FSSAI license.
Why is FSSAI Necessary?
FSSAI is necessary for all online food delivery platforms to ensure the safety of the food products and supplies that are being delivered in different parts of the country.
Since many people are dependent on this online resource of food delivery for their intake, it is indispensable to make it compliant to build people's trust across the country. FSSAI compliance is mandatory for every type of food business in the country. 
FSSAI – The Food Standards and Safety Authority of India is now mandatory for all types of food businesses all over India. This is not limited to the food preparation but also involves various stages involved in delivering food to the customers. 
It expands the rule to all the stages to ensure the safety standards of the food delivered to the end. Therefore, FSSAI has made it compulsory for every type of food business all over the country.
FSSAI Registration
Since FSSAI has made it quite clear that every type of food business to register under their name to ensure the standard of the food that is getting delivered across the country.
Now, not a single restaurant can get listed in any food delivery platform without being FSSAI compliant. Now, it has become a hassle-free business to register with FSSAI to be a part of the compliance.
few documents are required for the FSSAI registration. This stage involves the authorized person's address proof, a passport size photo, their business name and address, FSSAI declaration form, and the nature of the business that they are doing. 
Once the procedure is completed, the partner becomes FSSAI compliant, and it can then be listed with any food business without facing difficulties.
Is Swiggy registered with FSSAI?
As of now, FSSAI has made it clear that the food business and other product delivery businesses do require mandatory FSSAI compliance. Swiggy is no exception. As Swiggy is one of the largest and most trusted food delivery platforms, its customer list is enormous.
Nowadays, where nine out of ten people are ordering food from Swiggy and are dependent on this platform for their regular meals and intake, Swiggy cannot miss a chance to ensure its customers' safety.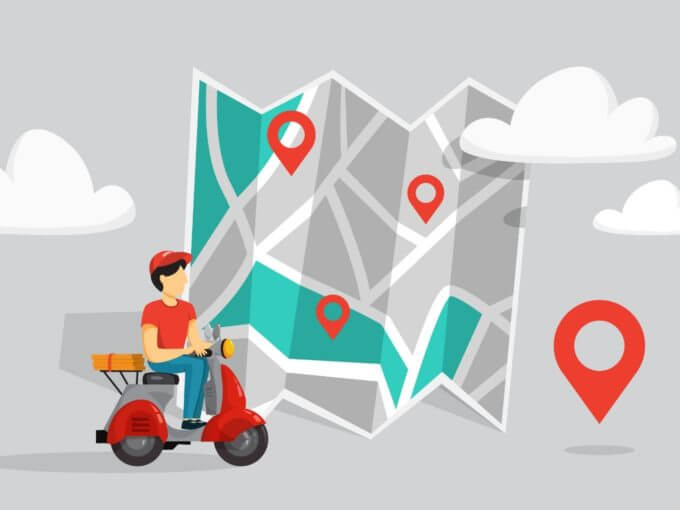 More so, FSSAI has also defined some food business chains as "Brand Franchisors" to regulate that whether they are compliant or not. In this way, FSSAI is also making a way to replace the year-on-year license with one time license under itself to make the task easy for every type of business.
Registration with FSSAI is mandatory for Swiggy because the restaurants listed with Swiggy must be compliant and trusted as the food prepared by them is getting delivered in different parts of the country, and non-compliance will not be tolerated by Swiggy.
Food Delivery Services in India
As many food delivery platforms all over India are providing food prepared from different restaurants to one's home. Now, the biggest question is that whether to trust these restaurants or not.
This question arises because people order food online without having prior knowledge of the restaurant. That is why it becomes difficult for many people to order food from an unknown restaurant.
Keeping food safety as the first concern of FSSAI has made this rule clear for every type of vendor and restaurant to get compliant. Otherwise, they will not be able to get listed with any food-delivering partner.
This rule has been made to ensure the trust of the people and restaurants. So, from now onwards, every type of food business needs to get registered with FSSAI, and Swiggy is no exception.
Andres Walsh
My name is Andres Walsh and as far as I can recall, I have had only one passion in my life – a love of fixing things! Growing up, my friends and even my family members called me "wrench." The nickname has somehow stuck even through to my adult life.
Related posts
Are Marble Kitchen Countertops a Good Idea?

When it comes to kitchen countertops, nothing exudes elegance quite like marble. Its natural beauty and timeless appeal have made it a popular choice among homeowners. But is it a good idea to have marble countertops in your kitchen? Let's explore the advantages and disadvantages.... The post Are Marble Kitchen Countertops a Good Idea? appeared […]