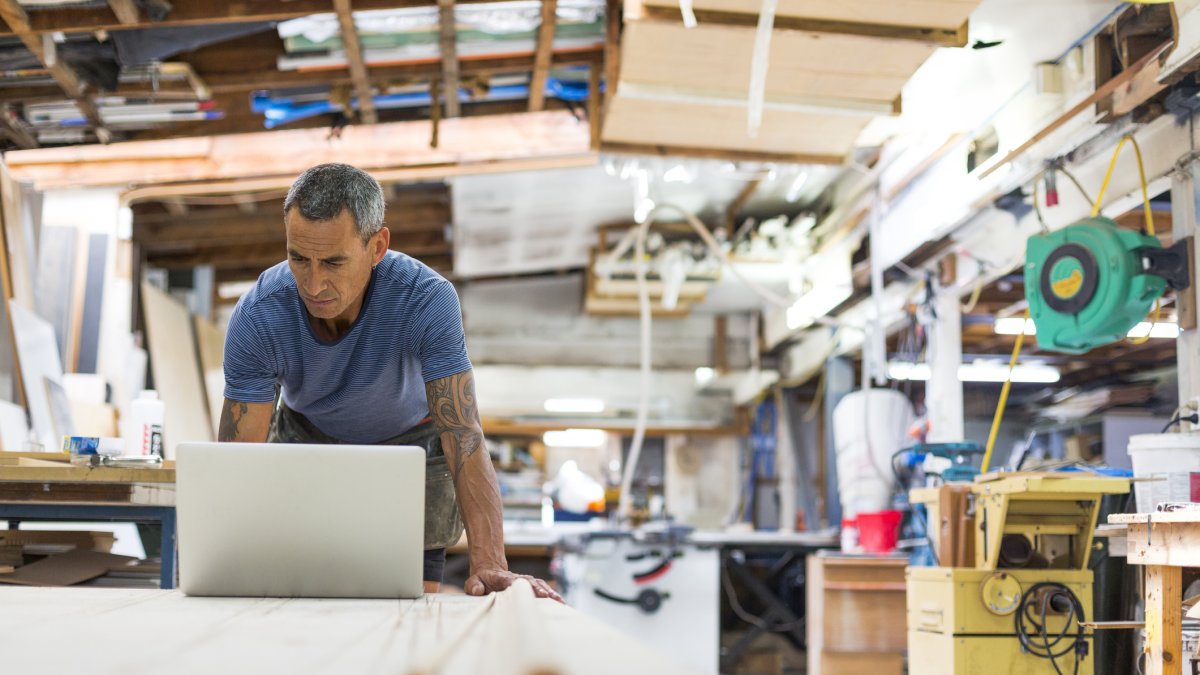 Everything You Need To Know To Open Up a Successful Hardware Store
Andres Walsh, 2 years ago
0
4 min

read
17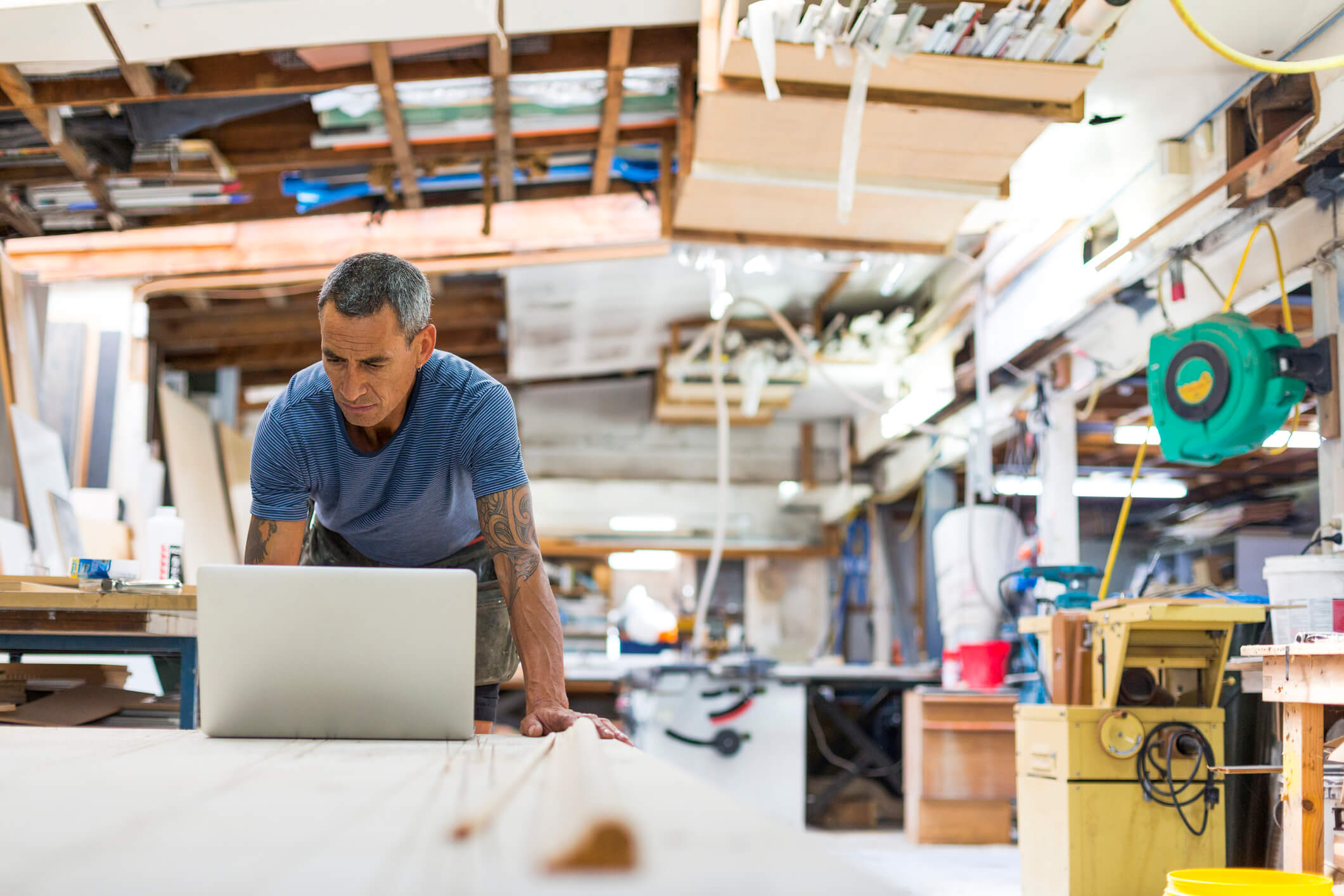 In a world filled with major hardware and home improvement suppliers like Home Depot and Lowes, opening up a privately owned hardware store that sells slidings and others may seem like an impractical business venture.
However, mom-and-pop shops are the backbone of the American economy. Many contractors and homeowners would rather shop at their local hardware store than deal with the stresses that come with shopping at larger retailers, and these same people also recognize the value of patronizing small businesses in the midst of the pandemic.
What do Hardware Stores Sell?
Hardware stores sell anything and everything related to home improvement. Retailers sell tools, paint, building materials, plumbing supplies, electrical supplies, and more.
Hardware Stores are On the Rise
The hardware industry is booming as industry revenue has grown to 35 billion and has seen a 5 percent growth within the last five years. With a strong housing market and low mortgage rates, more and more people are looking to start home improvement projects which, of course, drives up the demand for hardware stores.
If you are business savvy with a passion for hardware and possess a strong knowledge of home improvement, it is possible to start a lucrative hardware business. Check out these five essential steps to begin today.
Decide What Kind of Store You Want to Open
When opening a hardware store, you have two decisions to make. You either open up your own shop and start from scratch or work with an already established franchise.
Opening Your Own Shop
When opening up your own shop, you have to find a local market where you can become an exclusive hardware provider. If you are a self-starter who needs to control all business operations and decisions, starting a privately own shop is probably right for you. Not only is creating your own shop cheap in comparison to working with an established franchise, but you will feel a strong sense of self-worth and empowerment.
Working With an Established Franchise
The other option is to open up a hardware store by working with an already established franchise such as True Value or Ace hardware. While buying your way into an established retailer could be more expensive than opening your own shop, there are many benefits that come with working with a known franchise. For example, you'll have access to a proven business model and a brand name people recognize and trust. In addition, you'll have connections to supply chains and logistics instead of trying to figure it out on your own.
Develop a Business Plan
No matter what path you decide to take, developing an effective business strategy is essential to getting your hardware store off the ground. Here is what every business plan should include.
Location
It is crucial to find somewhere with a lot of foot traffic and little to no competition.
Target Customer
Figuring out your target customer is vital for providing the best service possible. Direct your focus on either contractors or homeowners and design your store and inventory based on their needs.
Finances
How much money do you need to get the business up and running? Do you need to borrow capital to purchase property, applying for a commercial real estate loan? How much do you expect to make on a monthly basis?
Marketing
Develop a plan to get the word out, whether it's through online and social media marketing or offline campaigns.
Invest in Strong Inventory and Customer Service
Sometimes you have to spend money to make money. It is vital to sell the best possible products and hire state of the line employees to establish a reputable reputation.Additionally, it is essential to do your research if you need a CRM requirements checklist to track customer preferences and manage your customer relationships effectively.
Open a Business Bank Account and Register Your Business
Before the grand opening, you will need to apply for an EIN, register your company with the state, and open a bank account specifically for business. It is important to note that each city and state has its own guidelines to follow, so it is essential to do the necessary research to get the correct permits.
Protect Your Fledgling Business
Lastly, you'll need to purchase a business insurance policy to properly protect your store, inventory, and customers against theft, damages, and injuries. If you have employees, it is required by law to purchase a workers' compensation plan to protect your staff.
Hardware Stores Help People
Remember opening a hardware store is not just about home improvement but helping people. As long as you follow these steps and establish a healthy relationship with your customers, you will find a great deal of fulfillment and success with your hardware business.
Andres Walsh
My name is Andres Walsh and as far as I can recall, I have had only one passion in my life – a love of fixing things! Growing up, my friends and even my family members called me "wrench." The nickname has somehow stuck even through to my adult life.
Related posts
Benefits of a Moving Company

Moving can be an exciting yet daunting task, and if you've ever relocated to a new home or office, you know that it involves more than just packing your belongings into boxes. It's a process that requires careful planning, organization, and physical effort. This is... The post Benefits of a Moving Company appeared first on […]