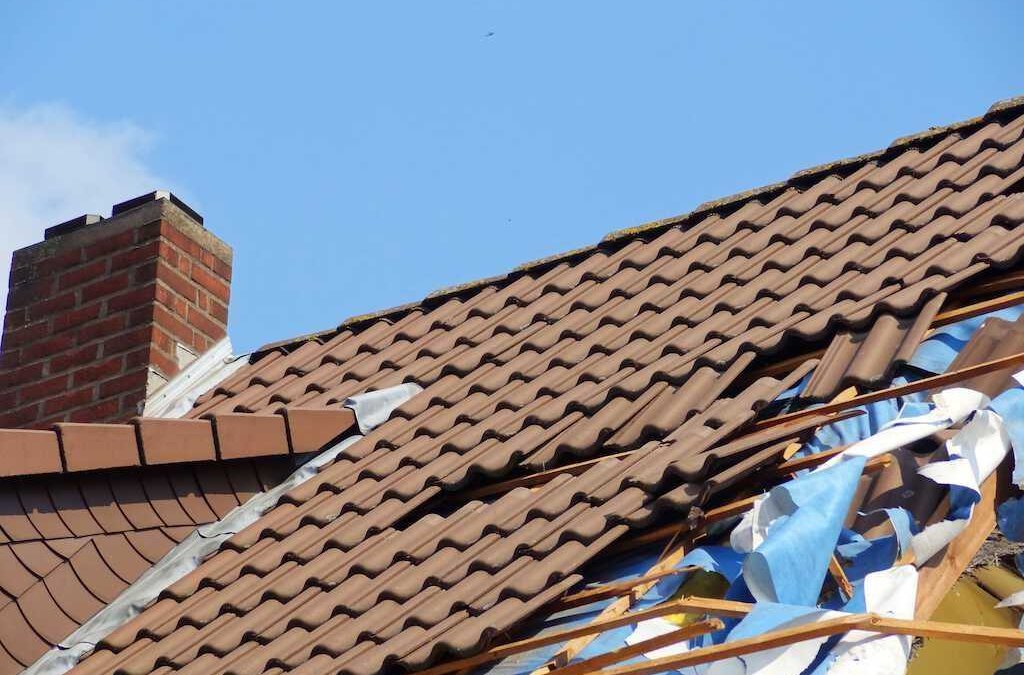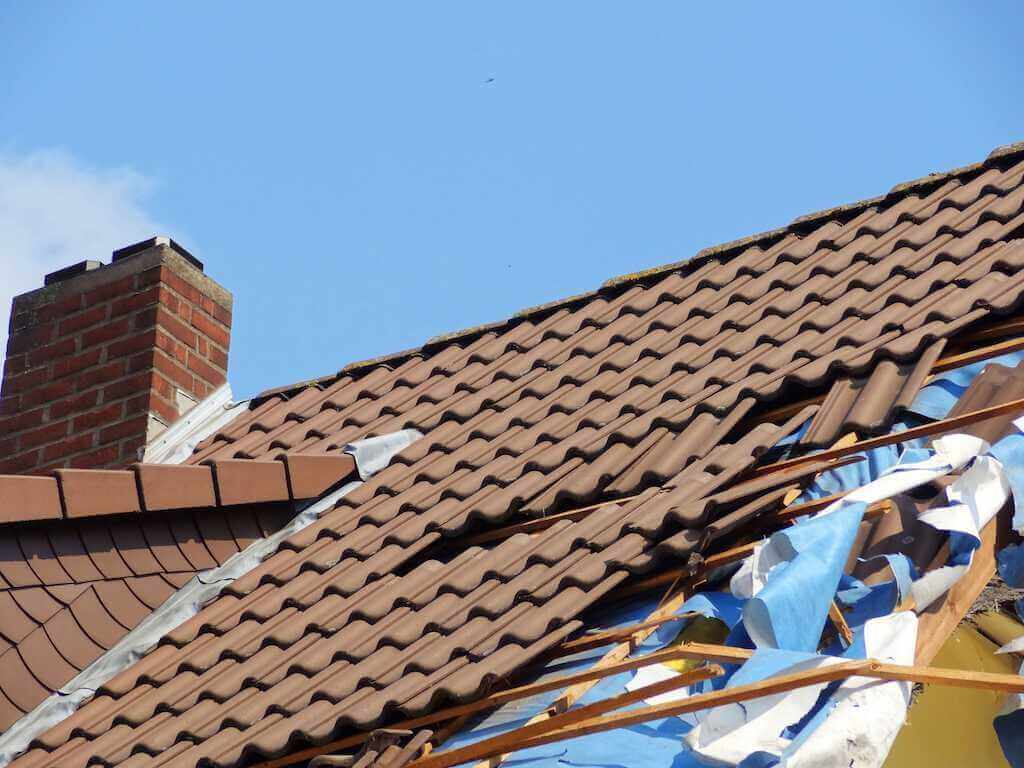 There is nothing worse than waking up early on a Saturday morning to water dripping from the ceiling. A leaking roof is not only annoying but is dangerous for both your family and your home. Your house should be a sanctuary where you feel protected from the elements, but sometimes rain can find its way inside.
If you find yourself in a position where your roof is leaking water, there are a few critical steps you need to follow to manage the situation and prevent further damage to your home. Here are eight things to do if your roof is leaking.
1. Move Your Items Out of the Way
Your roof leaking water is already a major problem in itself. At the same time, you do not want the water to damage anything else that you own while you are watching kickass torrent. It is essential to move any furniture or valuables you might have out of the way. Since water can cause irreversible damage to many things, it's best to act as quickly and swiftly as possible.
2. Contain the Flow Of Water
Once you have moved any valuables out of the way, the next step is to contain the leak. Grab anything you can find that can hold water, from pots and pans to garbage cans and buckets. Remember, water can severely damage carpets and hardwood floors. Therefore, it is best to have access to multiple containers to easily switch out when one gets full.
3. Relieve any Visible Water Pressure
If you notice any sagging bubbles bulging out from your ceiling, it is a sign that water is trapped and is collecting in that area. It is essential to poke a hole and let the water drain out into another container. While poking a hole in your ceiling to create another leak may seem counterintuitive, there is an extremely high chance that the bubble could burst on its own, causing even more damage. You may have to puncture the bubble multiple times, depending on how much water is trapped inside.
4. Find the Source
After you have contained the leak, it is essential to find the main point of damage. If it is accessible, go into your attic and look for any visible damage, such as significant gaps or holes in the roof. If you can't find any holes look to see if there is still any water pouring in. If your roof is sloped, there is a possibility the damage is on the outside, causing water to flow down before entering your home.
5. Call a Professional
A leaking roof is a serious matter, and if not handled correctly, it could lead to significant damage to your home and belongings. Once you have the situation under control, it's best to call a professional for help. If you live in the Kansas City area, contact your trusted Kansas City roofing company to assess the situation and develop a plan to fix your roof.
6. Call Your Insurance Agent
After you speak to a professional, it is crucial to call your insurance agent to discuss what is and isn't covered under your home insurance policy. Even if the damage doesn't look that serious, there could be underlying issues that aren't visible.
7. Take Photos for Documentation
After speaking to your agent, take a few pictures of the immediate damage to back up your claim. In order to successfully make a claim and draw on insurance, it is crucial for homeowners to document the damages caused by a leak. Having photographic evidence can play a crucial role in reporting the damages that occurred from the leak.
8. Tarp the Roof
If it is going to take a while for the roof leak detection specialists to make a visit, it's essential to place a tarp on the roof over the affected area to prevent more leaks. However, you should only do this if your roof is safe enough to walk on. While tarping your roof is not a permanent fix, it will prevent more water from entering your home. If it is too dangerous to climb on the roof, consider using tape or caulk to patch up the holes from inside the attic temporarily.
Prevent Future Leaks
Once the repairs are complete and your roof is finally fixed, it is essential to continue regular maintenance to ensure it does not leak again. Make sure your surrounding trees are properly trimmed to prevent falling branches from damaging your shingles. It is also important to regularly clean your gutters from leaves and other debris to prevent water from pooling onto your roof. It is also important to store extra tarps, roofing tape, and caulk in case a leak happens again.
Preparation is Key
Leaks in your roof can occur at any moment, so it is best to be prepared. Following these steps will help you minimize damage and ensure the safety of your home.
Andres Walsh
My name is Andres Walsh and as far as I can recall, I have had only one passion in my life – a love of fixing things! Growing up, my friends and even my family members called me "wrench." The nickname has somehow stuck even through to my adult life.
Related posts
Homeowners Guide to Black Mold Removal in Toronto

Learning that you may need black mold removal can be outright scary for many homeowners. Black mold is also known as toxic mold, which has been portrayed in the media as a threat to people, animals, and children. The truth about black mold is a... The post Homeowners Guide to Black Mold Removal in Toronto […]