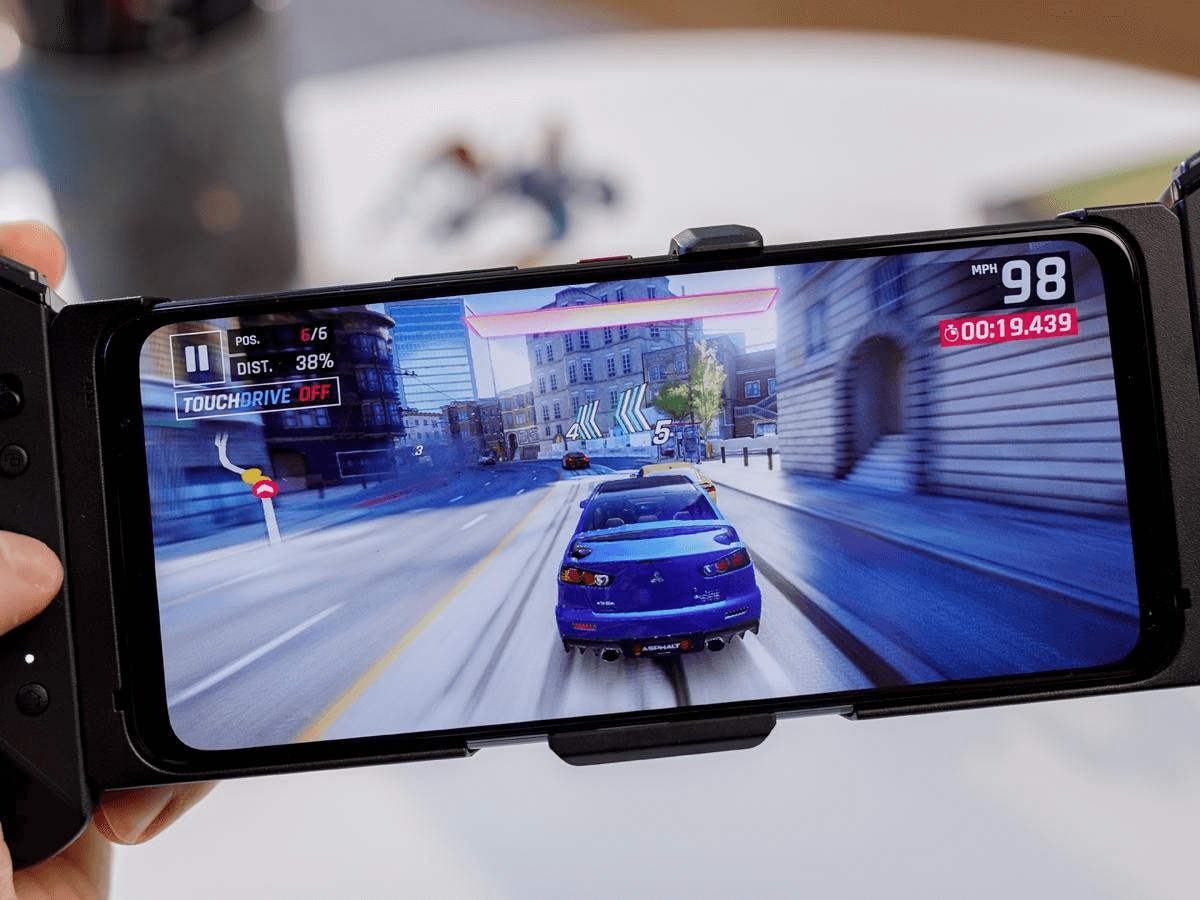 Online gaming has become a multi-million-pound industry that has increased in popularity year on year. Over the last few years, it is fair to say that smartphones change the online gaming industry offering even more accessibility and greater ability for anyone to get involved. Such is the popularity that mobile phone manufacturers are now targeting specific handsets to gamers to ensure that they have the best gaming experience possible when using a smartphone device. So here are the top 10 mobile games before most when it comes to gaming phones for 2021.
1. Asus ROG Phone 5
First, we have several handsets that are specifically designed with gaming in mind.
The Asus ROG phone 5 is incredibly impressive and features the latest technology including streaming shows on Dramacool. It offers 16 GB of RAM and comes with the Snapdragon 888 chipset, which is perfect for gaming. In addition, they have added a screen with a refresh rate of 144HZ, which is substantially higher than many other handsets on the market, but something gamers are very interested in.
2. Nubia Red Magic 5G
Next, we have the Red Magic, which is on offer from manufacturer Nubia. It is again 100% designed for gaming and features the Snapdragon 865 processor. Of course, it functions as a standard phone offering a decent camera performance, Android 10 as the operating system, and a nice 6.65-inch screen with a resolution of 1080 x 2340. It does boast liquid cooling to ensure that your handset does not overheat during intense gaming sessions.
3. Lenovo Legion Phone Duel
The name Lenovo might be most synonymous with laptop design; however, they have also gone into the dedicated gaming handset market. This offering features a Snapdragon 865+ processor and a 5000 MAH battery for extensive gaming capabilities. The screen is a decent size 6.65 inches, and it also runs on Android 10. The resolution is 1080 x 2340, which is standard and perfectly reasonable for gaming functionality.
4. Razer Phone 2
The Razer Phone 2 was released in 2018, but it's still current and gives excellent performance for mobile gaming. That said, it means it's only running Android 9 Pie and has a screen size of 5.72 inches, so not quite as big as some of the competitors. However, it is a decent offering for low-cost mobile gaming, and it features the snapdragon 845 processor and a decent resolution of 2560 x 1440.
5. Black Shark 3
The last of the dedicated gaming phones is the black sharp three and is the latest incarnation featuring some of the best specs we will see today. It runs Android 10, a Snapdragon 865 processor, offers a resolution of 2080 x 2240 and has a screen size of 6.67 inches. In addition, it has a unique look which is a bit marmite, so you will either love it or hate it.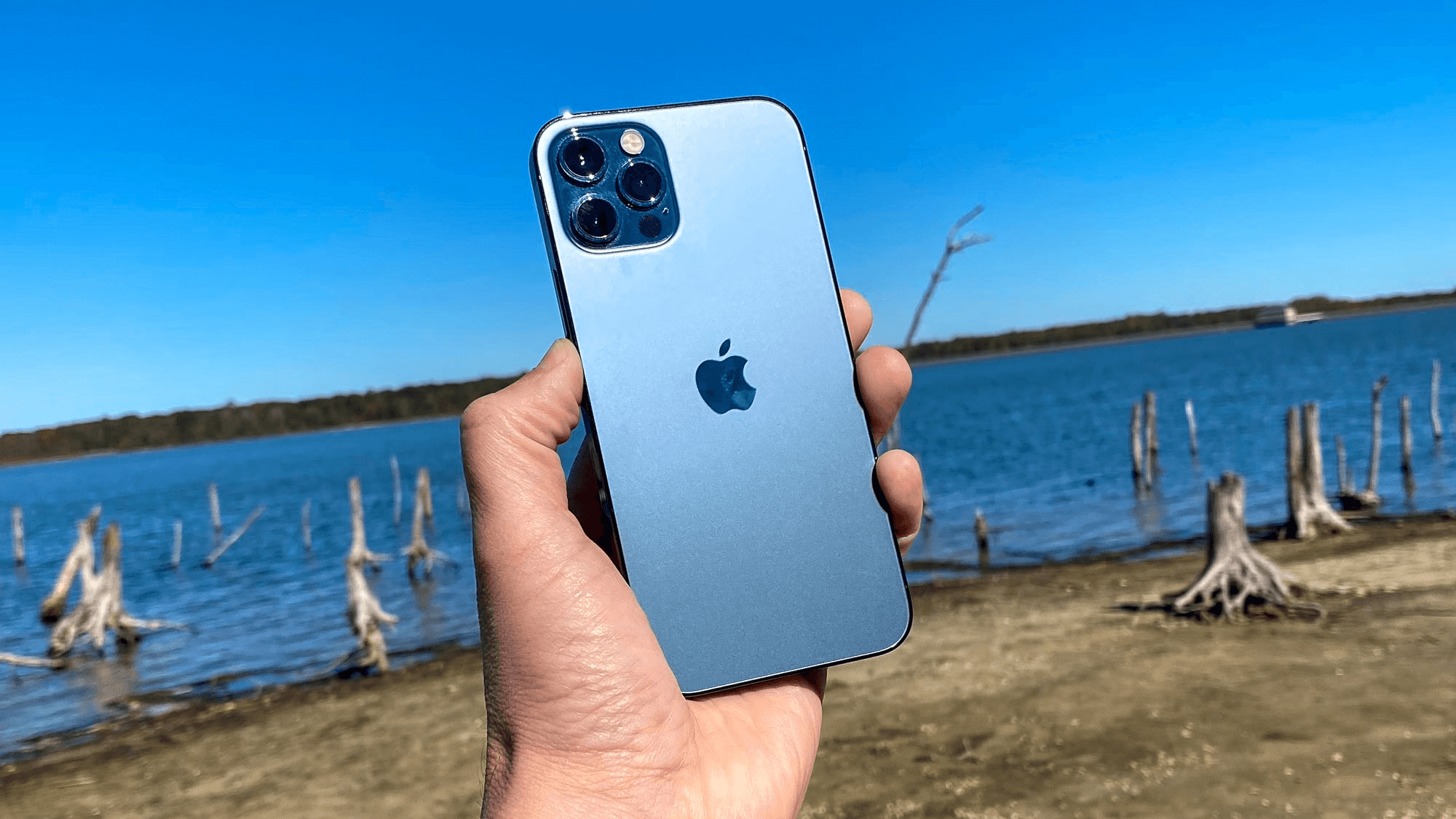 6. iPhone 12 Pro
First of the phones that come from major manufacturers who have upgraded their handsets for better gaming performance is the iPhone 12 Pro. Whichever Apple iPhone is the latest at the time of reading this article will give you an impressive gaming performance as they always excel. They are one of the only phone manufacturers to use in-house production, and therefore it features their own proprietary A14 Bionic chip, which gives an excellent performance. You can also shoot amazing videos of selling food online.
7. Samsung Galaxy S21 Ultra
As Apple's biggest competition, Samsung was not going to be left out of the gaming world. So the latest offering from them is the Snapdragon 888 processor, which is neatly packaged in the Samsung Galaxy S21 Ultra. We will not lie; you pay top dollar for either of these high-end handsets, but the performance you get with your gaming and the general all-around smartphone appeal cannot be knocked.
8. LV V60 ThinQ + Dual Screen
It is no surprise that this handset has made the gaming cut. It is a flagship offering from LG and features a jewel screen approach giving it something of an old Gameboy look. However, the technology inside is undoubtedly bang up to date. It comes running Android 10 and features the Snapdragon 865 processor and a 5000 MAH battery which all work nicely to produce a top gaming performance.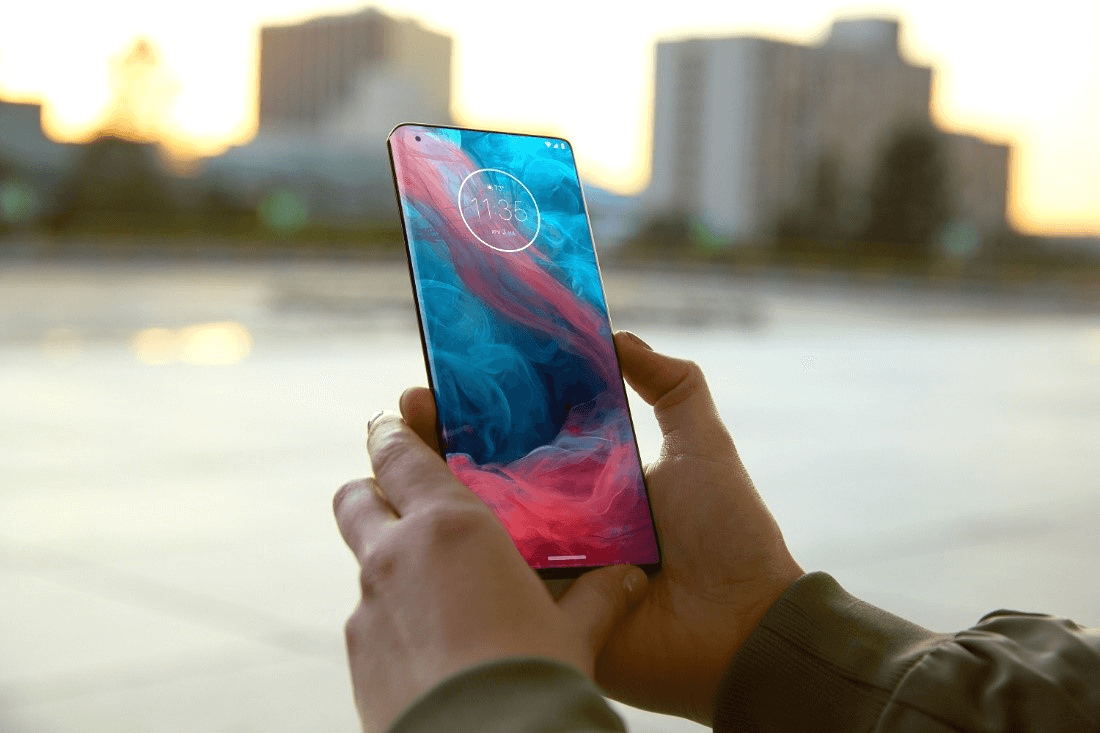 9. Motorola Edge Plus
The Motorola Edge Plus has taken mainstream handsets to gaming crossover with the addition of handy trigger buttons. You also get the Snapdragon 865 processor, Android 10, a 5000mAh battery and a resolution of 1080 x 2340.
10. OnePlus 9 Pro
Finally on our list is the OnePlus 9 Pro, which comes running Android 11, has a 6.7-inch screen, a resolution of 1440 x 3216 and a Snapdragon 888 processor. They may not be the best-known mobile phone manufacturing company globally, but this is undoubtedly a feature-packed handset, and the price tag isn't bad either.
Wrap Up
Whicher handset you choose, you'll soon be on your way to many hours of gaming pleasure.
Benefits of a Moving Company

Moving can be an exciting yet daunting task, and if you've ever relocated to a new home or office, you know that it involves more than just packing your belongings into boxes. It's a process that requires careful planning, organization, and physical effort. This is... The post Benefits of a Moving Company appeared first on […]