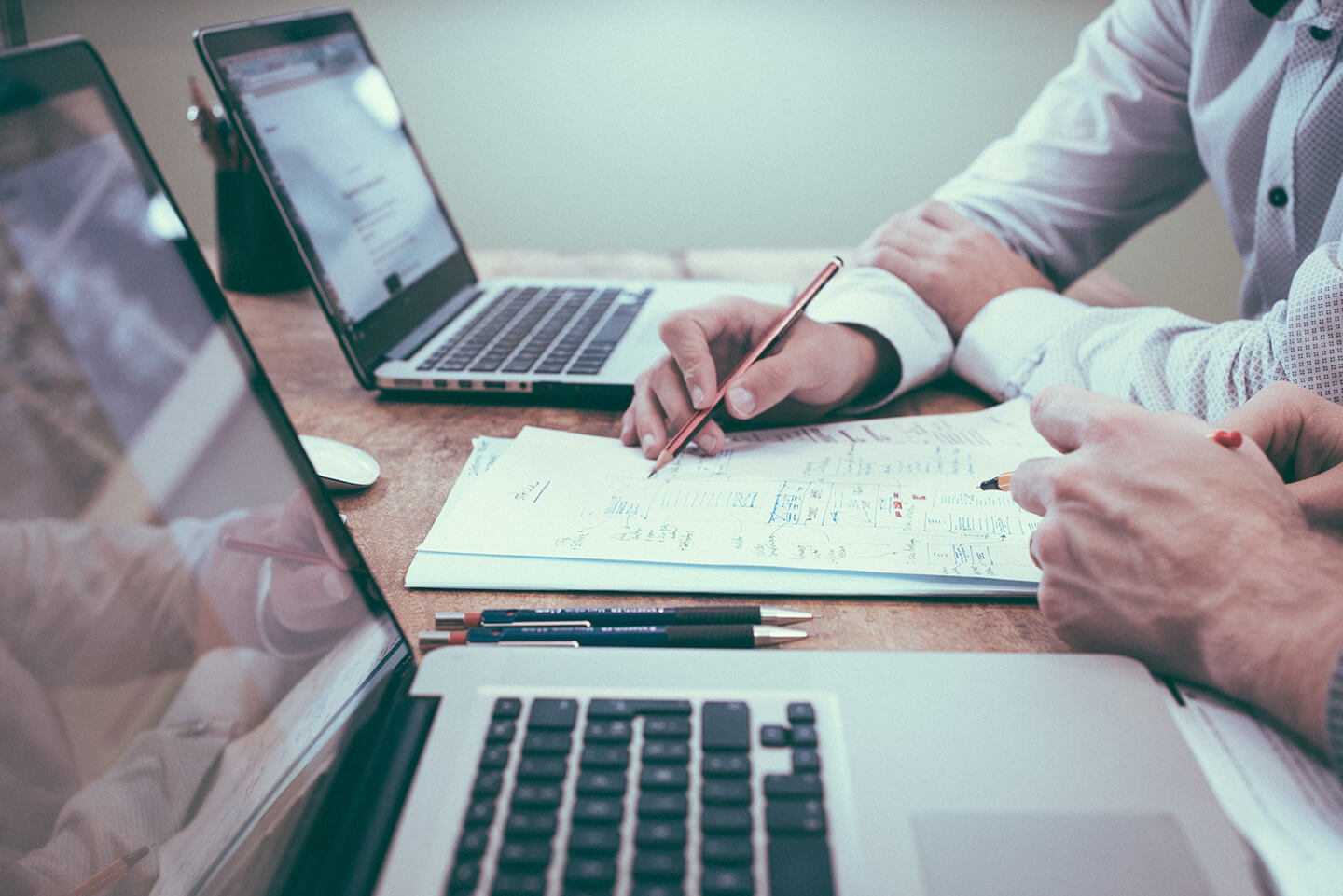 There are a lot of web hosts out there—over 300,000 of them worldwide. With such an overabundance of options, the right choice for you is undoubtedly out there. The hard part is finding the right one.
While it's tempting to rush into a plan with the biggest names in the industry, take a pause. Your web host is your partner in publishing on the internet. Therefore you need this relationship to be a good one. And that means selecting the best hosting plan for you.
Not sure where to start? We have you covered. Here are some simple tips on selecting the right host and plan for you.
Figure Out Your Hosting Type
If you haven't taken a deep dive into hosting yet, you might not realize there are different types. As it turns out, there are three primary types of hosting: shared hosting, virtual private server (VPS) hosting, and dedicated server hosting.
Shared Hosting: This type of hosting is best for small to medium sites that don't anticipate significant growth too soon. With this type of hosting, you share your server with other websites. Shared hosting plans tend to be the cheapest.
VPS Hosting: With this plan, you share the server, but it is divided into multiple virtual machines. These then act the same as an independent server, just with limited space and features. This is best for medium sites and those that are anticipating a lot of growth.
Dedicated Hosting: With this plan, you get an entire server all to yourself. This means you get a lot of space, features, and support. While that sounds great, this is also the priciest type of hosting. Only choose this if you are making a large site that will get a lot of traffic.
Focus on Providers Specializing in Your Site Type
Different types of websites have different needs just like different online businesses have different requirements. Therefore, you want a hosting provider that meets those needs.
For example, if you are launching an eCommerce site, you want a host that offers the functionality you need. This means being able to process more traffic, handle higher-level security, and take payments.
Evaluate Hosting Plans
At this point, you should be able to narrow down your potential hosts to your top three to five. Once you've done this, it's time to start evaluating their hosting plans.
We suggest you base your decision on the following factors.
Guaranteed Uptime
Uptime refers to the amount of time sites are accessible. You want your host to offer guaranteed uptime as close to 100% of the time as possible. Too much downtime prevents visitors from accessing your site. It also results in Google penalizing your site in search results.
Available Storage
Most providers will offer multiple plans, and one of the features differentiating them is storage. You want a plan that offers slightly more storage than you need. This gives you room for growth without making you pay for excess space. The majority of sites need 1GB or less.
Monthly Traffic Limit
This comes as a surprise to many, but hosts often limit your monthly traffic. How they respond to exceeding this limit varies. Some will charge you for each additional visitor; others will stop displaying your website. Therefore, you should make sure the plan you select covers more than your anticipated number of monthly visitors and that you can upgrade as your traffic grows.
Loading Speed
Loading speed refers to how fast your website loads once someone heads to your address. Because how will you feel if you have to wait fro 2 to 3 minutes before watching the trailer of movies on solarmovie. Visitors are impatient and will often click away when they encounter slow loading. Additionally, Google favors websites with fast loading times. Look for hosts that promote speeds of 2 seconds or less.
Security Features
You want your visitors to see you as trustworthy. Central to this is having the right security features. While some of this you need to do yourself, much of it rests with your host. Standard security features include:
Access restriction
Network monitoring
SSL and firewall protection
DDoS prevention
However, if your site processes financial transactions, you should look for plans with more security features.
Backup Intervals
Finally, look for a plan that offers regular backups. Backups are crucial to the health of your site and can prevent a lot of headaches if you get hacked or experience a malfunction.
The general recommendation is that you perform incremental backups based on how much you change your website. However, you can usually get away with having two months' worth of a few different versions.
The Energy-Efficiency Advantages of Vinyl Window Replacement

Windows are more than just portals to the outside world; they play a significant role in determining the comfort and energy efficiency of your home. If you're looking to improve your home's energy efficiency, consider the advantages of vinyl window replacement. In this article, we'll... The post The Energy-Efficiency Advantages of Vinyl Window Replacement appeared […]