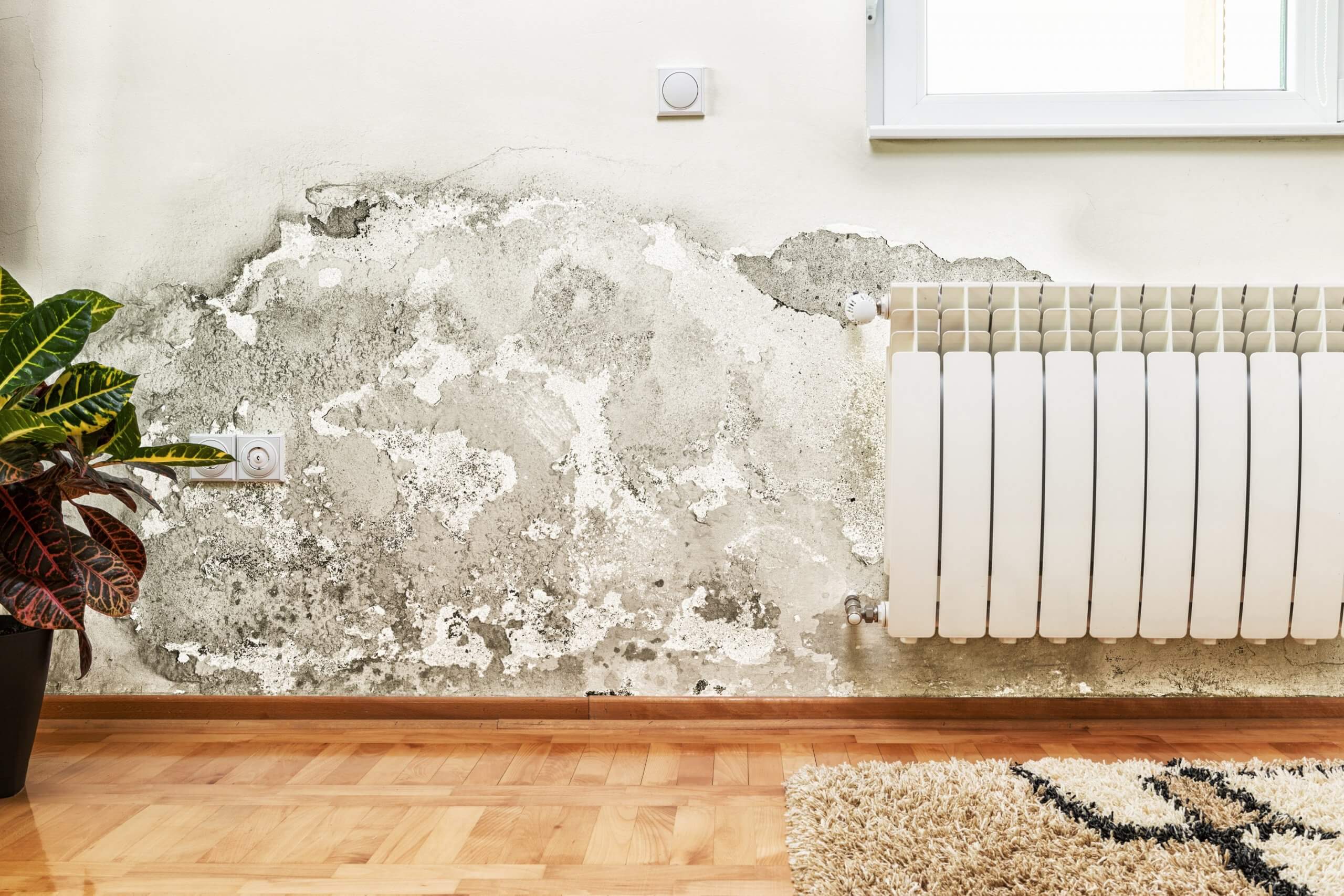 The presence of molds in any home is undesirable. Aside from the damage to the structure of your home, it can be detrimental to your health in the long run. Mold is likely to form when there's excess moisture in your house. It can be from a plumbing leak or a backup of sewage. Once your household members start to develop health issues such as frequent asthma attacks or hay fever symptoms, you might be facing a mold problem.
What Are The Effects Of Mold?
Mold can affect the health of everyone in your home, including your pets. When one of your family members is highly sensitive to mold, inhaling the mold spores may trigger various effects ranging from asthma attacks to fever. Continuous exposure to mold could irritate the eyes, skin, lungs, and throat in almost anyone.
Causes Of Mold
You can't see the mold spores which travel throughout the air. When mold starts to develop inside your home, it can be dangerous to health, resulting in respiratory symptoms.
Generally, mold is likely to flourish in moist and warm areas such as laundry rooms, kitchens, bathrooms, and basements. Mold typically grows in areas that aren't visible such as the interior walls. A pipe with a minor leak inside the wall can lead to significant damage over time. Additionally, areas with plants or a room with a humidifier might also show signs of mold growth.
Remember that mold can develop in less than 24 hours under the right conditions. When there's a leak in any part of your house, mold might be present within a day.
Importance Of Regular Mold Inspection For Your Home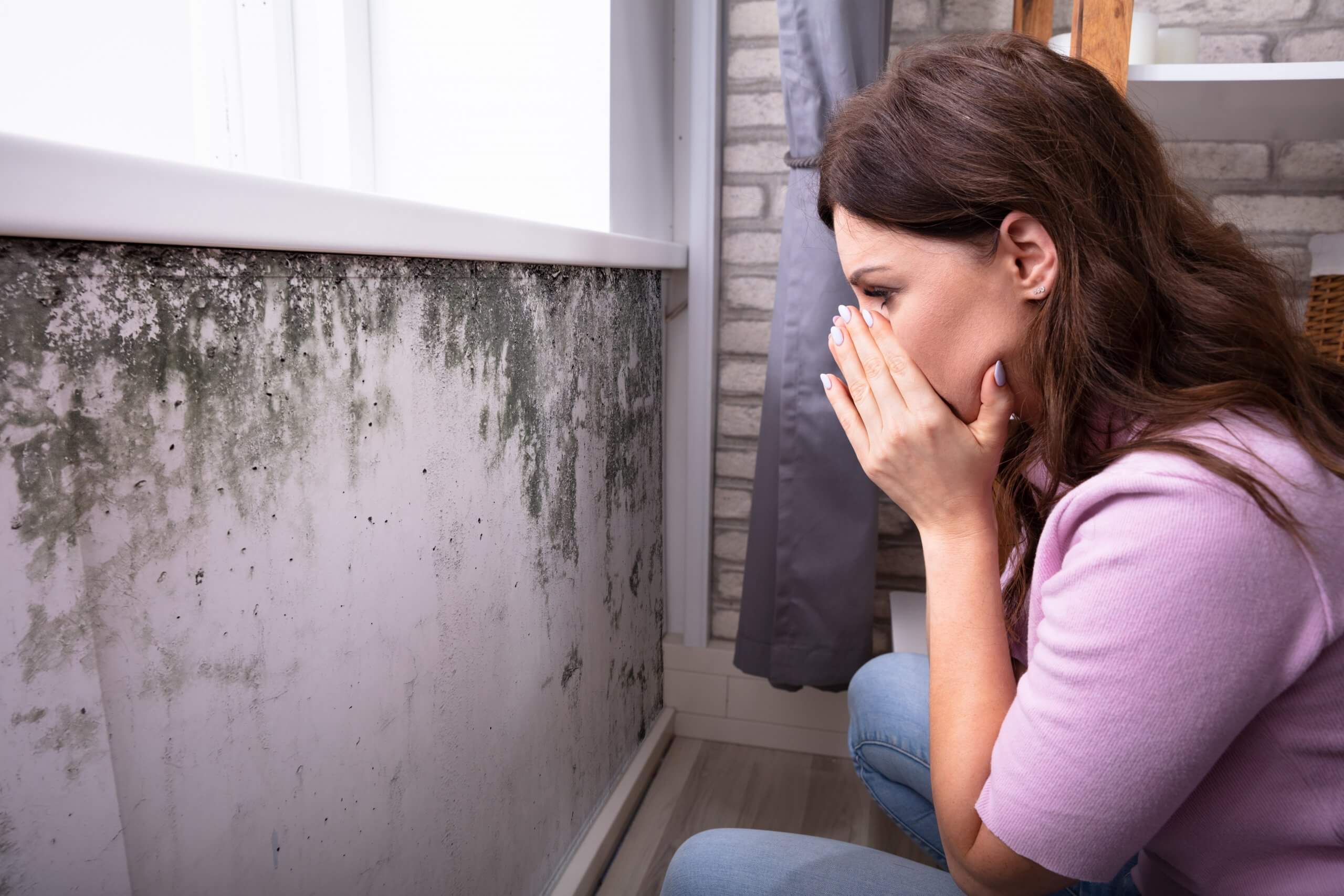 Due to the potential dangers mold can bring to your home and family, routine mold inspection is crucial. If you want to learn more about mold inspection and removal, checking out Moisture Master Pros LLC and others would greatly help.
Here are several reasons why your house requires a routine mold inspection:
1. Thorough Cleaning
When you schedule a regular mold inspection for your home, it ensures a professional will perform thorough cleaning. Although you can find DIY articles on how to deal with mold, it's best to work with a professional to avoid putting your health on the line.
A professional has the skills, experience, and the proper tools to remove the mold in your home thoroughly. It'll ensure the complete removal of mold in your home in no time.
2. Limit The Spread Of Mold
During the cleaning up process in your home, the air can distribute the spores and spread them all over the house. Even if you eliminate the mold spores, they can still trigger issues if a few remain. If the mold spores infiltrate the HVAC system in your house, the spread can be significant. The HVAC system holds moisture from the air conditioning and warmth from the heating system, which provides the ideal environment for the mold to grow.
When working with a professional, a routine inspection can help spot any mold growth in the HVAC system. If there's significant mold growth, Pro Clean's AC duct cleaning might be necessary.
3. Determine The Source
An inspection is necessary if you suspect mold growth behind the walls and hidden cavities in your home. Your basement is particularly at risk, and it's vital to keep it free from mold and damp, especially if it is regularly used by you and your family. In most cases, you can tell when there's a mold infestation in your home, but you might be uncertain of the exact cause.
A professional will perform an inspection for possible sources of moisture. It might be a leaking pipe in the wall or water leaking from the water heater or air conditioning unit. Once the source is evident, the professional will suggest the ideal course of action to fix the problem, such as contacting a leak detection company in Riverside CA. With early detection, a recurrence of the issue is less likely to occur.
4. Keep Your Family Safe And Healthy
When your household is starting to develop health problems, it's a clear sign of mold formation in your home. The immediate removal of mold can help lessen the chances of developing health issues.
It's best to leave the task to a reliable mold removal company with the right tools and equipment during the procedure. You can even save your home and all your belongings since mold can cause significant damage in the long run.
Conclusion
When your home has a minor mold problem, make the right move to prevent it from growing into a bigger problem that can be detrimental to your home and family's health. After inspecting your home physically for any signs of mold growth, especially in moist and warm areas of the house, it's best to consult a professional to ensure a thorough inspection.
Regular mold inspections for your home should be part of the maintenance to ensure your home stays mold-free and safe at all times.
The Energy-Efficiency Advantages of Vinyl Window Replacement

Windows are more than just portals to the outside world; they play a significant role in determining the comfort and energy efficiency of your home. If you're looking to improve your home's energy efficiency, consider the advantages of vinyl window replacement. In this article, we'll... The post The Energy-Efficiency Advantages of Vinyl Window Replacement appeared […]