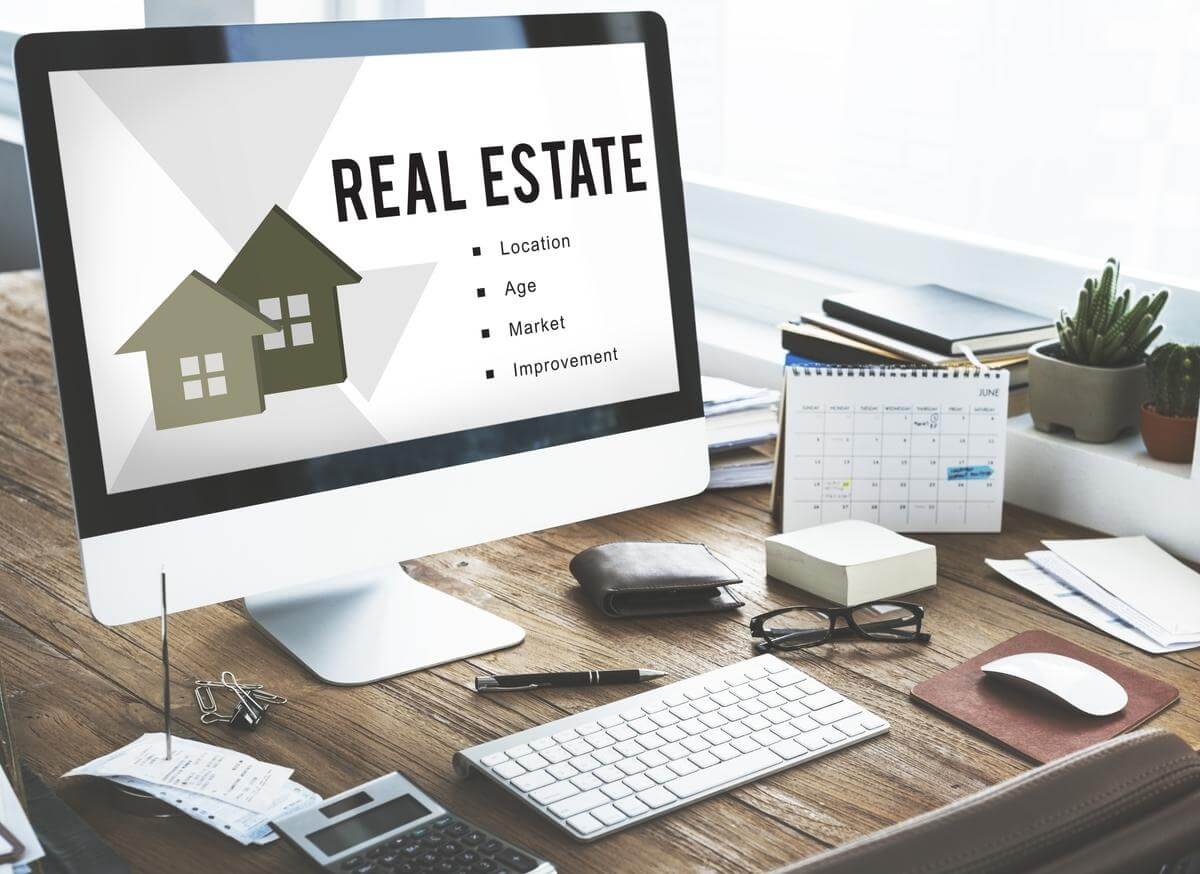 Investing in buying and renovating a new property is a big financial endeavor. In case you are not planning on living in that space with your family, the best thing to do with that house or apartment is to simply rent it. Renting a property can become a regular and significant financial income, so that you not only earn enough to pay off the investment you made, you also make a profit. Moreover, people all over the world, from the US to Australia, rent houses and apartments, so this is a well-established practice. However, in order to become a real landlord, aside from getting insurance (see landlord insurance quotes here), you first need to find trusty tenants. Thus, to attract them, we bring you a few tips on how to list and market your house.
Set the right target price
Once you decide to rent your property, you cannot simply put into your advertisement something like "Renting a house and sit around watching shows on your laptop. Downtown Lubbock, Texas." You need to be more specific in terms that you, as the landlord, need to know how much you plan to ask for the rent price. This means that you first need to research the market in order to get a proper, effective price. You want to be competitive in the market and set an amount of money that is in correlation with what your property has to offer. Thus, you want to reach a happy medium between a price too low and too high.
Determine the target audience
In the same fashion as setting the right price, you want to determine who your target audience is. This will then help you market the house properly. You need to know whether you want to rent your house to people who already live in the same city or neighborhood, or if this is not a significant factor. You can also see whether you think that a newlywed couple with no pets or a big family with kids would be more suitable for your house/apartment, etc. Another significant factor is the age of your potential tenants; whether you are planning on renting the property to a Millennial or to someone who has just retired. This also determines how you want to advertise (on social media or in local newspapers).
Get online
Not just social media, but all available online places are amazing for advertising your property. As a good example, we can again use the city of Lubbock. Texas Tech University is a part of this city, so naturally, many students who plan to or are already studying here will look for an apartment in this city. Thus, most of them who want to find a new place to live, will search online for apartments for rent in Lubbock to find the best available apartments in this friendly town in Texas. So, if you are renting a property in Lubbock, you want your apartment to be among the first ones that these people see when browsing a web page. Thus, use all available options and post your listing on free websites and other platforms. You can also use social media and post your advertisement on Facebook groups that may be, in this particular case, interesting for students and post photos and essential information about your apartment on Instagram, using relevant hashtags.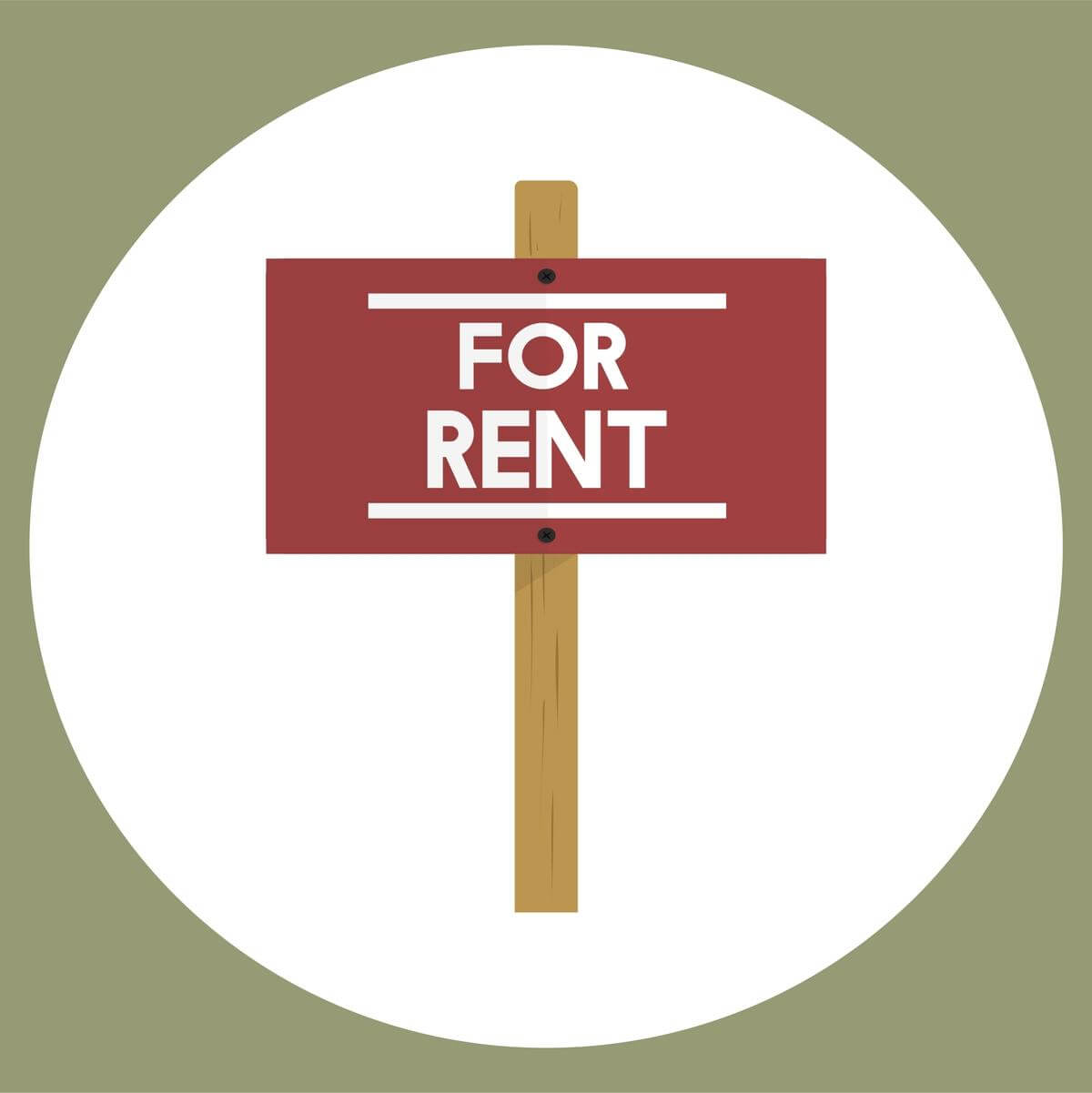 Good visuals are essential
Having high-quality photos of your property is truly a necessity when you are advertising online. You can put up a nice, lengthy description of your house and what it has to offer to new tenants but without any visuals, you will reach fewer people. Also, you want to invest in photos that show your house/apartment truly and literally in its best light, as visuals of poor quality will make the property less appealing to people who are searching for a new home. You can hire a professional photographer or you can invest a bit of effort and use a few tricks to take the photos with your phone.
List the best features
Together with the visuals of the property, you want to accentuate the best features of your house/apartment when making an advertisement. Thus, you want the potential tenants to know that the whole house or only the kitchen and bathroom have recently been renovated. You can also include the fact that the property has a gorgeous backyard or balcony, that it is located in a family and friendly neighborhood and/or close to the city center, and more similar information.
Finally, we hope that the above-mentioned tips help you on your way to becoming a landlord. With a bit of effort and a bit of luck, you will easily find great, new tenants for your house or apartment.
Benefits of a Moving Company

Moving can be an exciting yet daunting task, and if you've ever relocated to a new home or office, you know that it involves more than just packing your belongings into boxes. It's a process that requires careful planning, organization, and physical effort. This is... The post Benefits of a Moving Company appeared first on […]