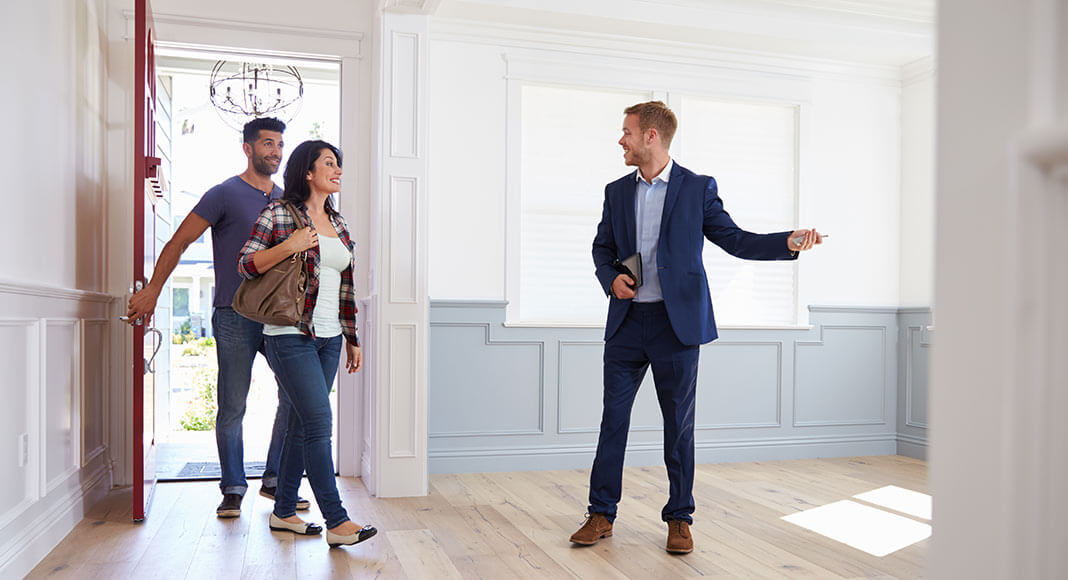 Realtors often deal with many types of people, especially strangers, while showing homes on the market. That said, they need to be careful about meeting up with these people and staying safe while on the job. As you can imagine, meeting up with strangers can create a few dangerous scenarios. So, keep reading to learn how realtors can stay safe while meeting with potential clients.
Schedule Showings During the Day
While it may go without saying, it's best to schedule home showings when it's light out. Homes on the market may not have electricity or lighting set up yet, so meeting in the dark can pose more dangers. Always schedule showings during daylight hours, and meet in well-lit areas for the first time.
Let Someone Know Where You'll Be
Before you leave for a showing with someone you've never met before, tell a trusted friend or colleague where you will be and what time you'll be there. That way, if something happens, someone will be aware of your location in case you trust your camera doorbell. You can also take a colleague with you, so you're not showing the property alone.
Identify Potential Clients Beforehand
Before meeting up with someone you don't know, it may be wise to have them fill out an identification form or application. This will give you some basic information, like their name, date of birth, and current home address. This way, you'll have a little background information on your potential client before meeting them face to face.
Keep Personal Information Safe
Being a polite realtor is one thing, but giving out your personal information could come back to bite you. Avoid letting strangers know your home address, personal phone number, and personal relationships you may have with other people. While this information could seem harmless at the moment, it opens up opportunities for strangers to learn more about you, and hacking a camera is not hard anymore. Stay safe from hacking.
Avoid Traveling With Cash
When you're showing homes to potential buyers, there's often a cash deposit involved. Sometimes this deposit ranges from hundreds to thousands of dollars, so it's best to avoid carrying this yourself. Instead, you can hire a security escort service to help you transport large amounts of cash.
Be Aware of Scam Callers
Realtors can be largely impacted by scam callers. After all, tons of sensitive information is shared over the phone with potential home buyers. Similarly, cash can be traded electronically as well, and sending large sums of money to the wrong person can be highly detrimental. Luckily, PeopleFinders has a helpful tool called IdentityWatch, which allows you to screen spam calls by automatically blocking the number.
Final Thoughts
There are many dangerous scenarios that realtors must look out for daily. That said, if you're a realtor, check out these tips we've provided to help you stay safe on the job. Whether you let someone know your location, take a colleague along with you, or download IdentityWatch, there are plenty of options out there to keep you safe at work. Use these tips to feel confident meeting with potential clients in the future.
The Energy-Efficiency Advantages of Vinyl Window Replacement

Windows are more than just portals to the outside world; they play a significant role in determining the comfort and energy efficiency of your home. If you're looking to improve your home's energy efficiency, consider the advantages of vinyl window replacement. In this article, we'll... The post The Energy-Efficiency Advantages of Vinyl Window Replacement appeared […]