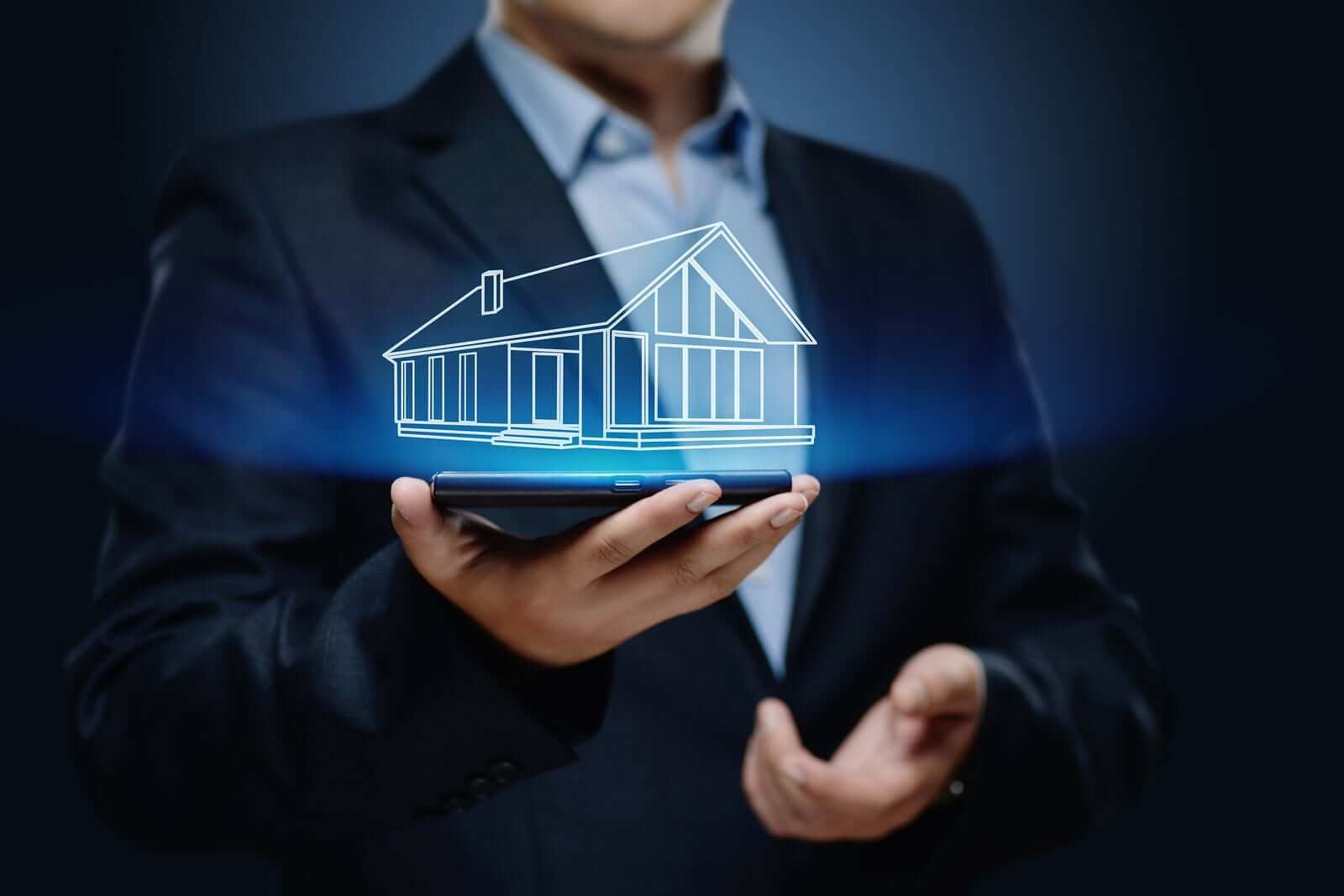 Property investment is probably one of the best and most lucrative business sectors to engage with at the moment.
A relatively low-risk investment, there's great potential to earn a steady, passive income from rental properties. With property rates also predicted to steadily increase over the next few years, now more than ever is the best time to get involved.
While having an asset such as real estate is a worthwhile investment, owning a property and managing it are entirely different. Anyone can own a property but managing it to get maximum return on investment is not everyone's cup of tea, especially for those who already have another job.
Many owners need someone who has in-depth knowledge in property maintenance to get a higher return on their investment. This is why many owners are opting for real estate management.
What Is Real Estate Management?
Real Estate Management includes the daily supervision and maintenance of properties such as commercial, industrial or residential buildings by third-party contractors.
Real estate managers or property managers are hired for the security and maintenance of the property. They can also help to sell, rent or lease property on behalf of the owner in exchange for a commission.
Do You Really Need Real Estate Management?
Property owners hire real estate managers for different reasons. The following are a few popular reasons why you would need such a service:
If you live in a distant place and cannot find the time or energy to get to your property regularly for routine maintenance.
If you work another job and cannot juggle work and property maintenance.
If you have multiple properties but don't have the required time or expertise to maintain them.
If you need someone to create a strategy for the best deals in the market and maximize your profits.
Here's What a Real Estate Manager Will Do For You
Real estate managers have a huge responsibility as they are going to buy, sell, lease, rent, or maintain a property on behalf of the owner. Below are some duties carried out by real estate managers:
Establish a smooth interaction and relationship between the owner and tenant.
Apply different techniques in managing properties.
Prepare and maintain all the financial and legal documents related to the property and both the involved parties.
Authorize all the expenses occurring in maintaining the property.
Record real estate income and expenditure.
Decide on the rent and leasing agreement on behalf of the owner.
Begin work process which increases business growth.
Use various methods and procedures to increase operational efficiency.
Real Estate Management Software:
In this technology-driven time, everything is dependent on virtual assistance as it gives accurate output and saves a lot of time and energy.
Many real estate managers use real estate management software to increase their efficiency in utilizing limited resources. Below are the key features of real estate management software:
Financial and operational tools for real estate management.
It makes it possible for users to track information on tenant and leasing agreements.
This software enables users to generate reports on financial expenditure and revenue.
Its flexible system helps in managing commercial and rental properties together.
It increases the accessibility of the property because of web-based programs.
Conclusion:
Real estate management is a job of its own and requires dedicated skills and time. The pursuit to save money in the short term can deter the value of your property in the long term. A crunch of time and
So don't worry or exhaust yourself with selling, renting, or maintaining your property, be resourceful and opt for a real estate manager like you did before selling on swiggy. Not only will this allow you to have a property that is maintained and kept to the best of its condition, but you will also save money in the long run as your real estate manager helps you create strategies to benefit from the market rising prices.
The Energy-Efficiency Advantages of Vinyl Window Replacement

Windows are more than just portals to the outside world; they play a significant role in determining the comfort and energy efficiency of your home. If you're looking to improve your home's energy efficiency, consider the advantages of vinyl window replacement. In this article, we'll... The post The Energy-Efficiency Advantages of Vinyl Window Replacement appeared […]