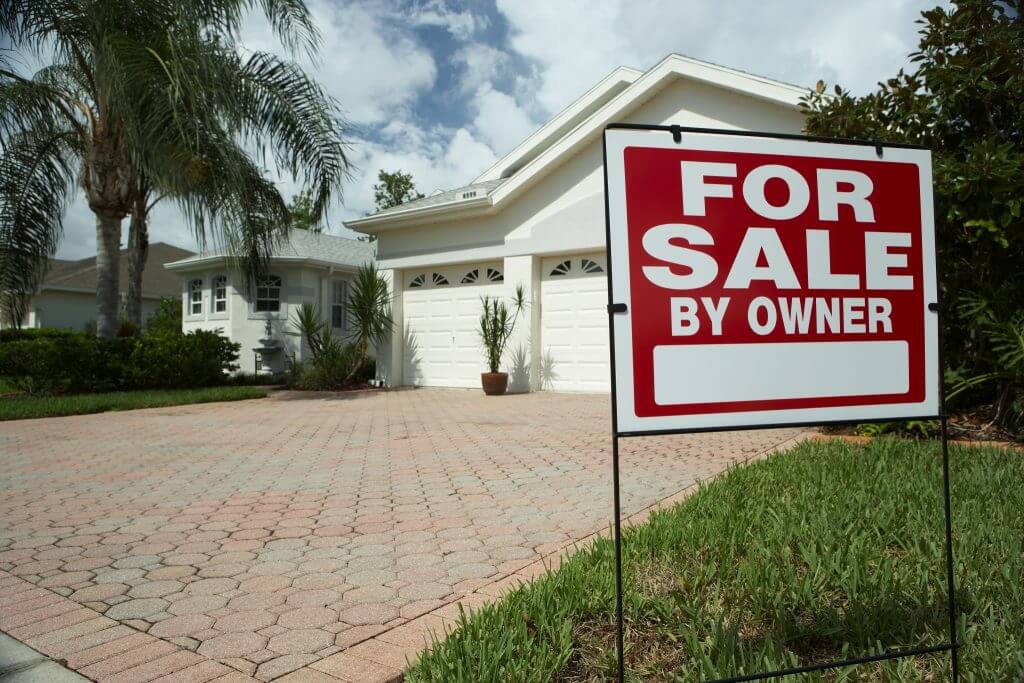 Finding the right listing agent to sell your home makes all the difference. You want to ensure you're working with an agent who will put in the best effort to get you the most money for your home while selling your home in a reasonable time frame for the right rate. There are many things a listing agent will take care of from helping with home staging to getting your home list on MLS to handling paperwork and more. To ensure you choose the best agent, read on for tips and tricks.
Review Their Marketing Plan and Fees
Two of the most important considerations when choosing a listing agent will be learning what their plan is to market and sell your home and how much they charge for their services. Typically, the fee is 3% of the home sale price, but this could vary by agent.
The best listing agents have a robust plan in place for marketing homes. You want to get a solid idea of what that looks like. This helps you gauge if the agent knows their stuff and has a plan to make it work for you. A listing agent will get your home list on MLS to increase exposure to potential buyers, conduct a comparable market analysis to strategically price your home compared to similar homes in your area, invest in professional photography and home staging, and so much more.
Consider Their Local Expertise
Local expertise is a valuable asset of a listing agent. When a real estate professional has a vast knowledge of the area, they can be strategic in the marketing for your home. Why does this matter? Understanding the market is essential in drumming up interest in a home. Price the home too high, and you'll lose interest. Price the home too low, and people will be cautious or suspicious. Additionally, listing agents will know what is trending with potential buyers and will target those trends.
Check out Reviews and References
The best way to gather honest feedback about a potential listing agent is to read reviews. Typically, you can find these reviews online. This is a good place to see the experience other sellers had with the listing agent and determine if they will be a fit for you. The most specific reviews are often best because you're able to get really detailed information. Did the seller have trouble with how the agent list on the MLS? Were sellers able to get in touch with their listing agent in a timely manner? Any information is useful.
Another great way to find a good listing agent is to get references. Ask around with people in your community who recently sold or bought homes. See who they recommend. This is a good opportunity to ask pointed questions about a particular agent to address your unique concerns.
How Much Selling Experience do They Have?
Experience is not always a make or break factor when choosing a listing agent but it can make a difference. A new agent could still have a wide wealth of knowledge to help in selling your home. An agent with over 30 years of experience could also not be up to the latest trends and could prove more of a headache than an asset. Instead, consider if the experience a listing agent has is valuable to the experience you'll have with them. It's best to find an agent who is actively making sales. Be wary of an agent who hasn't sold anything in months, unless they have a specific reason for that.
Research Multiple Agents
Before you sign a contract with an agent, make sure you research multiple listing agents. Even if you think you've found an agent you love your first go at searching, it's a good idea to look around. It's hugely important to be working with the right agent for you and that can take time. Research and interview with at least 3 listing agents before deciding on one. That way, you set yourself up for success to have the best agent behind you to sell your home in a timely manner and get the most money for your home.
Conclusion
Selling a home can be a stressful experience. When you have a knowledgeable, strategic partner by your side with a listing agent, it makes the process much more seamless. Use these tips to help you find the best agent for you so you can rest assured you're working with the best in the business.
The Energy-Efficiency Advantages of Vinyl Window Replacement

Windows are more than just portals to the outside world; they play a significant role in determining the comfort and energy efficiency of your home. If you're looking to improve your home's energy efficiency, consider the advantages of vinyl window replacement. In this article, we'll... The post The Energy-Efficiency Advantages of Vinyl Window Replacement appeared […]