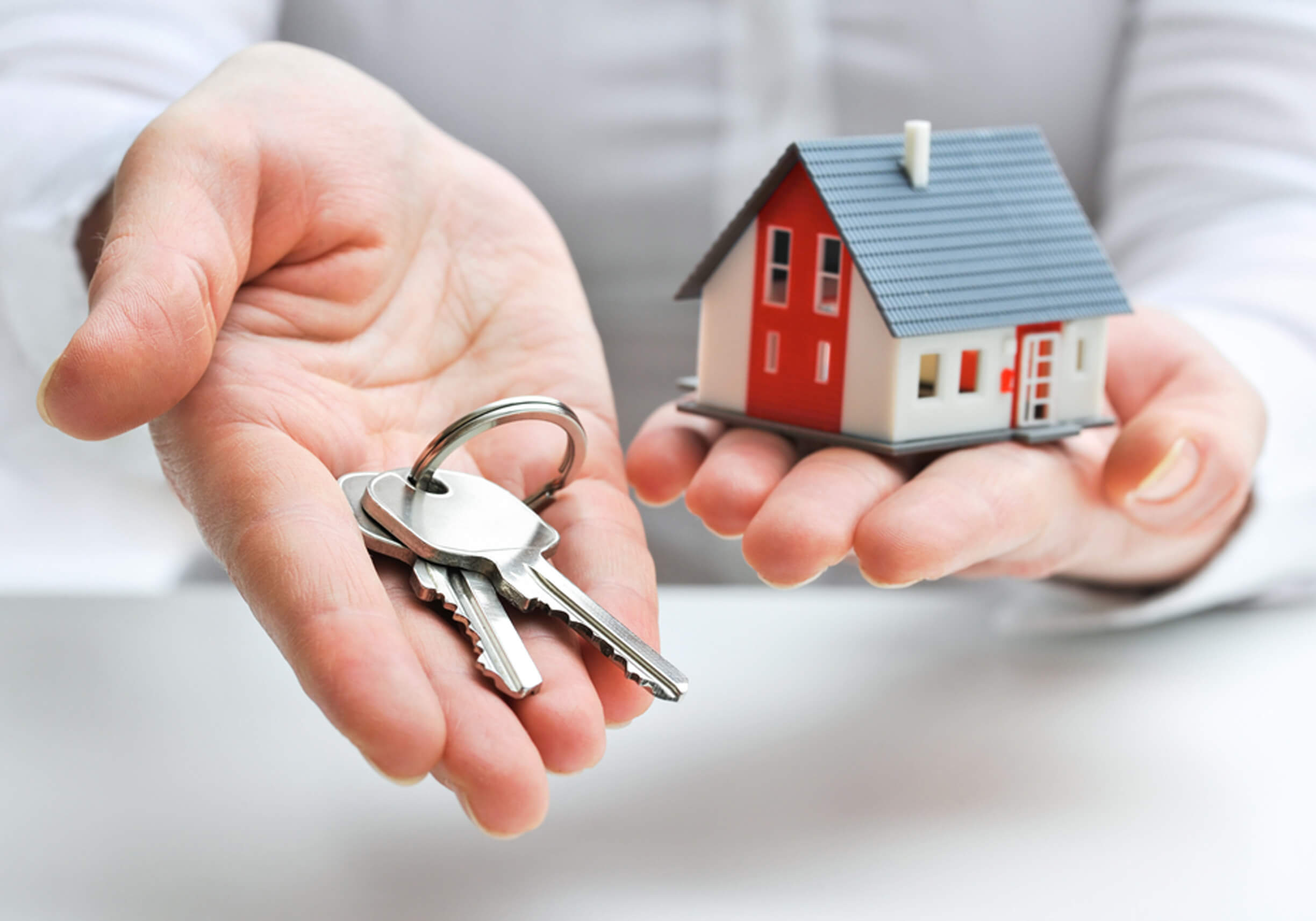 If you're looking to sell your home fast, you're not alone. You want to get it off the market as quickly as you can, but the reality is that a quick house sale actually only happens if you take a few key steps before you ever list it. What should you do before you even contact your estate agent? Use these five tips!
1. Declutter
If you've read many blogs about how to sell your house fast, this is likely a tip you come across on a regular basis, and for good reason. The more clutter you have in your house, the less space it looks like your house actually has. You want to get rid of all of those extra items you've accumulated over time. Whether you decide to store them until you reach your next home, give them away to a charity shop, or sell it on social media, the key is to get it out of sight. Once you get rid of all of the excess, you'll quickly be able to see just how much extra space the room has, and a potential buyer will be able to do the same thing.
2. Add Paint
One of the easiest renovations you can make to your home that will help it sell faster is to add a coat of paint to key rooms like the living room and the master bedroom. You'll want to select a neutral colour, and if you already have bright colours in one of those spaces, it may take a few coats. While the living room and master bedroom should be your first targets, any space where you have bright, loud walls should be a target for your pain brush. The goal is to help make any room lighter, and that, in turn, will help the space seem bigger. It may also help buyers better envision their stuff in your house.
3. Brighten Up Kerb Appeal
Kerb appeal is the idea that the moment a buyer pulls up to your home, they fall in love with it, and one survey found that the single most important factor for home buyers was kerb appeal! What can you do to dress up the exterior of your home? Start by cleaning the windows and ensuring they look well maintained. They may need a coat of paint as well. You'll also want to make sure the roof looks like it's in good shape. Additionally, given the front garden a solid trim and make certain it looks well maintained. If you have a pathway, make sure it looks tidy, and ensure the fence looks clean and well maintained as well. You may also want to give the front door a solid coat of paint.
4. Make Small Repairs
Almost every home has small repairs that must be made, but continually get overlooked. Maybe you have a ceiling tile that needs attention. Perhaps there's a scuff on the baseboard that could use a bit of touch up work. Whatever it is, you'll want to do it. All of those tiny little problems can make a house look like it hasn't been well cared for, and that's the last thing you want a buyer to think. Instead, you want them to think the home is move-in ready, and addressing those small problems will help create that impression.
5. Lighten Up
Buyers like rooms that are filled with light and look spacious. Make sure you change the light bulbs in every room to offer maximum wattage. The windows should be cleaned both on the inside and the outside, and you'll want to change out any heavy drapes for something much lighter. If you still have spaces that seem dark, you may want to consider adding lamps and mirrors to help make sure that there are no spaces of your home that look dark and dreary.
A quick house sale truly is possible, but you may need to do a little extra work to make it happen. If you're not sure what potential problems to address, be sure to chat with your estate agent such as a Trusted Estate Agent in Worcester about any other changes that need to be made before you list your home.
Benefits of a Moving Company

Moving can be an exciting yet daunting task, and if you've ever relocated to a new home or office, you know that it involves more than just packing your belongings into boxes. It's a process that requires careful planning, organization, and physical effort. This is... The post Benefits of a Moving Company appeared first on […]