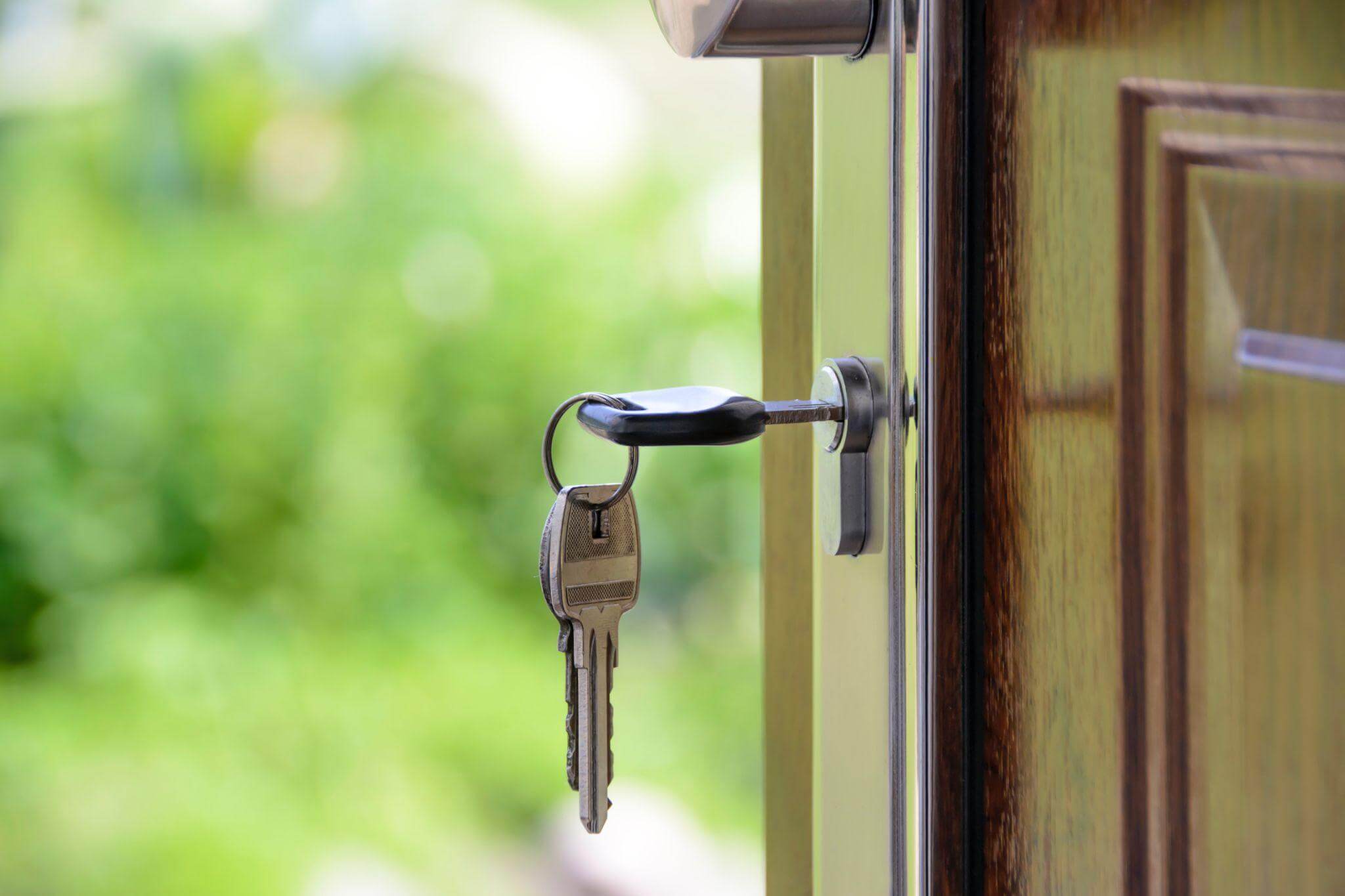 It is no secret that buying a home can be challenging for a first-time buyer. The entire process involves so many steps and tasks, so it is understandable if you get anxious along the way.
In general, choosing your dream home is a highly personal choice which you will most likely base on your budget and your family's lifestyle. That's why it is recommended that you view multiple properties first before you make a final offer on a house you like.
To make things easier, you can rely on informational guides such as Wahi to keep track of all of your house showings so you can see which properties best meet your needs.
As you are looking at different houses, you should also pay attention to the integral parts of the property such as its exterior, interior and construction materials used.
To help you, we have outlined five things you should look out for when viewing properties.
Check out the house's exterior
The curb appeal is usually the first thing you will notice when viewing a property. This includes everything from the ring doorbell to the lawn to the gutters which should make a good first impression on you.
For example, when checking out the front door, look at the material it is made out of as well as whether it is equipped with enough safety features. Next, examine the entrance of the house to see how you would decorate it with ornaments and indoor welcome mats to enhance the aesthetic appeal of the interior while protecting the flooring.
Also, don't forget to check the gutter system, too, to see whether it is working properly.
Examine the rooms thoroughly
Besides observing the size and number of rooms, you should also examine the rooms in detail so you can make an informed assessment of the home's condition.
For example, look for floors with unusual sagging because that may be a sign that the plumbing might not have been done right.
Next, examine the condition of the walls and try to see whether you will spot any cracks. While small drywall cracks may be nothing serious, larger cracks or ones with discoloration may be an indication of structural issues or leaks.
Lastly, pay attention to the roof and try to find out when it was installed especially if you are looking at an older home to buy where you might need new slidings and lots of repairs.
Look for damages in the constructions
If you are considering buying an already constructed house, it is crucial that you check the condition of the building materials used in the process. You want your future home to be in the best shape possible so you could avoid spending too much money on reconstructions and renovations before you move in.
For example, if the house you are looking at has a steel fence in the yard, look for signs of corrosion because steel can easily rust when exposed to outdoor elements.
Also, if there is a kitchen counter made out of stone, watch out for cracks, patches and color variations so you can protect yourself from costly repairs.
Inspect the basement
Another important thing you should inspect thoroughly before you make an offer on a house is the basement. Whether you are planning to use the room as storage or as an extra living space, it is crucial that you pay attention to any red flags you might come across.
For example, most basement problems tend to be associated with water leakage and damage, so start by looking for cracks in the foundation and stains on the walls or ceiling. Also, check for mold as that can be a sign that there is a high level of moisture in the basement.
Because inspecting a basement takes time, get help from a professional to ensure that everything runs properly.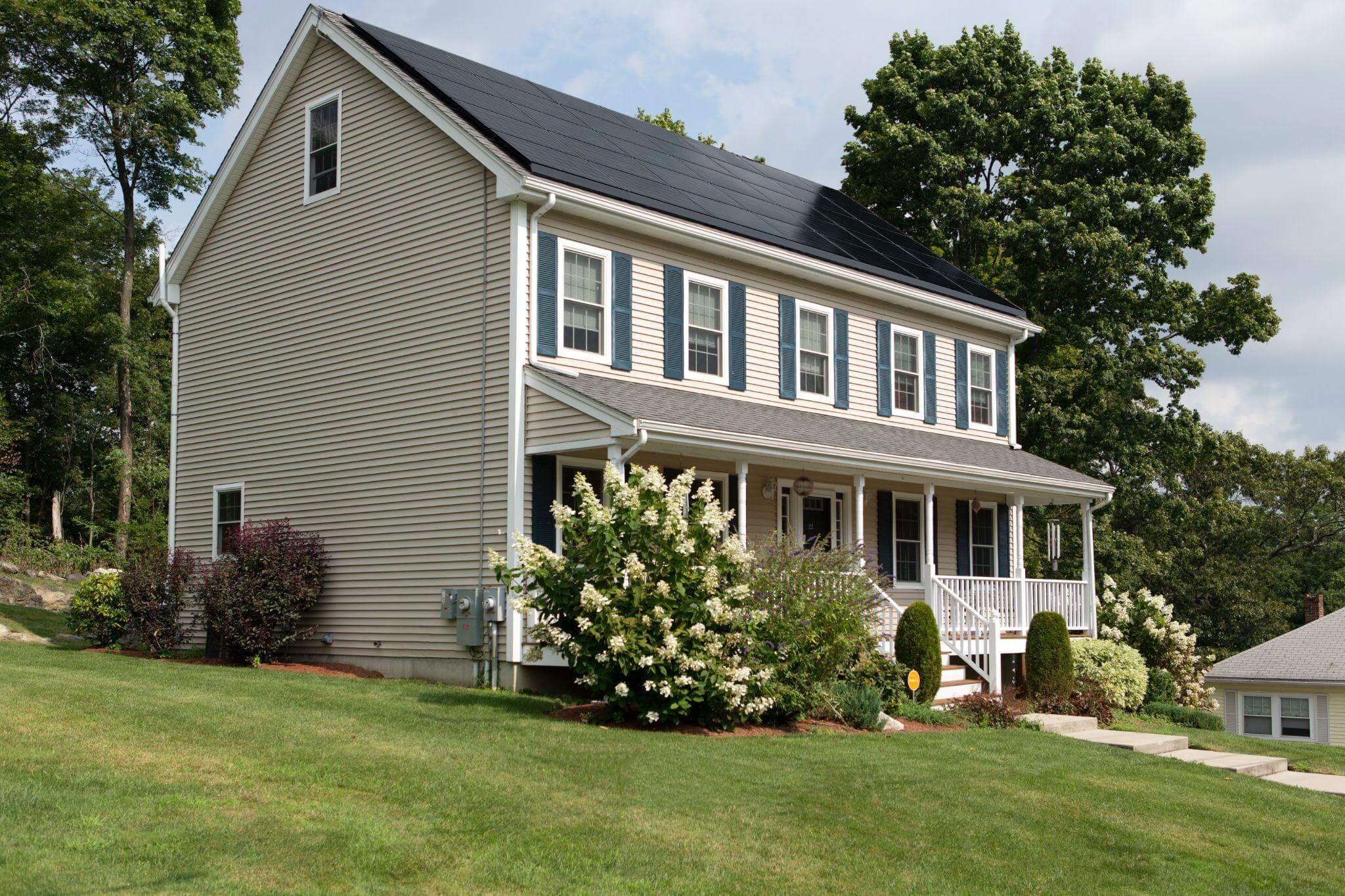 Check the HVAC system
One feature that is easily overlooked by homebuyers when purchasing a new home is the HVAC system. The system is responsible for heating and cooling a house, so you need to make sure it is working properly before putting in an offer.
Start by evaluating the HVAC equipment and try to listen for any strange sounds like clanging or hissing that could indicate problems. Don't forget to look for any water stains, cracks, rust, dents or other damages on the HVAC equipment itself.
If the house you are considering has an older system, try to negotiate a discount on the home's selling price so you can plan your budget for a new HVAC installation.
Final thoughts
Buying a new home is an undoubtedly expensive purchase. That's why as a first-time buyer, it is crucial that you take your time to thoroughly examine a property when you go view it so you can make an informed decision at the end. There are many aspects you need to consider that will help you find the perfect home for you and your family.
To help you along the way, we have created the ultimate guide which you can follow to assist you in the buying process and pick a house that suits your lifestyle and needs.
The Energy-Efficiency Advantages of Vinyl Window Replacement

Windows are more than just portals to the outside world; they play a significant role in determining the comfort and energy efficiency of your home. If you're looking to improve your home's energy efficiency, consider the advantages of vinyl window replacement. In this article, we'll... The post The Energy-Efficiency Advantages of Vinyl Window Replacement appeared […]