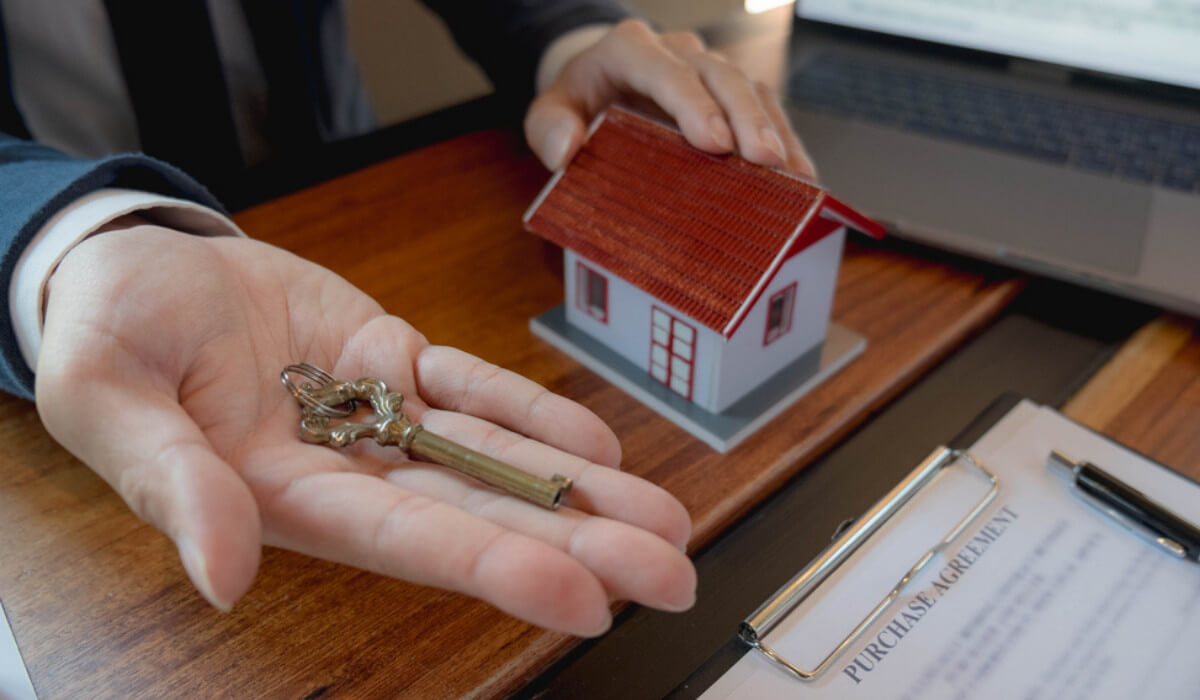 Real estate agents work on commission. That means it is in their interest to sell your house, if they don't, they won't get paid. But that doesn't mean it is easy to find a good real estate agent, especially when you realize there are many things they won't share with you.
Of course, you can invest in a real estate training course which will help you understand their role and even perform it yourself. This may seem overkill when selling your home, but it is beneficial and it can open new career opportunities for you.
Regardless of which approach you take, it is worth knowing what your real estate agent is unlikely to share with you:
1. The Kitchen Doesn't' always Sell The Home
For many people, the kitchen remains the heart of the home. However, that doesn't mean you need to put all your energy and focus into the kitchen. It's an important part of the home but deciding to renovate it to help a sale is usually a bad idea.
The simple truth is that because the kitchen is central to home life it needs to cater to personal tastes. Unless you know the preferences of your buyers, it is better to leave the kitchen alone and let the buyers place their mark on it. You just need to emphasise the size and space available.
2. The Agent Knows your Neighbourhood
Most estate agents won't want to make you feel uncomfortable by stating that they know the area better than you. However, if a real estate agent is any good at their job it will be true. They will have researched the area and should have other properties for sale in the same zone.
A real estate agent may know of the existence of parks, entertainment venues, and even coffee shops that you've never heard of so that you can move on from watching movies. They won't share this with you, but they will use the information to help sell your home.
3. Real Estate Agents Are Not Super-Rich
Some real estate agents are pulling in large commissions. These are the ones working in exclusive areas and dealing with the most expensive homes that have thermostats.
But, in the majority of cases real estate agents are just getting by and your sale means a lot to them. They won't tell you this as it gives you leverage over them. It also means they will be dedicated to finding you a buyer. That's a good thing.
4. Repairing Your Home Is A Good Idea
If you watch enough television, you're bound to see an array of houses being almost effortlessly renovated. This may make you think there is a huge market for this type of property, and you can easily sell your home as a renovation project.
However, it's hard to find this type of buyer. If you want to sell, you're better off doing the repairs and making your home look good.
5. Empty Homes Don't Sell
Your real estate agent will probably be too polite to mention this. But if you empty your home it doesn't look like an inviting blank canvas. Instead, for most people, it will be difficult to envision themselves and their own furniture in the place.
That means you're less likely to find a buyer.
If your real estate agent is honest about the above issues, then you've found yourself a good agent and should use them.
Benefits of a Moving Company

Moving can be an exciting yet daunting task, and if you've ever relocated to a new home or office, you know that it involves more than just packing your belongings into boxes. It's a process that requires careful planning, organization, and physical effort. This is... The post Benefits of a Moving Company appeared first on […]