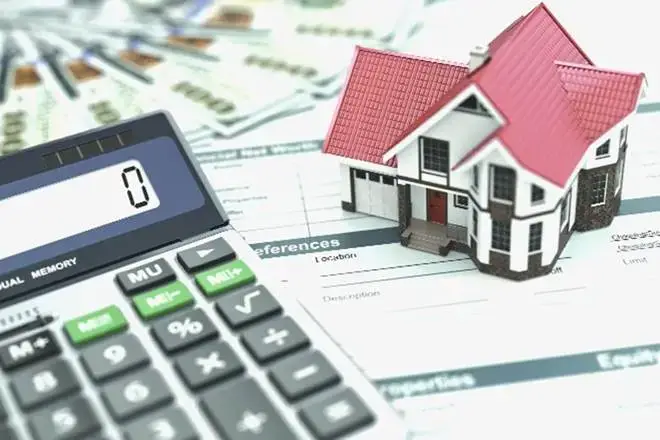 Buying a home is a big investment. Whether it's your first home or you've bought and sold one before, the process can be overwhelming. Some markets are hot, and homes are off the market the instant they go on. Other markets have inventory that won't move because it has fixer-uppers that look like gut jobs instead. All of this can be scary and intimidating especially if you've never been through the process before. Here are some things to know so that you can make smart decisions as you go:
Look at Homes for Sale in a Broad Area
Finding the right home in the right location is important. If you're looking at homes in California for instance, you should look online at Mission Beach, North Clairemont, and La Jolla homes for sale if that's the region you want to be in. Don't focus too exclusively on one area. Instead, keep your search range as broad as possible to ensure that there are ample homes to consider that meet your criteria.
Consider Buying a Home Even if You Have a Bankruptcy
Many people who have gone through bankruptcy are able to buy a home after the process has been completed. However, each case is unique and depends on the circumstances surrounding your bankruptcy filing. Before you start looking for homes in your area, it's important to understand how bankruptcy will impact your ability to purchase a home. The type of loan you take out and where you choose to buy will affect whether or not you can buy after bankruptcy.
You Can Sometimes Buy Even With Bad Credit
If you have bad credit, it is still possible to buy a home. However, you may need to put down more money or pay a higher interest rate than someone with excellent credit. You may also have to get someone else with good credit to cosign on your loan and guarantee that they will repay the mortgage if you do not. Depending on the lender's requirements, this could take several months or longer before they will qualify you for a mortgage.
There are Many Mortgage Options Available
Sometimes, getting a mortgage is easier than you think. There are ways to get a mortgage even if you don't have very good credit or a lot to put down. With the right loan program and home, it's possible for people with fair or poor credit to buy a house. It's also possible to buy with no money down.
You can use financing methods like seller financing or seller carrybacks to buy a home without having much cash on hand. The lender will allow you to borrow the money from them so that they get paid back first before anyone else does when the house sells or if it goes into foreclosure.
Get a Good Real Estate Agent
Don't overlook the importance of a good agent. A good agent can be your best friend during the home-buying process, especially if you're new to it. A good agent will help you find a house, negotiate with the seller on your behalf, understand market trends and make a competitive offer. They are there to help you through the entire process. They also help finalize complicated closing documents and keep track of all your paperwork.
Get Quotes From More Than One Lender
Don't overlook the importance of a good lender. A good lender will help you understand the process, guide you through the paperwork, and show you the full cost of your home purchase. Home loans are available in a variety of forms and each one offers different benefits and drawbacks. A good lender will explain your options to help you make an informed decision before committing to one particular mortgage program.
Do a Home Inspection
Even if you plan to buy a house as is, you need a home inspection. It helps you to figure out what's wrong with a home and can impact not only the type of loan you have but offers the option for negotiations with the seller on the price of the home. Don't overlook the importance of a home inspection. A home inspection is your best defense against purchasing a house with hidden problems. Some home inspectors are better at their job than others, so make sure you get an inspector who has been certified.
Are Marble Kitchen Countertops a Good Idea?

When it comes to kitchen countertops, nothing exudes elegance quite like marble. Its natural beauty and timeless appeal have made it a popular choice among homeowners. But is it a good idea to have marble countertops in your kitchen? Let's explore the advantages and disadvantages.... The post Are Marble Kitchen Countertops a Good Idea? appeared […]