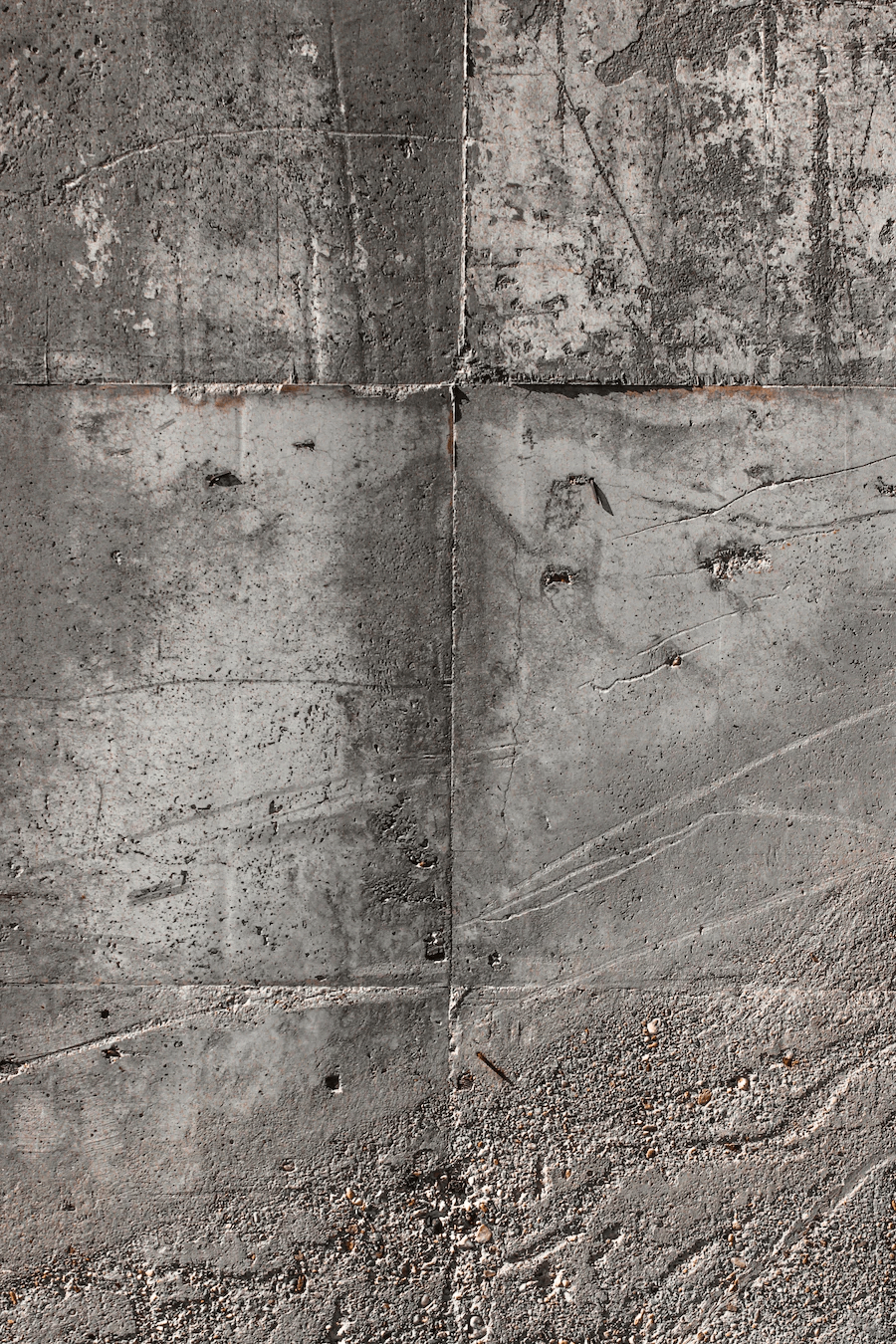 Cutting concrete is one of the biggest challenges most people face during their construction or DIY ventures. Working with concrete is not as easy as grabbing a saw and making a cut, but if you are learning to add stress joints, do some seasonal construction around the house, or want to create a new look for a new patio, you will have to tackle the challenge. If you are a beginner at using a saw or working with concrete, we recommend hiring professionals like Diamond Drilling. In case you still plan to pursue your concrete cutting task by yourself, here are some useful tips:
Get an Appropriate Saw
Various types of concrete saws are available today, and each type is used for a particular job. It is essential to determine the intensity of your task so you can invest in a suitable saw. Wet saws, diamond blades and bits, walk-behind saws, and handheld cutting edge saws are a few options. Diamond blades are often the sharpest and are used for making neat cuts. With wet saws, water is constantly supplied to the blade's tip to dampen the dust produced during concrete cutting, making the whole process mess-free.
Sharpen the Blades
Your chances of fracturing the saw will increase if you're working with unsharpened and dull blades in your project. Worn-out blades tend to shorten the lifespan of saws and create a lot more dust, which can be inconvenient and cause health-related issues. Replacing your blades with heavy-duty ones can help you make clean cuts and maximize the life of your equipment.
Stock Up on Various Blades
All concrete cutting blades are different, and multiple types can be required for a single project that involves different kinds of cuts. You may need to use a diamond-coated one on the reinforced part of the concrete and a wet blade for another area more prone to dust. You must stock up on various cutting blades to avoid numerous trips to the nearby hardware store or face hindrances in your project.
Be Aware of Buried Materials
Concrete may come with embedded pipes, rebar, and wiring, which can make sawing difficult, especially when the person operating the saw is unaware of such materials being present in their object. It is essential to scrutinize the object you're dealing with beforehand and use blades capable of sawing through buried materials like these.
Control Dust Production
You must minimize dust production while working with concrete to avoid making irregular cuts due to the mess created by the dust around you. We suggest you invest in concrete saws that specialize in cutting wet concrete, as adding water can significantly decrease the dust flying around.
Endnote
Working with concrete and using blades can be dangerous, especially for beginners, as it can lead to accidents and injuries. Maintain a safe distance between yourself and the saw to be safe.
Remember that dry and completely wet concrete are both harmful to work with. We recommend that you aim for your concrete to be only about half cured before sawing to get smooth edges and minimal dust. We recommend investing in sharp blades, stocking up on different types, and exercising control of dust production for your project. It is also essential to match your saw with the job type and be aware of any buried materials in your concrete object before you begin sawing.
The Energy-Efficiency Advantages of Vinyl Window Replacement

Windows are more than just portals to the outside world; they play a significant role in determining the comfort and energy efficiency of your home. If you're looking to improve your home's energy efficiency, consider the advantages of vinyl window replacement. In this article, we'll... The post The Energy-Efficiency Advantages of Vinyl Window Replacement appeared […]