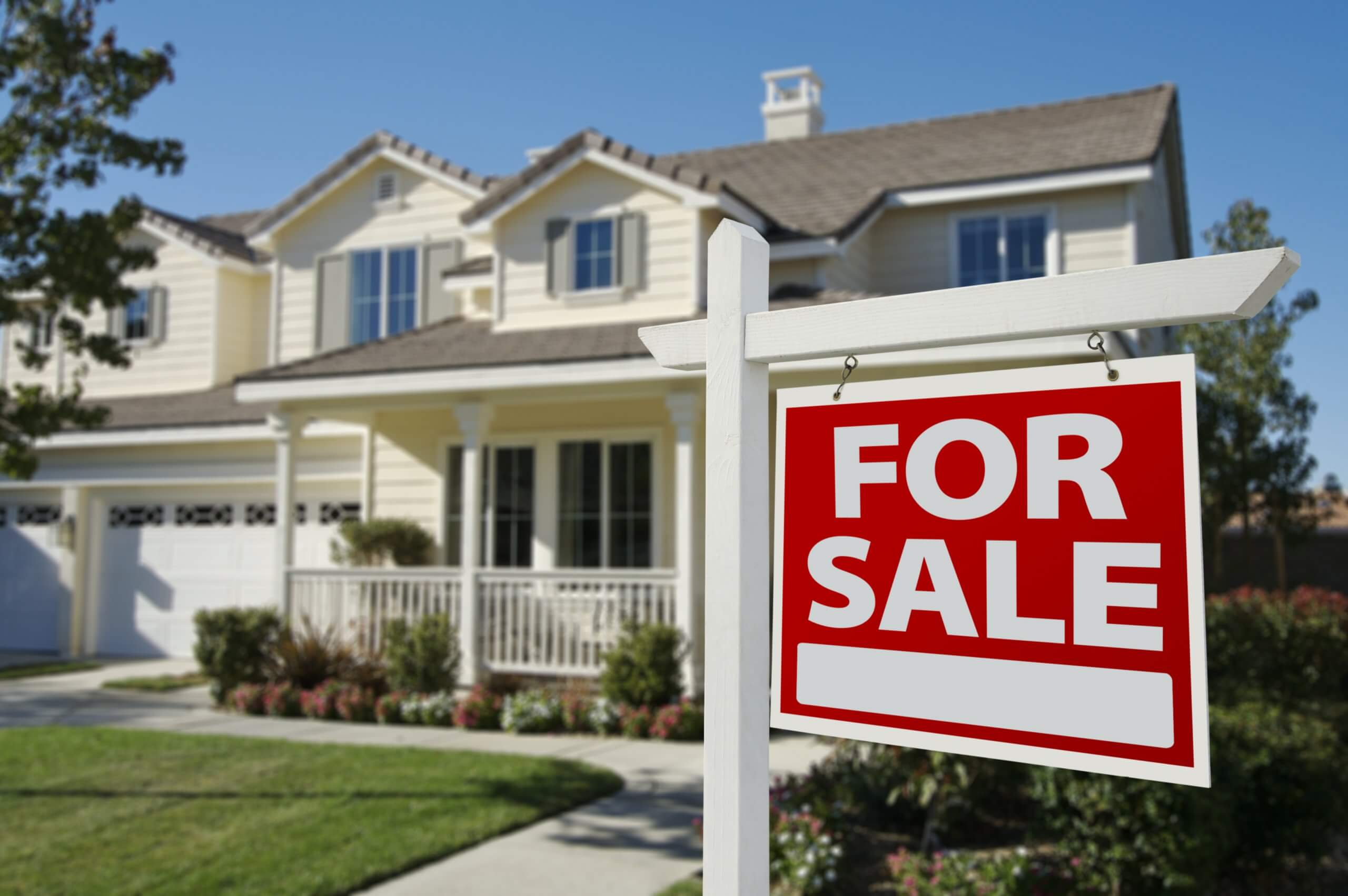 When selling a house, you must learn how to pick the right season or timing to do it. Choosing the time to enter the housing market may involve a lot of waiting. Depending on the market conditions, you may have to hold your breath for long before someone finally buys your property.
The good news is that companies like Avante Homebuyers and other similar companies work with homeowners who want to dispose of their homes in a more convenient and less stressful manner.
Waiting For The Right Time Isn't For Everyone
While choosing the right time to sell your home can potentially let you profit higher, not all homeowners can afford to wait. Delaying a house sale or staying on the market for long can translate to expenses.
Indeed, time is money when it comes to putting your property up for sale. The longer your home stays on the market, the more expenses you incur for its upkeep. Sitting on your property for an extended period means money spent on repairs, maintenance, taxes, and insurance, among other things. It's why many homeowners are in a hurry to sell their property fast.
Good Things Come To Those Who Wait
Higher expenses may indeed arise from a long-drawn-out property sale. But prudent homeowners gain an advantage if they know precisely when to sell their homes and how to utilize the perks of installed thermostats and wi-fi connections. With proper timing, homeowners are less likely to wait long before their properties get sold.
For instance, did you know that the best season to put your property up for sale is in the summer months? A study conducted by ATTOM Data Solutions, a premier property data provider, indicates that more families are looking to buy homes during summer when kids are not in school. Moreover, the same research found that properties are likely to be sold at premium prices during May, June, and July.
Indeed, there are periods or seasons in a year when conditions are suitable for those looking to sell their homes. Choosing to sell at those times can fetch you a more competitive selling price for your property, plus you don't have to sit long on the market. But selling fast and at a premium price are hardly the only benefits of timing the sale of your property.
Here's the nitty-gritty of why timing your house sale is crucial.
1. To Fit Your Personal Needs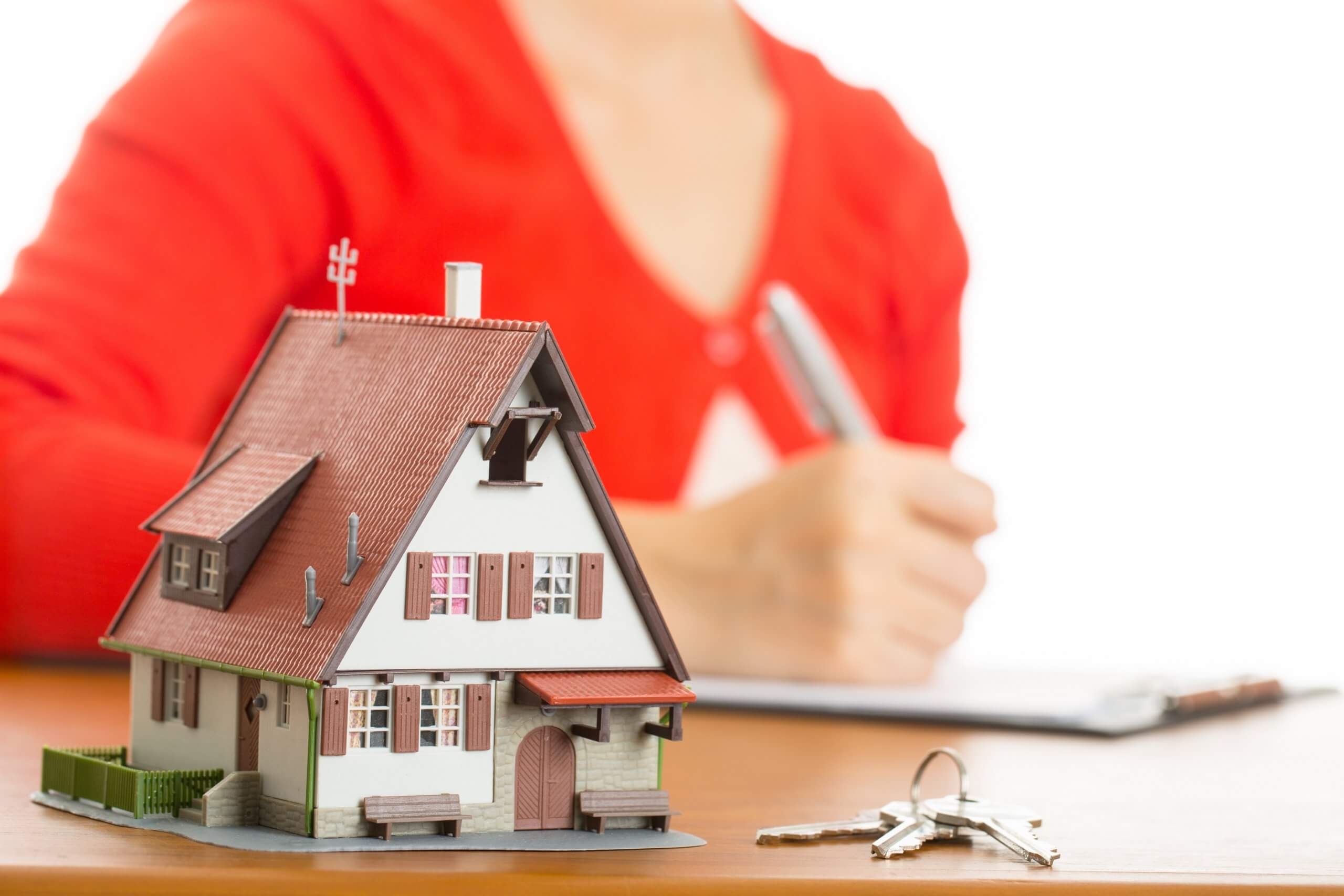 Even if the weather is good or the real estate market in your area is in an ideal situation, it doesn't mean you're good to sell. It would be best if you first looked at where you stand.
Sure, selling your home in a market upswing can potentially earn you big profits, but there are other aspects you need to consider.
For one, are you emotionally prepared to let go of your home right now? If you have lived in the same place for years, you may find moving out of your old home challenging. In this regard, timing your house sale goes beyond the seasons or housing market conditions. Sometimes, you must choose the right time to sell just because you owe it to yourself.
2. To Take Advantage Of Market Conditions
It would be a lot more advantageous for you if the local housing market conditions are in your favor. You can say that the market is suitable if there are more home buyers than properties available for sale. This condition is often referred to as a seller's market.
In this market, you can potentially get a higher price for your house. But more than the dollar figure, selling your home at a time when more buyers are looking for properties to acquire means minimizing the number of days you spend on the market. You can expect to sell quickly and skip additional expenses for your home's upkeep.
3. To Raise Funds Or Capital
Selling your property is not just about taking gains or making a profit. Often, it's about raising funds for other undertakings you have on your plate. Perhaps, you're opening a business or wanting to invest in a new property.
Whatever your goal is, you'll need capital. But it doesn't mean you have to sell your home at a loss or without considering the timing of your home sale.
On the contrary, if you need to raise funds, choosing the right timing is even more crucial. You don't have to wait for the perfect opportunity to sell. You just must make sure market conditions will get you the most proceeds from your home sale.
Bottom Line
Even on a perfect day or season, you may not get the results you want for selling your home. So, timing your home sale is critical. Apart from the pricing aspect, it would help to consider emotional, financial, and market factors. If you need help, home buying companies can take out the hassles of selling your home.
Benefits of a Moving Company

Moving can be an exciting yet daunting task, and if you've ever relocated to a new home or office, you know that it involves more than just packing your belongings into boxes. It's a process that requires careful planning, organization, and physical effort. This is... The post Benefits of a Moving Company appeared first on […]