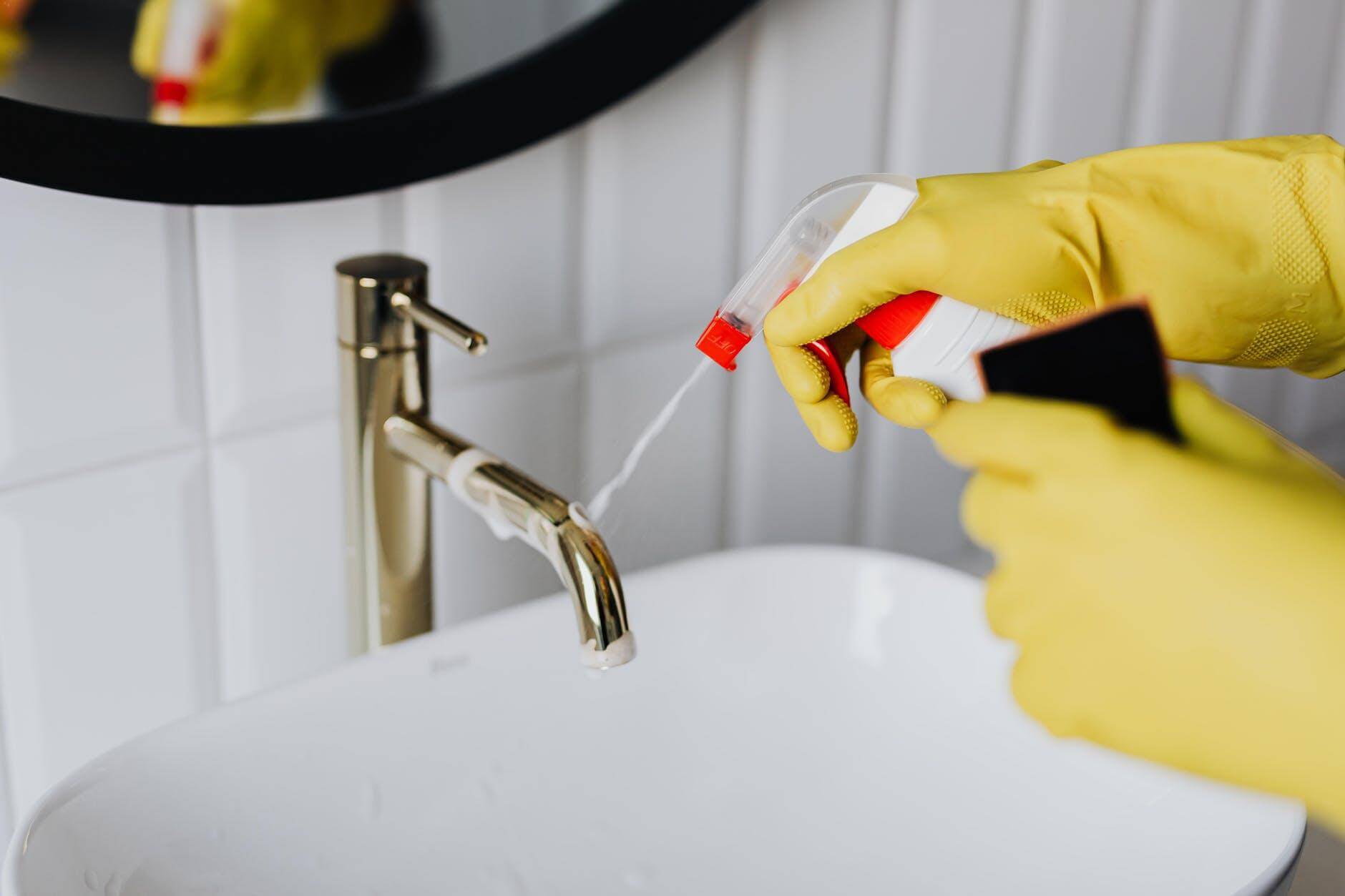 End of lease cleaners in Adelaide are an important part of any end-of-lease cleaning. They come into your property with the intention to remove all traces of dirt, dust and grime that may be left behind by you and other household members.
It's only natural for many people (especially those who rent) to want to leave their home looking as good as possible before they hand it back over. However, oftentimes this task is overwhelming and time consuming – especially if there has been a lot going on during the tenancy.
Below we will explore some reasons why hiring professional end of lease cleaners in Adelaide might be worth considering and what to do in advance when hiring one:
Landlords are Less Likely to Withhold Your Security Deposit
When you hand your keys back to the real estate agent or landlord, they will usually inspect the property before returning all of your security deposit.
Having a team of cleaners come in and deep clean thoroughly is a smart move as it means that all dirt and stains (which may cost money on the landlord's behalf to remove) can be taken care of – rather than yourself or other new tenants.
Hiring a service dramatically increases your chances of getting your security deposit back if you lack the time to do any cleaning yourself. As a result, paying for a service is worth the price.
The Cleaner Will Leave You with Peace of Mind
Let's face it – cleaning isn't exactly our favourite thing to do when moving out after living somewhere long term. We are sure everyone has felt this way at least once during their tenancy! Even though hiring professional end-of-lease cleaners is significantly more expensive than doing it yourself, the peace of mind they leave you is well worth the money.
If you don't have time to do a final check over everything before handing back your keys – then having an end-of-lease cleaner come in and inspect it all for dirt, dust or grime is a great idea! They will be able to clean the hardest stains that most aren't capable of removing.
This Means You Will Have More Time on Your Hands
Whether this means going away on holidays or spending more quality time at home, more free time is always a good thing!
End-of-lease cleaners can make your life much easier when moving out. They will be able to handle all the stress and worry involved with finding problems in your home so you don't have to.
When you have more time, you can focus on other moving out tasks like buying new furniture or prioritising the rest of your belongings for packaging.
They'll Do a Better Job than Most DIY Cleaners
There are plenty of people who like to clean their own houses or rental properties. Sometimes they do a pretty good job – other times, not so much!
If you're trying to get rid of really stubborn stains on the carpet but haven't got any professional cleaning solutions at home it can be extremely difficult and time consuming just getting them out. Even with all your hard work, there's likely still going to be some kind of stain left behind which may reduce its value in the eyes of whoever is inspecting it (like landlords).
End of lease cleaners, on the other hand, will have specialized equipment to remove carpet stains. Furthermore, they may also have other equipment not seen in most households. These include pressure washers, industrial strength vacuum cleaners, industrial strength steamers and more! This means they can get your home looking like new (even if it has been lived in for years) – which is definitely a positive thing!
What to Do in Advance Before Your Cleaner Arrives
Empty Your Household
To get the best possible results, your home or rental property needs to be cleaned from top to bottom. For this reason, it is important that you don't leave anything out on the floor when end of lease cleaners arrive – otherwise they won't be able to get everywhere!
This means taking away all your furniture and placing things off in your new home (perhaps even outside if possible). If there are any fragile items left around then make sure these are packed up safely with bubble wrap or something similar so they aren't accidentally broken during the cleaning process. If you're having trouble throwing things away, consider donating your belongings to those in need – you never know who might need it!
If you have a lot of stuff stored under beds etc., take these boxes/items outside for easy access by the cleaner – not only will this speed up their work but reduce mess inside your house too!
Prepare a Removals Company Before the Final Inspection
If you are planning on moving out of your home or rental property but aren't sure where to go next, it may be a good idea to get in touch with a removals company. This service will help to transport your things, like bits of furniture and other items packed up that need transporting!
They will not only take care of this for you (and ensure everything arrives at its new destination safely), they can also help arrange storage options if needed – whether it's just during the move itself or even long term too!
The Energy-Efficiency Advantages of Vinyl Window Replacement

Windows are more than just portals to the outside world; they play a significant role in determining the comfort and energy efficiency of your home. If you're looking to improve your home's energy efficiency, consider the advantages of vinyl window replacement. In this article, we'll... The post The Energy-Efficiency Advantages of Vinyl Window Replacement appeared […]