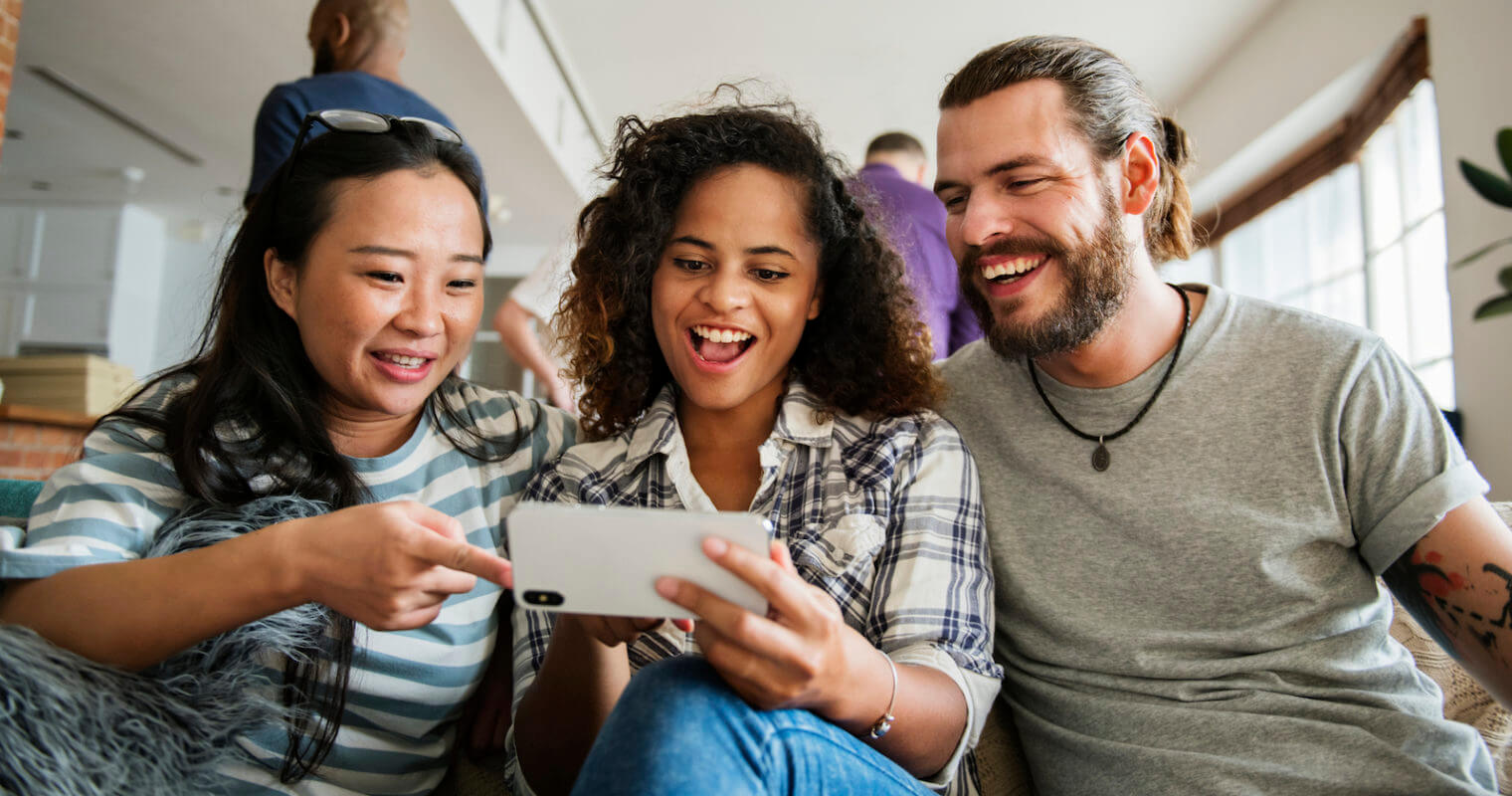 Want to introduce your online business to the target audience in the boldest way? Take up video advertisement. For businesses, producing videos ads is a clever way of announcing their presence in the market.
Cleverly executed video advertisements can explain everything about a business in just a few seconds. The best thing about these ads is that they can be created as YouTube clips that can be broadcast at a lower cost in comparison to the TV commercials.
Studies put down that 87% of businesses use video advertisements as their most common marketing tool, which alone speaks of these ads' significance. These statistics alone are enough to prove the efficiency of a video ad maker.
The availability of a video ad-making tool does not mean that you will have the job done like a breeze. You must follow a few tips that can help you create effective video advertisements for your business. The tips are as follows:
1. Length Is Always Flexible but Try Keeping the Video Ad Brief
Video advertisements enjoy the freedom of narrating the story of a product or a business in detail. Hence, they can be lengthier than the commercials found on the other media channels. Nevertheless, it is always a good idea to keep these ads short and sweet.
That's because the human brain receives and retains information at a specific place and in a specific linear order. Hence, longer web formats will have the viewers receive new information, but it will not majorly affect them.
Therefore, it makes sense to keep video ads within the 90 and 120 second range. For simple product descriptions, videos ads that are less than a minute in length would be sufficient.
2. Go for a Catchy Intro
Create an intro of the ad in such a way that these first few seconds are really worthy. Remember, the beginning of the video ad is crucial. Hence, if you do not want potential consumers to skip the ad or click away from it, make sure to grab their attention instantly.
Try starting the ad with a bold statement that sparks the interest of the target audience. Put in the best efforts in hooking the audience right within the intro, so they remain hooked to the entire content.
Make sure your intro addresses a certain issue or asks a relevant question. Or you can also choose to share information on how your brand is different from the others.
3. If Fun Comes Naturally, Go for a Funny Video
Yes, video ads with well-timed and smart jokes indeed have higher chances of going viral. So, it always works to come with a funny idea for your ad. Minimally, you can put some humor into the ad.
But this fun thing will either be a smart strategy or a disastrous one if the fun element comes naturally to you as a storyteller. If fun does not come naturally, forcing it into your video ad can be a major mistake.
4. Capture Attention Instantly
There's one flexibility that you do not get with a video ad: building the climax slowly. You must capture the attention of the viewers instantly. Failing to do so might have them switching over to something more interesting online.
One good idea is to use celebrities in your video ad campaigns. Advertisements featuring popular and relevant celebrities have higher chances of being watched by people.
You know people have become selective these days. Considering the varied choices available in content online, it becomes necessary to capture viewer attention immediately.
5. Highlight Everything That Makes Your Brand Exclusive
Of course, just as a human being, you would like others to know your personality traits to build relationships with you. In the same way, you need to highlight the exclusive points about your brand if you want to catch viewers' attention.
Answer the question- why should the viewers take an interest in your product or service? The answer to this question should be there in your ad. This requires emphasizing the points that make your brand great and unique.
Share accomplishments; highlight track record of success and also try including positive feedback and customer testimonials.
6. Make Your Video Ad Relevant
Irrelevant TV advertisements serve as great interruptions for people. But this is not the case with video ads where you get the scope of making the content highly relevant. Relevancy adds value to your advertisement while making it appear less like an interruption.
Perhaps, advertisers are creating several versions of ads, so they blend perfectly with the videos they are displayed at. There are tools like InVideo that make all this a possibility.
7. Timing Is Important
The timing of your advertisement is important. Avoid instances that can transform your advertisement into a boring documentary. Also, you must time the ads in a way that adds value to the details of the products and the services provided therein.
That being said, longer video advertisements will only be effective if you use them to position your brand. Try eliminating unwanted content while spreading your business message quickly to keep the viewers engaged.
8. Keep the Ad Real
Always keep in mind that highly produced and sleek video advertisements are the gold standard. Try making your ad as authentic and as raw as possible. Such ads perform better and bring in the best results.
9. Don't Forget the Call to Action
Adding call to action to any video is imperative because the right call to action will encourage the viewers to watch it completely and then click on it to visit your company page. The CTA can either be filmed or added through text and graphics. Using the correct fonts and attractive colors is also crucial to make the CTA appealing.
Conclusion
Do not consider your job of creating a video advertisement over once you have made one. Keep testing and experimenting on it, so the results are visible. Also, keep monitoring the results you fetch from this endeavor on a regular basis.
The Energy-Efficiency Advantages of Vinyl Window Replacement

Windows are more than just portals to the outside world; they play a significant role in determining the comfort and energy efficiency of your home. If you're looking to improve your home's energy efficiency, consider the advantages of vinyl window replacement. In this article, we'll... The post The Energy-Efficiency Advantages of Vinyl Window Replacement appeared […]