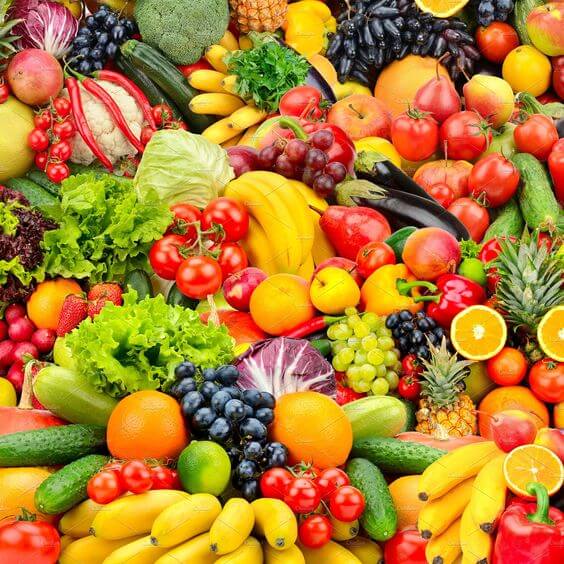 How to Supply Vegetables to BigBasket?

Alexander Martin, 4 years ago
0
4 min

read
792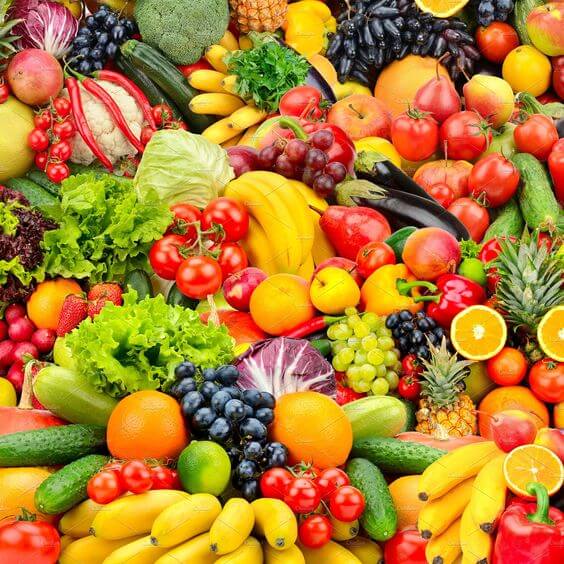 If you own a farm and grow lots of fruits and vegetables, you might be wondering how to increase your sales. If you have already given it a thought, you probably know that selling them via online grocery stores can be a great idea.
With everything happening online, grocery stores are also now online, and BigBasket is one of them. You must have heard the name, and you would want to know how you can sell your vegetables to BigBasket.
Founded in December 2011, BigBasket is an online grocery store that sells food and essentials. It offers its services in posh big cities of the country. If you sell your products on BigBasket, you can make enough side profits or even make it your main income source.
It is also legit the best way of advancing your business. So, before you read how to register and supply products on BigBasket, let us know about how it works.
How Does BigBasket Operate?
Before you understand the process and registration methods, it is crucial to know how BigBasket operates hu. This online grocery store operates through an inventory-led system and hyper-local delivery process.
BigBasket aims at covering all the grocery needs of its customers. In the inventory-led system, it collects food products from its suppliers and stores them on its premises. The delivery to customers is done from the premises.
All the unreserved food products are offered in the time treatment. To offer speedy delivery within 90 minutes to its customers, BigBasket has also made tie-ups with numerous grocery stores in the country.
On the other hand, customers must choose and pay for the products online before the delivery. They are also given the choice of selecting the time of delivery.
BigBasket offers various food products to its customers like health drinks and juices, edible oil, fruits, vegetables, whole spices, flakes, biscuits, chips, and many more. So, if you wish to sell any of these products on BigBasket, keep reading to know how you can start.
Process of Registration
There are no criteria when it comes to who can register themselves on BigBasket to supply vegetables. At the first step of registration, there are some details that you will be required to fill. The details are- name, name of the organization (if you have any), mobile number, email address, password, FSSAI registration, GST registration, and place of operation.
Your Unique Selling Portfolio (USP) is a must to register. This includes the products you are willing to sell on BigBasket with the details like margin that can be provided to the product, if or not the product requires chillers and freezers, and so on.
Once you are registered with BigBasket, you can easily access your dashboard by logging into your account on its app or website.
Moreover, BigBasket also offers an affiliate program and referral program to its suppliers and customers. The affiliate program offers its suppliers to place banners or links on their website that lead the customers to the website of BigBasket.
These banners or links can earn additional profits to the suppliers upto 7% whenever a customer uses that link or banner to purchase from BigBasket.
If you, as a trader, wish to become an affiliate program partner with BigBasket, you can go to the option of affiliate sign-up in your account. You will have to fill in some user details along with some additional details of your account, and you will be done.
A BigBasket referral code is also offered to customers and suppliers to engage more audiences in the network. These referral codes can earn you discounts and other benefits.
Is BigBasket Worth It?
With its unique and peerless business strategy, BigBasket is a huge name in the industry today. Also, it is a promising brand name and can earn you monetary profits as well as goodwill.
In today's world where people want to accomplish all their requirements online, it would be a major plus point to collaborate with an e-commerce brand. So, collaborating with a brand like BigBasket will take your business to a whole new level for sure.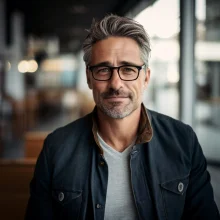 Alexander Martin
Alexander Martin, a seasoned professional with over 20 years of experience in the business and financial sectors, holds a Master's in Business Administration from Harvard University. He joined our website in 2022, bringing a wealth of knowledge from his previous roles at leading investment firms. His insights and analytical skills have been instrumental in guiding our readers through complex market trends and strategies. Outside of his professional life, Alexander is an avid golfer and a member of his local real estate investors club, where he enjoys sharing his expertise with fellow enthusiasts.
Related posts
The Energy-Efficiency Advantages of Vinyl Window Replacement

Windows are more than just portals to the outside world; they play a significant role in determining the comfort and energy efficiency of your home. If you're looking to improve your home's energy efficiency, consider the advantages of vinyl window replacement. In this article, we'll... The post The Energy-Efficiency Advantages of Vinyl Window Replacement appeared […]