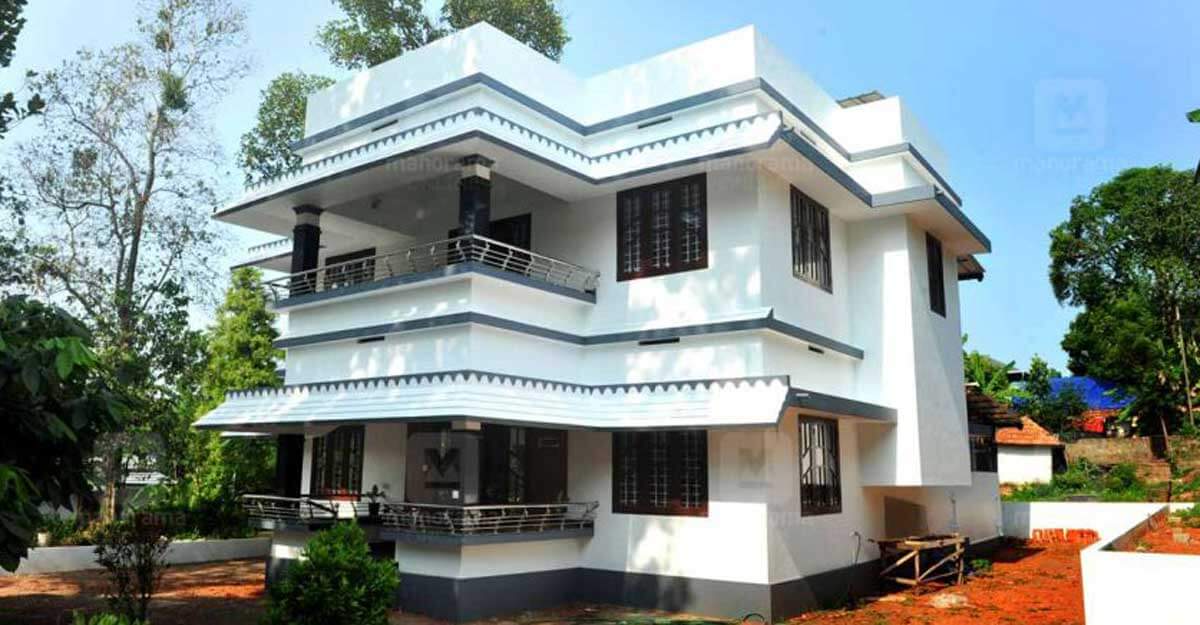 Our homes are not only where we hang our hats at the end of the day but also where we reset and recharge to boost our mental and physical health. While you may not think of your home as a place that can be a detriment to your health, it can be, so making sure you not only take care of your home but add things to keep it a healthy environment for you and your family is essential. Keep reading for ways to make your home the healthiest place possible.
Deep Cleaning
With so many responsibilities between work and personal life, sometimes just keeping the floors picked up can seem like a chore. Even if you enjoy cleaning, often there aren't enough hours in the day to keep your home as clean as you'd like. Still, scheduling time to perform a deep clean to every room in your home is critical. Doing deep cleaning eliminates harmful dirt and dust and can help you discover issues that can impact your health beyond dust allergies. Even new homes deal with mold issues, and a health check in your bedroom or kitchen can alert you to them. Ideally, your home should receive a deep clean every month and at least every quarter. They can be a game-changer if you have the budget for a cleaning service, check here for more information about a cleaning service.
Eliminate Toxic Products
While it's tempting to reach for the products our parents used growing up because they're familiar to us, many traditional cleaning and laundry products contain harmful additives and chemicals. Even your makeup bag could contain products you wouldn't feel great about health-wise after a little research. Thankfully these days, natural cleaning and laundry products are easily found even in big box stores. If you want to get as few ingredients as possible, baking soda and vinegar are key ingredients to making DIY cleaning and laundry products that are non-toxic. Add in your favorite essential oils, and they smell amazing, too!
Natural Air Purifiers
Decorating your home with houseplants has been a major design trend for years and doesn't seem to be going anywhere. On top of their natural beauty and ability to bring life and color into any room, houseplants are great for your health. Whether you opt to buy houseplants online or visit a local garden center, they are true powerhouses when it comes to filtering the air in your home. Countless studies have shown their ability to remove toxins like Formaldehyde, Carbon Monoxide, and Nitrogen Oxides. If you're a pet owner, ensure you keep your home healthy for your furry family members by using only safe plants around dogs and cats.
Water Filters
While tap water is generally considered safe, upon testing, it still turns up with levels of certain chemicals and microplastics you may not be comfortable with. Whether you invest in a whole-house filter for your home or use a refillable water filter on your countertop, the health benefits to you and your family are valuable.
Declutter Regularly
You may not think your belongings are impacting your health, but they do. Regular decluttering can be great for your health, from the emotional impact of items that may bring up painful memories or grief to the physical impact of too much clutter collecting harmful dust and allergens. If you struggle with letting go of items, it's a good idea to have someone that will motivate you and hold you accountable during the organization process.
Changing Air Filters
Air filters need to be changed every couple of months, but if most people are honest, they likely can't remember the last time they swapped theirs out. Setting the alarm in your calendar app is a great way to keep you on a healthy air filter changing schedule and ensure you and your family breathe the cleanest air possible. It's worth buying a washable air filter from a sustainability standpoint, and they will save you money in the long run.
There are other ways to boost the health of your home, from shampooing your carpets regularly to taking your shoes off at the door – some people even create wi-fi-free zones in their homes in the name of health. Using the above ways to start, your home will look and feel better in no time. Here's to your health!
The Energy-Efficiency Advantages of Vinyl Window Replacement

Windows are more than just portals to the outside world; they play a significant role in determining the comfort and energy efficiency of your home. If you're looking to improve your home's energy efficiency, consider the advantages of vinyl window replacement. In this article, we'll... The post The Energy-Efficiency Advantages of Vinyl Window Replacement appeared […]