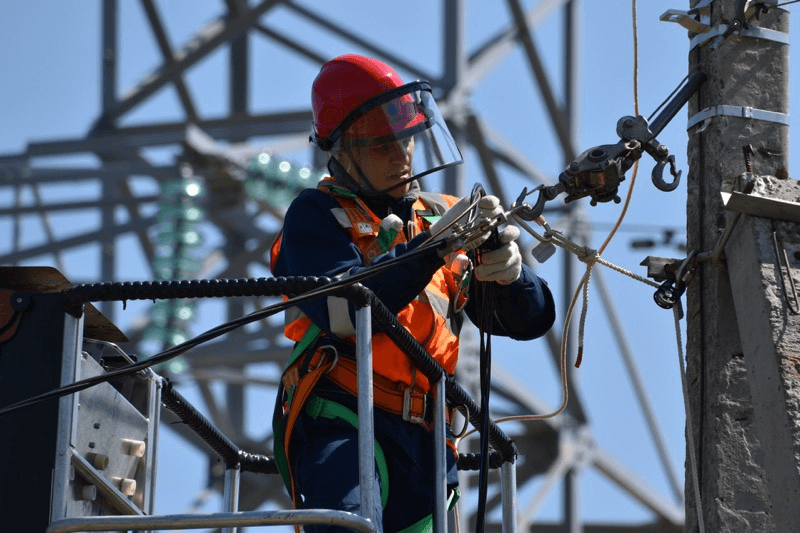 It is illegal for electricians to operate in Sydney and all of New South Wales without electrical licenses. There are several kinds of these licenses and the kind that an electrician has determines the scope of electrical work that can be performed. In other words, some electricians are not permitted to execute certain electrical tasks because they are not licensed to do so.
This is even though they have some sort of professional license. This has been brought up because an electrician's license needs to be critically assessed before entrusting the professional with any electrical task. For more on this subject, you can visit: https://www.seek.com.au/.
Given how there are various types of electricians going by their license and even training, this article sheds light on Level 2 electricians. So, read on to find out especially the ins and outs of level 2 electrical work.
The Unique Skills of Level 2 Electrical Services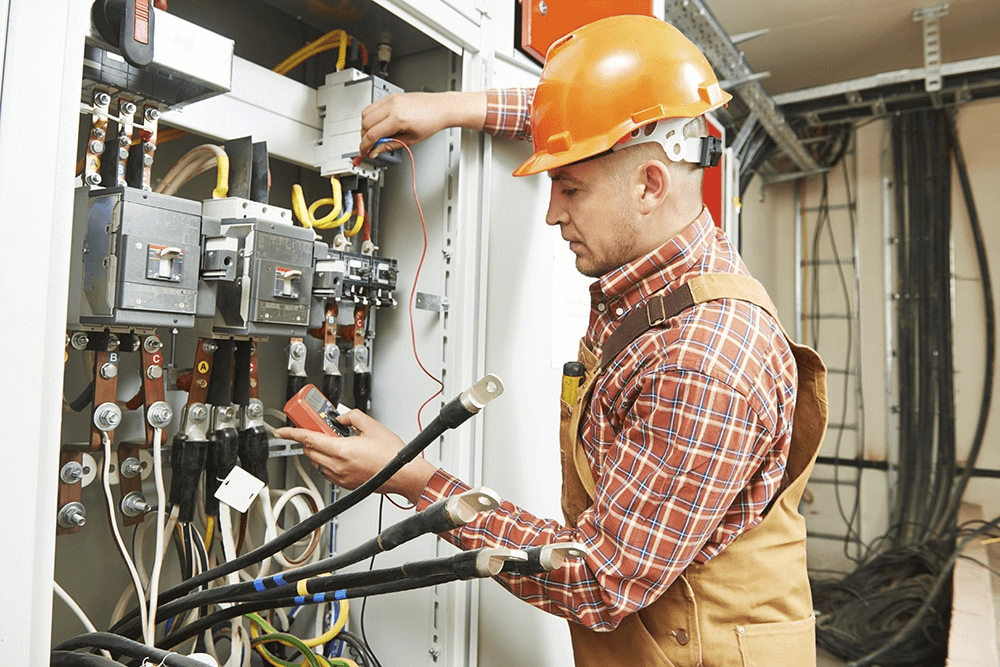 Even laymen need to understand the scope of electrical work. This understanding is important especially because it ensures that the right professionals are engaged when the need to execute electrical tasks arises. Against this backdrop, here are a few important skills that service providers who perform level 2 electrical tasks are expected to have:
Connection, Reconnection, & Disconnection
High-level authorization by two notable parties is one of the major highlights of being a level 2 electrician. These professionals are authorized by supply companies as well as the government of New South Wales to perform tasks including connection, reconnection, and disconnection to/from power sources.
Of course, this has to be in line with regulations binding on how these tasks should be executed. Other than being skilled at handling these tasks, this is why these professionals are expected to be well aware of regulations as they pertain to connection, reconnection, and disconnection to/from power sources.
Ability to Work on Underground & Overhead Service Lines
The sort of authorization that these professionals have allows them to handle various electrical tasks on underground and overhead service lines. For example, the repair and installation of power lines are prime examples of such tasks.
It is worth mentioning that some standards and regulations dictate how such tasks should be carried out. This is especially true as it pertains to safety.
These professionals need to be very aware of these standards and regulations and adhere strictly to them. This is to ensure safety and avoid being on the wrong side of the law. You can click here for more information on these standards and regulations.
Ability to Handle Metering Services
Meters are installed and used to ensure transparency between consumers and supply companies. The idea is that consumers do not pay more or less than they should for supplied and consumed power.
In other words, meters are crucial. Level 2 electricians have the skills required to handle all sorts of metering services, including:
Meter repair
Meter installation
Meter replacement
Meter relocation
Meter upgrade
It is worth mentioning how more than just the skill required is required before such tasks can be executed. Professionals who handle any of the aforementioned tasks must be authorized to do so. Doing otherwise would be engaging in an illegal practice.
Performing Main Upgrades
There is such a thing as consumer main. It is a key electrical component in connecting consumers to an electricity grid, from where they would be supplied electricity. Given how crucial it is, its features determine how much and how well electricity can be utilized in a building.
In light of this, there may be a need to have it upgraded or replaced. Level 2 electricians are capable and authorized to handle either task.
Considerations for Hiring a Level 2 Electrician
Level 2 electricians are sometimes regarded as the most qualified professionals in the electrical practice. This is especially because of the kind of authorization that they have.
The highly delicate nature of some of the tasks that they execute is why the right professionals should only be hired. Bearing this in mind, discussed below are some things to consider before hiring a level 2 electrician for any task that they are capable and authorized to perform:
Licensing & Accreditation
For the record, licensing, and accreditation is majorly what distinguishes these electricians from others. So, anyone who claims to be a level 2 electrician must have the pertinent license and authorization to show for it. This is why you should not entrust any task befitting for a level two electrician until you are certain of the professional's licensing and authorization status.
You may even want to run checks to make sure of this. This could be stressful, but it is worth it.
Service Range
There is a long list of tasks that these professionals can execute, including the ones mentioned and discussed above. Well, these tasks are just so much that most of these professionals have specialties. As a result, you need to be certain that the considered professional is capable of handling the task that you need to execute.
Safety Compliance
Several delicate tasks are executed by these professionals. Some of these tasks are so delicate that there could be disastrous consequences if they are not executed properly. Given what is at stake, only professionals who know and comply with safety standards and regulations should be engaged.
This might call for asking the professional about these safety standards and regulations. Such conversations can go a long way in helping you find out how much the professional knows about these regulations and standards. You can also find out the professional's level of commitment toward adhering to them.
Response Time
Some of the tasks performed by these professionals require urgency. As a result, you need to engage very available options. For the record, this is why engaging level 2 electrical companies seems better.
The reason is that the company would have a couple of level 2 electricians on its payroll. As a result, there is likely to be one or more of these professionals available when emergencies arise.
Conclusion
Quite a lot has been discussed about level 2 electricians in this article. The essence is that you understand their work scope and the need to engage the right ones.
As also mentioned early on, it makes more sense to engage companies that have these professionals as part of their staff members rather than dealing with individual professionals. So, bear this in mind going forward.
The Energy-Efficiency Advantages of Vinyl Window Replacement

Windows are more than just portals to the outside world; they play a significant role in determining the comfort and energy efficiency of your home. If you're looking to improve your home's energy efficiency, consider the advantages of vinyl window replacement. In this article, we'll... The post The Energy-Efficiency Advantages of Vinyl Window Replacement appeared […]