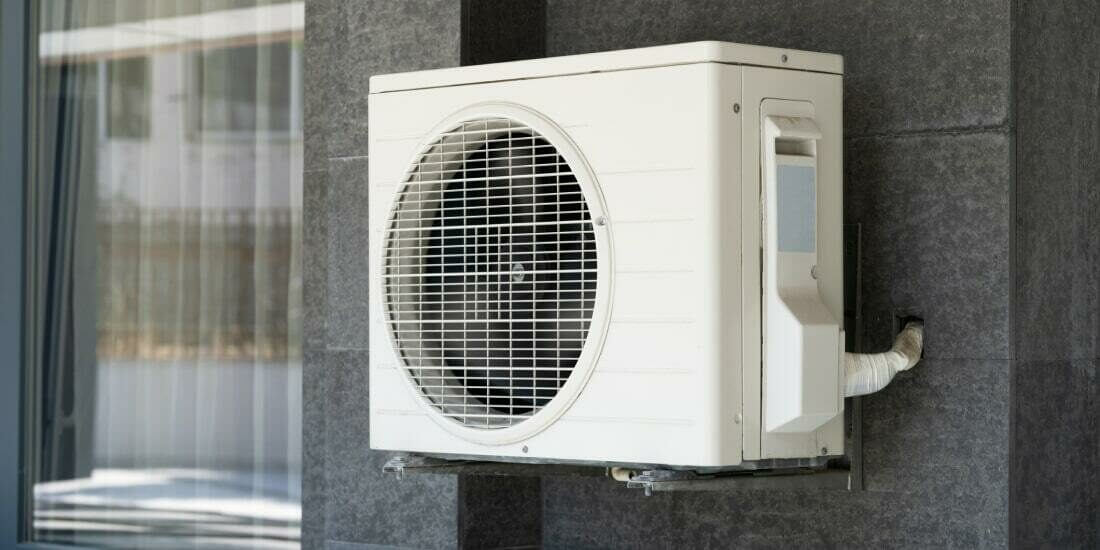 The Vaillant Group is a family-owned worldwide firm with over 141 years of expertise, offering clients direct, energy-efficient heating, cooling, and hot water solutions. Although it specializes in various HVAC systems, its lineup of boilers and heat pumps is its most well-known offering.
It is presently the second-largest producer of heating technology in Europe and is a significant player in the ventilation and air conditioning markets. Let's know more about it in the Vaillant Heat Pump Review below.
Air Source Heat Pumps from Vaillant
Various ground and air source heat pumps are available from the well-known domestic heat pump company Vaillant. That does not imply that all their products are created equally, however. The following will discuss the benefits and drawbacks of Vaillant heat pumps so that you may choose the best model for your needs.
Understanding how is the price of the pump decided. 
Several variables will affect how much you ultimately pay for a Vaillant heat pump. Along with the exact model you select, other elements like installation charges, accessory expenses, and running costs may significantly impact your final cost.
Generally, you should budget between £3,000 and £15,000 for a Vaillant heat pump. However, the best approach to receive an accurate price for your heat pump is to seek a quotation from a local expert since we always advise collecting multiple quotes from licensed installers in your region. Also, many products from the same brand can help in the purchase at an affordable price. Just try to be flexible in the budget that you are planning to spend on the heat pump.
The Best Vaillant Heat Pump For Your Needs: How To Choose
Uncertain about the ideal Vaillant heat pump type for your house? The following considerations can assist you in making your choice:
Consider the Function of Your Heat Pump
Asking yourself what you need your heat pump to do is the first thing you should do. Do you need a heat pump that can only heat your house, or are you seeking a device that can also offer hot water? Finding the ideal model for your house will be simpler if you can identify your needs to reduce your options.
Keep Your Home's Size in Mind
The size of your residence is a further consideration. A more powerful heat pump is required for a larger home, whilst a less powerful type would suffice for a smaller home. You may always seek the counsel of a professional if you are unsure about the size of the heat pump you require.
Consider the Unit Configuration
The installation and configuration of your heat pump are additional factors to consider.
Take Into Account The Cost Of Running Your Heat Pump
The manufacturer or a qualified heating and cooling contractor can provide you with an estimate of the running costs of a heat pump.
Think About Your Local Climate 
Another crucial aspect to take into account is your local climate. You need a heat pump built to resist harsh weather if you live in a region where it frequently occurs. On the other hand, you may get away with a less durable heat pump type if you reside in a warmer environment.
Considering your preferred designs.
Of course, while selecting a heat pump, you should also consider your design preferences. You may select from a wide range of Vaillant models, so you will likely find one that matches your preferences.
Consider the installation
When selecting a heat pump, consider the installation procedure. Some types are quicker and less expensive to install since they are simpler to set up than others. You must understand how much time is needed to complete the installation process. This will make it clear how much time you will be needed to take off from work and keep a check on what the technicians are doing.
Conclusion 
This was a descriptive Vaillant Heat Pump Review. The final factor to consider when choosing a heat pump is your budget. Since the cost of Vaillant heat pumps may vary considerably, as we've already explained, it will be simpler to locate a model that meets your requirements and your budget if you set a certain budget.
Are Marble Kitchen Countertops a Good Idea?

When it comes to kitchen countertops, nothing exudes elegance quite like marble. Its natural beauty and timeless appeal have made it a popular choice among homeowners. But is it a good idea to have marble countertops in your kitchen? Let's explore the advantages and disadvantages.... The post Are Marble Kitchen Countertops a Good Idea? appeared […]