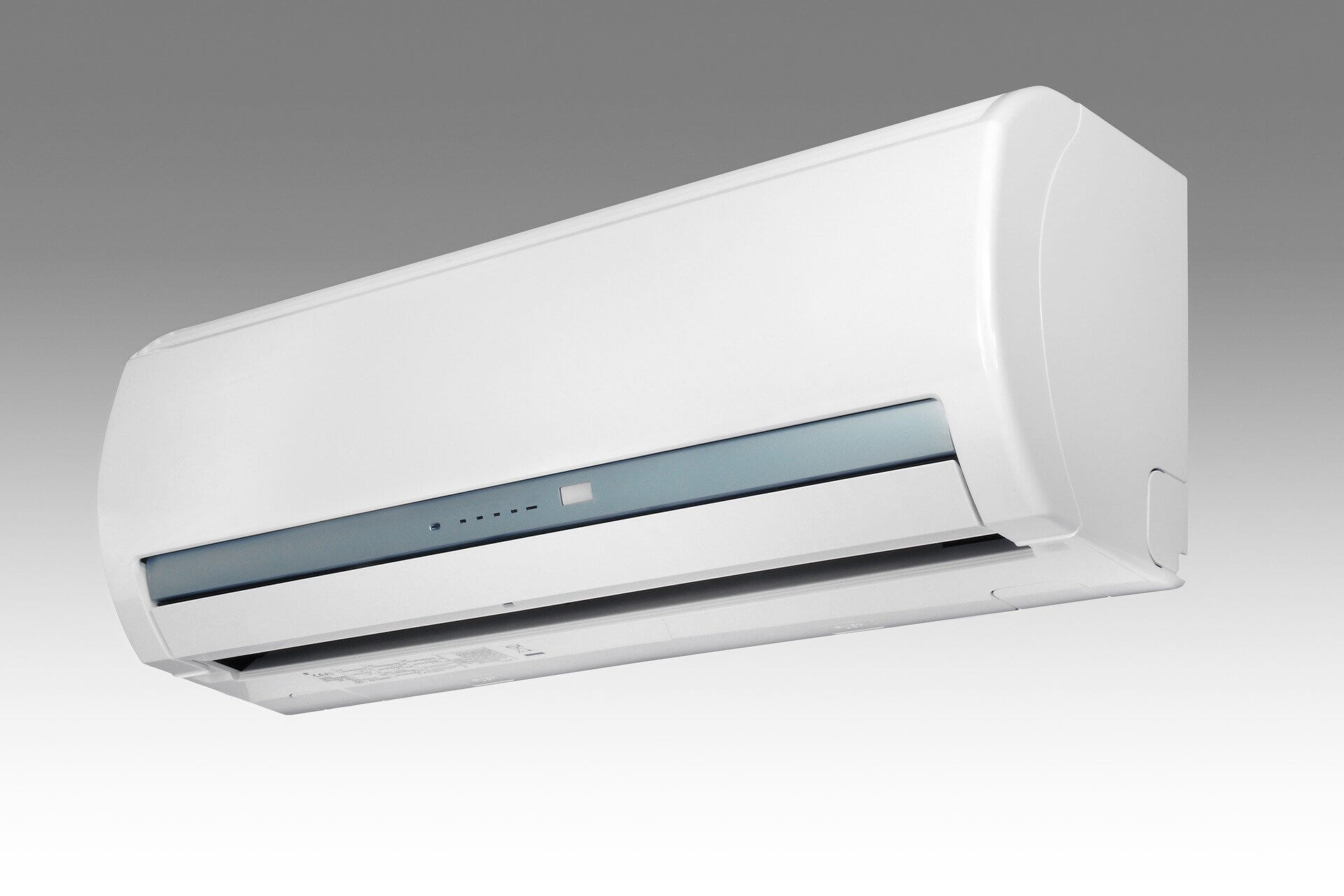 When looking for a local HVAC company, separating the wheat from the chaff can be very demanding. Essentially, this is because most companies offer very similar services, and there isn't enough information to separate the legitimate firms from fake ones or those that are disreputable.
If you're unsure which HVAC company is best for you, here are the top factors that you should consider to help you out:
License and Insurance
For a company to be licensed, they must pass certain tests, which means they have the skills and knowledge to do their job. It is also important that they have insurance because you will not be held responsible if someone gets hurt on your property.
When you settle on a shortlist of potential companies, be sure to ask about their accreditation, licensing, certification, and insurance status. This is important if you're from an area that requires contractors to be licensed by law; check online for more information.
Some states will require contractors to carry liability insurance and bonding, as well as workers' compensation coverage for employees. This way, you won't be held liable in the event of an unforeseen accident during service calls.
Reputation
Never hire a company without doing some research about them first. If you find that their clients have nothing but good things to say about them, it means they are indeed trustworthy.
If several former customers complain about their service, you should move on and find another company to work with.
Reputation is everything. You must research the company's reputation before hiring them to do business with. Here are some great ways to check out a potential HVAC company:
Check their website and social media pages for customer reviews.
Call other professional organizations to find out if there are any complaints against that business.
Do they have an active license? This means that they have met all requirements by the state in which they are licensed and have insurance coverage for their employees and your property.
References
Checking references is very important because it allows you to talk directly with former customers. Don't just choose the first HVAC Company you see. Look into recommendations and referrals from family and friends, if any. Better yet, check reviews online.
Those who have had good experiences with an HVAC company in the past will be happy to share their contact information. You can also check its rating in your state licensing board or local Better Business Bureau to check if there have been any complaints filed against them. They will let you know what their experience was like and if they think it was worth the money they spent on the service provided by the HVAC Company.
If all of their references say great things about them, there is a good chance that they offer unrivaled services.
Experience and Expertise
The first thing that you want to look for is experience. You want the company you hire to be experienced in the work you need them to do.
A company with more experience will be more likely to know what they are doing, and they will be able to give you a better price on your installation.
To know their experience, ask questions like:
When did the company start operating?
What types of heating and cooling systems does the company specialize in? If they work with all types of equipment, what brands do they commonly service?
Do they perform new installation, replacements and repairs as well?
Will technicians be dispatched directly from their office or through a call center? The latter could mean less accountability on the part of the technician.
Your Needs
When choosing an HVAC company to install your unit, make sure they offer a wide variety of products so you can find one that will work best for your needs be it selling food on Swiggy or studying for your next exam. You need a company that knows air conditioning installation for your specific model.
They must know how to repair it when it breaks down, and they must have the equipment and knowledge to fix any potential problems.
Many companies out there can do all of these things for you, but not all of them will offer the same services or prices. Some companies charge for the job, while others will give you a free quote.
It is important to understand which service you will be getting before deciding which company to hire.
Cost
Of course, you should also consider cost when hiring an HVAC company. Be sure to compare costs with at least three different companies before making a decision.
You don't necessarily have to settle with the most expensive option. Most companies offer free estimates, so be sure to get an idea of how much the service will cost beforehand.
The cost of installation, operation, and repairs for an HVAC system can be quite high. As a homeowner who plans on using this equipment for many years to come, you will want a system that works well and is reliable.
A reputable HVAC company should offer all these things. Also, they should be able to help you choose the right equipment for your home and make sure that it is installed correctly.
Despite the various types of systems available today, most of them work in the same way. This means that if you have a central air conditioner or heater, it will operate much like any other heating or cooling device.
Conclusion
Just because all HVAC companies do the same thing doesn't mean they all give you the same service. There are many different facets to investigate when choosing the right HVAC company.
While this list is by far not comprehensive, it covers some of the most important points that you should be looking at. With this in mind, you have to do some research before choosing the best HVAC company for your business.
Have you found an HVAC company that fits your needs? In that case, call them immediately! Get your AC fixed as soon as possible to prevent further damages.
Benefits of a Moving Company

Moving can be an exciting yet daunting task, and if you've ever relocated to a new home or office, you know that it involves more than just packing your belongings into boxes. It's a process that requires careful planning, organization, and physical effort. This is... The post Benefits of a Moving Company appeared first on […]