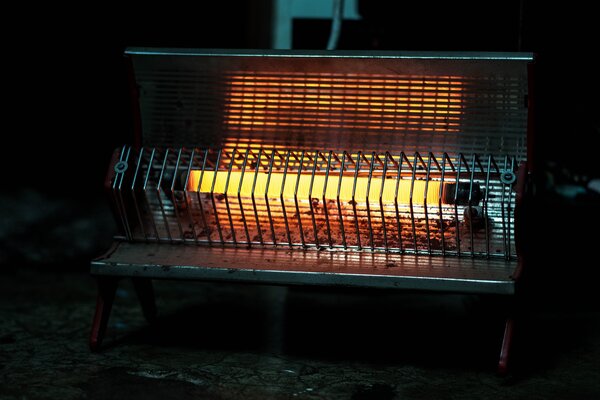 Learning that your home heating system is not working can be an unwelcome surprise, especially during winter. Like other home appliances, heaters are prone to defects whether expected or not. Fortunately, most heater problems can be fixed without replacing the whole system. However, it is essential to understand the cause behind your heater malfunctions.
Self-diagnosing the cause behind your heater malfunctioning can be challenging, especially if you have no prior knowledge of how the system works. However, before reaching out to heating companies, you might want to understand some of the common factors on why the system is not working.
Lack of Maintenance
Regular maintenance is core to your system performing at optimal levels. Notably, most households usually turn on heaters for the first time during winter. It is recommended you carry out maintenance throughout the year. Regular maintenance can remove dirt from air filters while fixing any broken component.
Poor Ductwork Installation
The heater's ductwork should be properly designed and installed to guarantee the continued operation of your heater. It is worth noting that some installers usually attempt to use shortcuts, especially when sizing ducts. Generally, poor ductwork will potentially minimize the lifecycle of your heater.
Damaged Heat Exchanger
Most heat exchangers are susceptible to cracking, which impacts the overall efficiency of your system. Interestingly, damaged heat exchangers are not noticeable at a go until it's too late. Additionally, faulty heat exchangers can impact other system operations, like airflow interference. You will need to replace it.
Problems With the Thermostat
A malfunctioning thermostat is common in most household heating systems. You will notice your thermostat has a challenge if certain areas of the house are not getting heat. Thermostat failure might be due to wearing out. Homeowners are advised to install programmable thermostats that allow for choosing different temperatures for various times of the day.
Excess Gas
If you are using gas to heat the system, ensure it meets the set regulation by the manufacturer.
To avoid instances of excess gas, calibrate the system during installation to make sure it works properly. In most cases, failure to calibrate the heater properly burns too much gas.
Considerations When Selecting Home Heating Solution
Climate: The local climate will determine the type of heating system to use. If you are living in areas with sub-zero temperatures, you need a furnace. Heat pumps might be ideal for areas that experience mild winter.
Efficiency: The system you opt for you should deliver the best results at manageable costs and not just an appliance to decorate your home. Look at the requirements with your local on what authorities recommend. For instance, the U.S. Department of Utilization Efficiency rating has the national standard for measuring the combustion efficiency of furnaces.
Costs: Besides the purchase costs, factor in other expenses such as installation and maintenance. The cost should meet your long-term budget.
How to Troubleshoot Your Heater When Not Working
Ensure the thermostat is set to heat on
Replace filter
Ensure the gas is on
Clean the drain lines
Check the ducts
Endnote
The moment you notice your heating solution is not working properly, it needs to be diagnosed. Early diagnosis prevents instances that might require full replacement of the system. In general, regular maintenance is key to keeping your system run for longer.
The Energy-Efficiency Advantages of Vinyl Window Replacement

Windows are more than just portals to the outside world; they play a significant role in determining the comfort and energy efficiency of your home. If you're looking to improve your home's energy efficiency, consider the advantages of vinyl window replacement. In this article, we'll... The post The Energy-Efficiency Advantages of Vinyl Window Replacement appeared […]