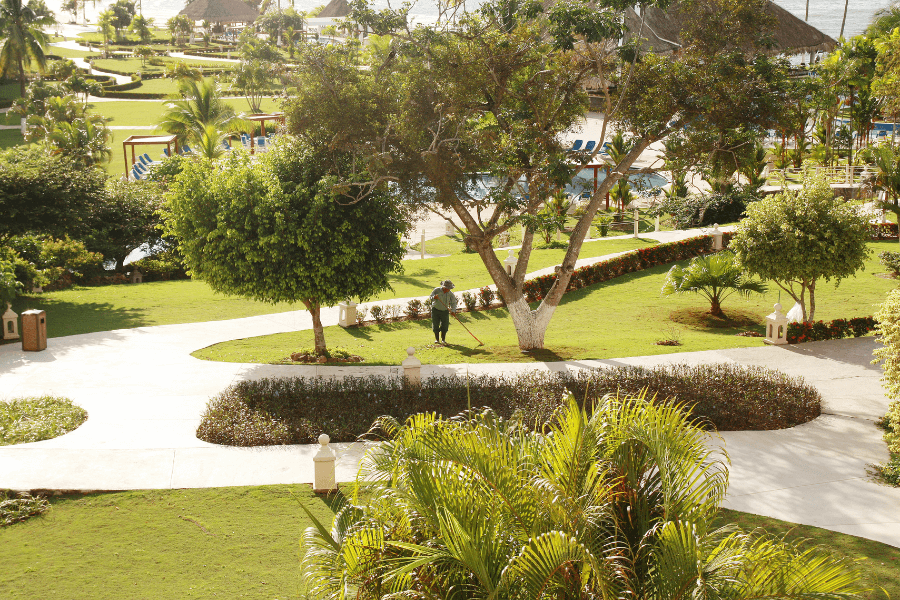 If you have a backyard you are already a lucky person. And a backyard with great landscaping is the thing you might have dreamed of for years. But it's not an easy task. You have to adapt good planning, sanction a decent budget and consistent keenness for that.
But without a proper guideline you may feel gambled with plans and ideas. For rescuing such a situation here we are with 10 expert tips for executing a perfect backyard landscape. These tips will help you to sort out the basics you should maintain while planning a landscape. Also the things to avoid. Read out this article to know more.
10 Tips for Backyard Landscaping
Have A good plan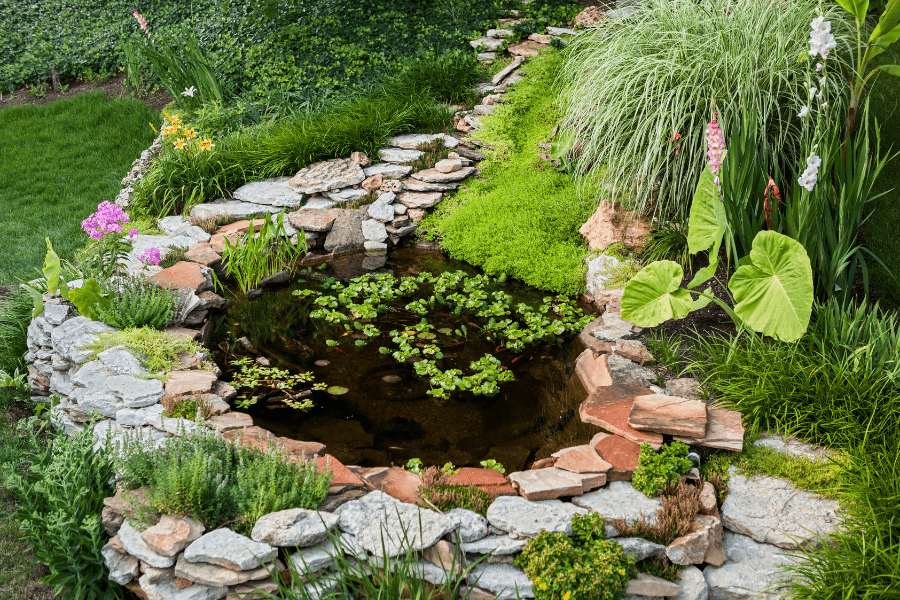 Draft a primary plan before working on your landscape. While planning, create a checklist of every element you want in your backyard. It can be your favourite flower bed, a koi pond or a custom space for relaxation. Alongside the wishlist also plan for the improvements and basics for backyard landscaping.
Prioritize the essentials
For a tidy and sustainable landscape, always try to start with the primary base. Which is the land treatment and cleaning. Like this, do the basic improvement at first then go for the customized ones. This will help you to create a flawless backyard landscape. If you don't follow a priority list you may end up with some redo and damages, that will cost you time, energy and money.
Select the plant's types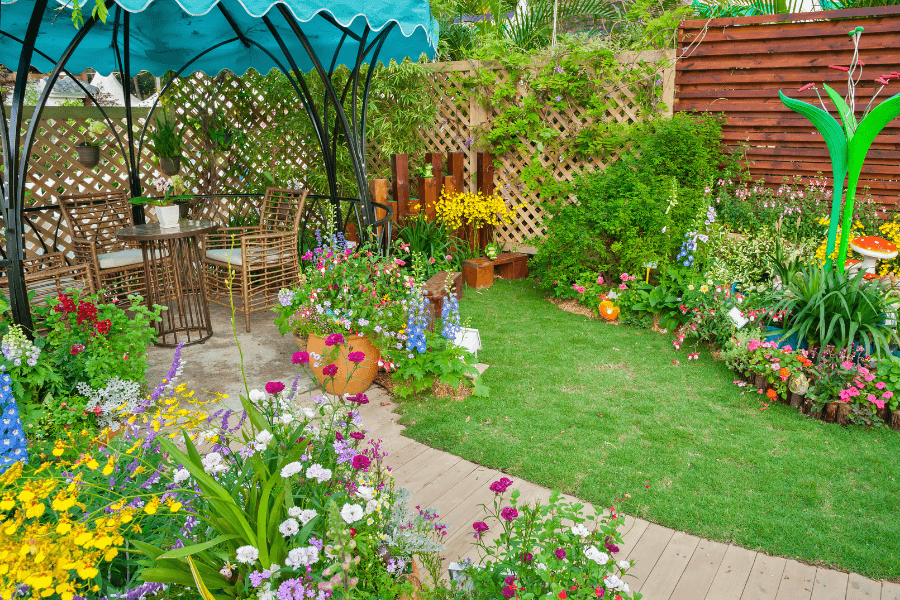 Selecting the plants is another important thing to keep in mind while landscaping. Try to choose a mixed pattern from, perennials, annuals, seasonal, and foliage. Doing this will keep the landscape green and blooming every season. And in winter it will give your backyard a firm structure.
Layer the plant beds
If you have sorted out the list of plants then it's time to make a layout for the plant bed. Keep the long and foliage ones at the last line of the bed. Then chose the medium-long shrub. On the very front line match up the perennials and annuals flower. This layering will define the organized shape and edge of your backyard landscaping.
Create a gathering spot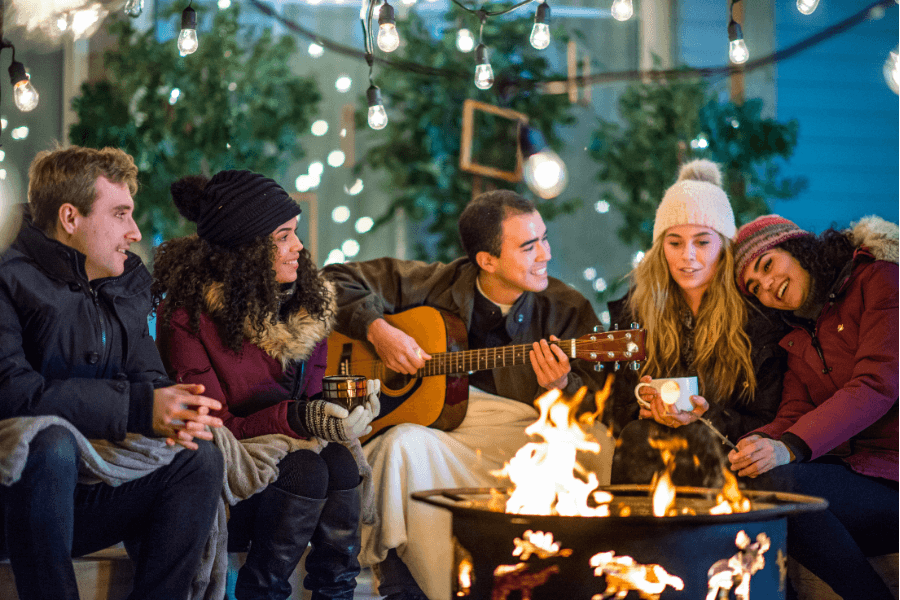 Creating a gathering space in your backyard can be the best element for your backyard landscaping. For this, you can set up a propane fire pit to enable a tabletop feature or a temporary sitting space. Whatever the set-up is it will always create a focal on the landscape. Additionally, it will be the life of your backyard.
Install a water features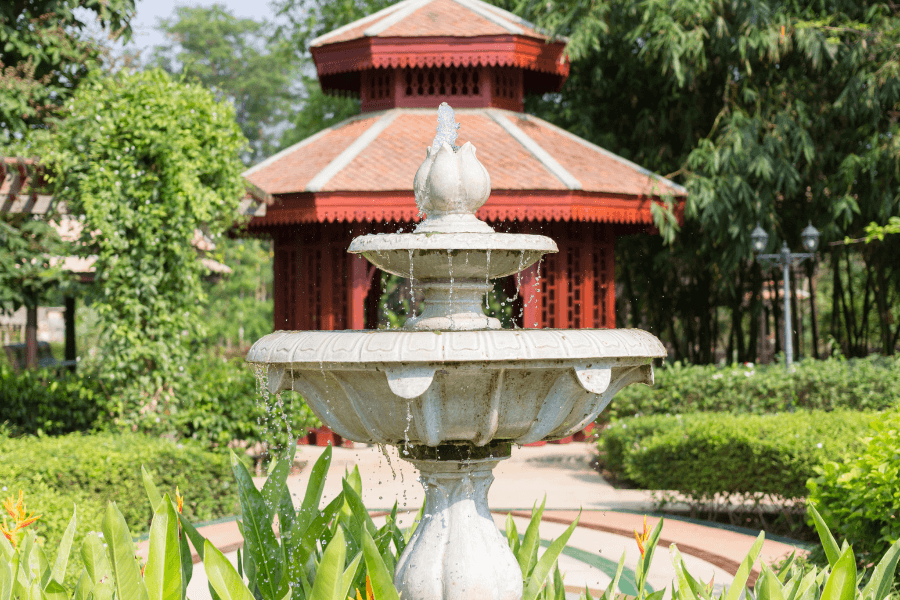 Water is a harmonical accent for landscaping. You can do every latest modification on landscaping still not achieving calm and serenity without an apparent water source. However, it can be a koi pond, a guppy pond, a garden of water lilies, or a stone and green featured fountain. Here is an interesting feature of the artificial fountain, which is its sound! The sound can create a forest vibe and tranquillity.
Don't miss the hardscape
Alongside the plants, make plans for the hardscape for your backyard landscaping. Without proper hardscaping, your landscape may look flimsy. To create a proper hardscape pay heed to stable fencing around the plant beds. Other than that, you can add a textured side-wall as a firm statement. Adding a bower will also work fine.
Add texture
Adding texture on landscaping greatly helps to enable a versatile outlook. For that you can go for plants with various branching patterns. Besides flowers also pay heed to selecting foliages. You can also add texture on your lawn and pathway. Don't leave them plain, add different tiles, pebbles or stone. Without texture and form the space will be boring and monotonous, so don't miss that.
Keep the maintenance minimal
Having a nifty landscape is not an easy task. You have to be prepared and have some prior plan even before creating the landscape. Greenery is the crucial element of landscaping and that means you will have tons of fallen leaves, dry branches, and wastage. So you need to have a proper plan to clean them regularly. You can use tarp and specific places for dumping them. Other than that, also build drainage for exhaust water during the rainy season.
Update the budget
You can't build the proper landscape of your backyard overnight. The process will cost time, effort for days and most importantly a handsome budget. It will be tough if you want to spend that at a time. So better is to split it into a few parts, and do the necessary one first. Also, keep your budget updated. As you may have to face new problems or new requirements, having a fixed budget for one time will not work that way. So save, expand, and update your budget for landscaping regularly.
Conclusion
A beautiful backyard is a place of peace and relaxation. Additionally, it's an asset to your household. Though landscaping your backyard is a long process with lots of plans and tiresome work, the outcome will be matchless. For easing this whole process you have to hold on patience, good grips on tools, and a perfect guideline. We hope these exclusive tips will help you for your backyard landscaping. Count on them to have your desired backyard landscape with minimal efforts.
Benefits of a Moving Company

Moving can be an exciting yet daunting task, and if you've ever relocated to a new home or office, you know that it involves more than just packing your belongings into boxes. It's a process that requires careful planning, organization, and physical effort. This is... The post Benefits of a Moving Company appeared first on […]