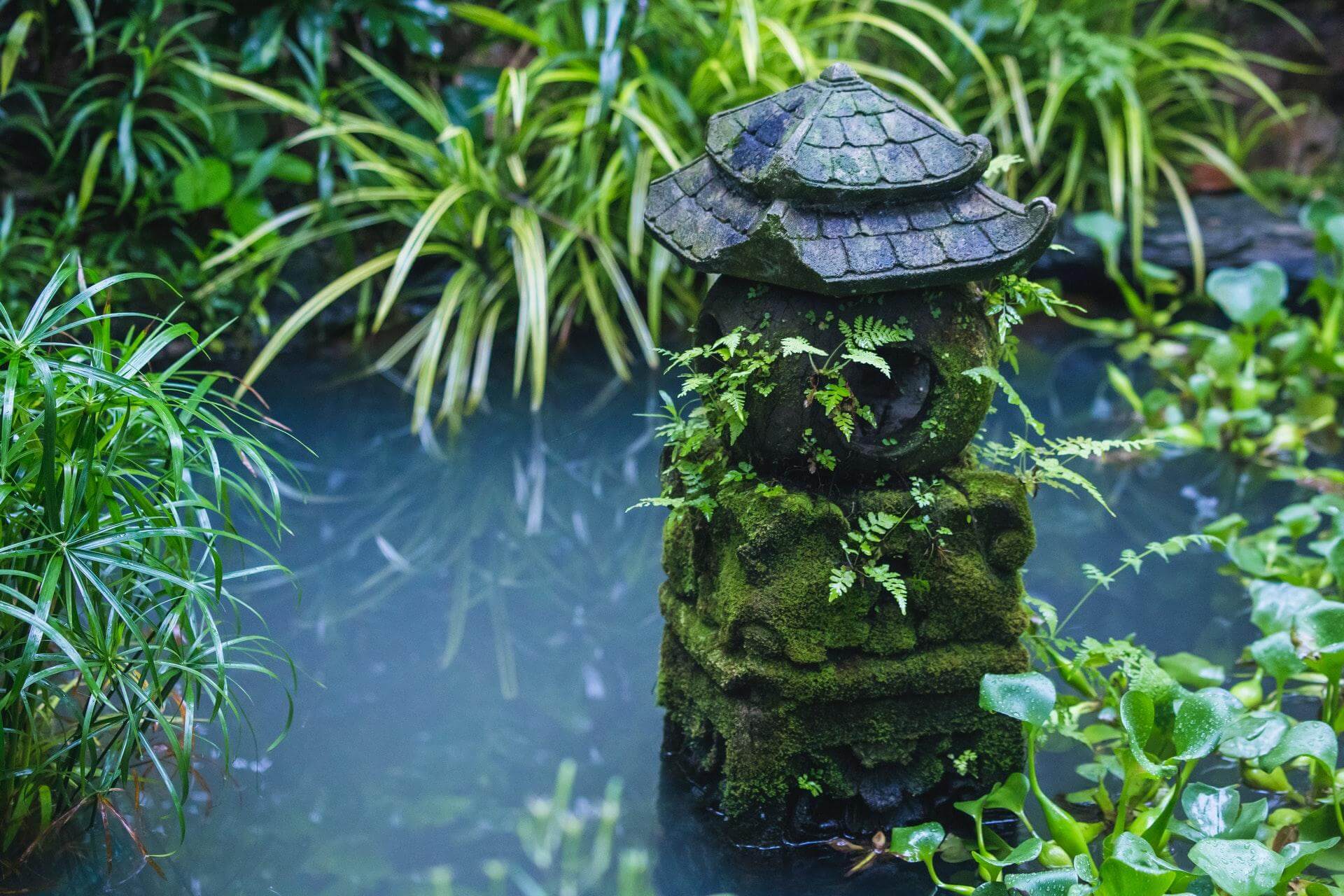 For so many homeowners, decorating their property to match their tastes and personalities is an absolute dream come true. But one thing most homeowners tend to forget is that their property is much more than just the house. There are other ways to adorn your property and make it stand out — and one example of it is to have a garden in your backyard where you can barbecue or just order some tasty food using Swiggy money.
There are several benefits of having a garden on your property. For one thing, having a garden is beneficial to your health — it can boost your overall health and inspire you to do some form of exercise. And for another, a garden leaves a positive impact on the environment because of all the plants you've placed.
Unfortunately, not all places have a backyard big enough to fit a grand garden. But on the bright side, even if your garden space is small, you can do something to enhance the place. One ingenious thing that you can do is to add a tiny pond.
How to Add a Tiny Pond to Your Garden
Determine How You Want the Pond to Look First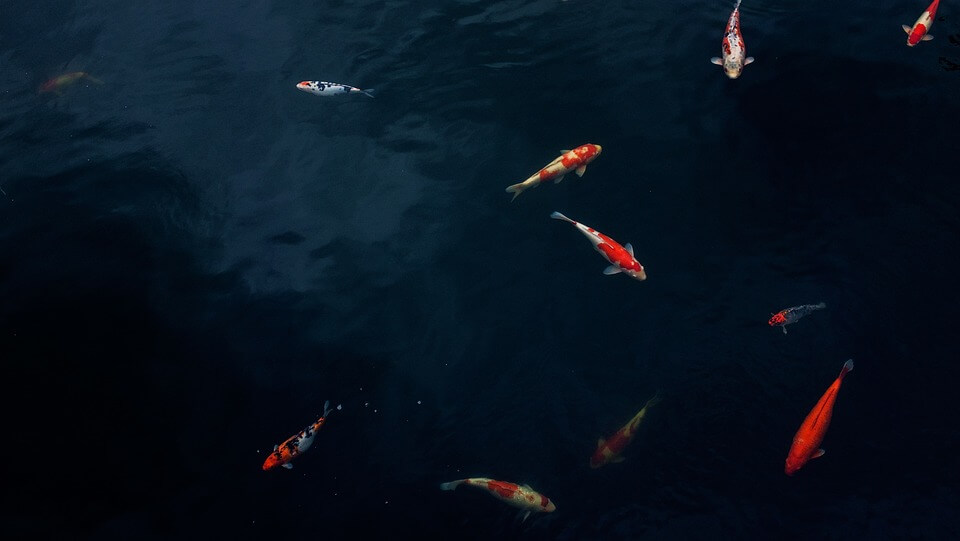 Before you start digging up land for your pond, you first need to determine the appearance and purpose of your pond. What shape do you want your pond to look like? Will you install and try out a pond aerator to have proper air circulation?What accessories do you want to add in the end? Are you planning to have pond water fountains or not?
How you want your pond to look will actually determine the tools you'll need, so you have to nail your goal down first before you start enacting the plan.
Determine the Ideal Spot and Depth
After you've decided on how you want your pond to look, the next thing you need to do is to determine where you want to put the pond and how deep you want it to be.
The ideal spot of your pond should be one where it's equal parts sunny and shady. Your pond would need a bit of sun because the sun's ultraviolet rays can kill bacteria in the water.
But at the same time, it's of the utmost importance that the location is somewhat shady as well because you don't want the sun to dry out your pond during hot weather.
As for the depth, what you need to bear in mind is what kind of fish you want to add into your pond — if you want to add fish at all. Some fish may require deeper waters, while others such as those that fit in fish tanks don't, so you need to plan and research beforehand about possible fish for your pond.
Gather the Necessary Tools and Start Making Your Pond
Now it's time for the important part: making your dream pond into reality. To achieve this, you need to gather all the necessary tools and accessories. Aside from spades for digging, Aquatic Ponds recommends you also procure pumps, filtration systems, water treatments, and other accessories.
Currently, there are stores that specialize in selling pond accessories and equipment, so you won't have a hard time looking for them.
Once you have all the tools you need, you should start digging the pond and placing the equipment and accessories in the right place. Then, you should fill it with water and let the pond rest for at least a week so as to kill any microorganisms in the water.
Setting up your pond will take so much time and effort, and it can be a complicated process. So, you can seek a professional's help if you need it.
Finally, Finish by Adding Fish and Plants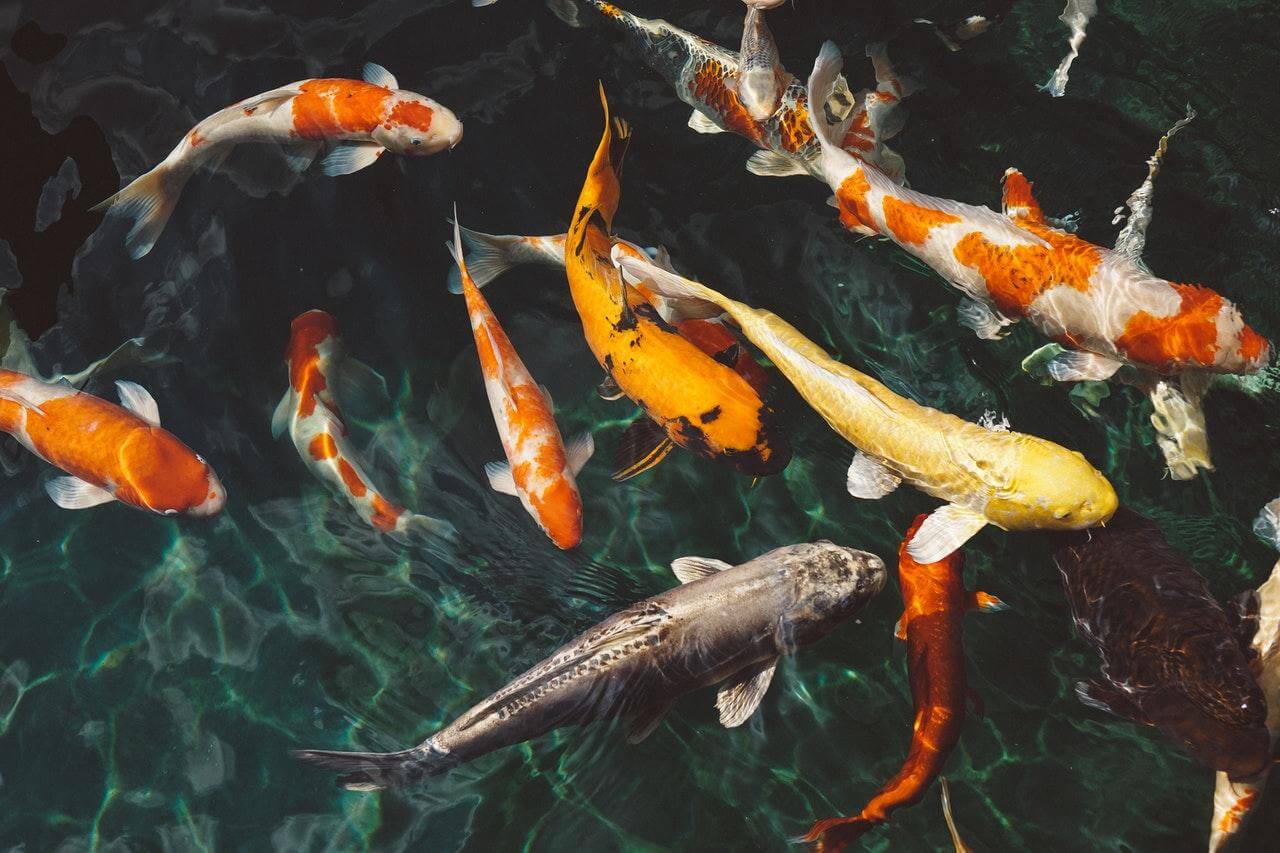 Now you've reached the final stage of your pond setup, and this time, all you need is to embellish it however you want. Add a variety of fish into your pond if you wish. And to make your pond look even better, add some plants.
You have all the freedom to unleash your creativity.
Conclusion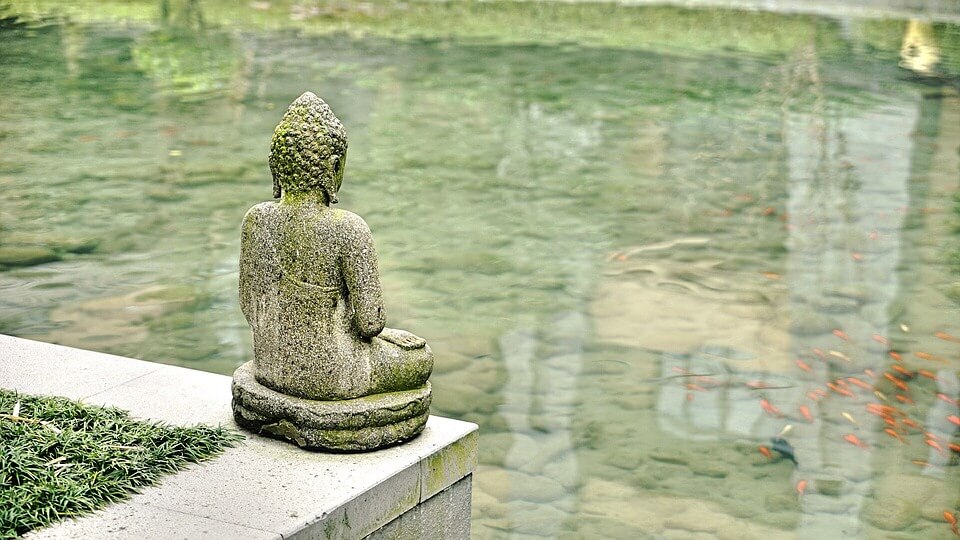 A pond is a wonderful addition to a garden — whether the garden space is large or small. If you want to install your own pond, then you should follow the steps mentioned above. They will undoubtedly help you and while you are at it make sure you keep your ring doorbell charged so that you can hear it even when having it in the garden.
Are Marble Kitchen Countertops a Good Idea?

When it comes to kitchen countertops, nothing exudes elegance quite like marble. Its natural beauty and timeless appeal have made it a popular choice among homeowners. But is it a good idea to have marble countertops in your kitchen? Let's explore the advantages and disadvantages.... The post Are Marble Kitchen Countertops a Good Idea? appeared […]