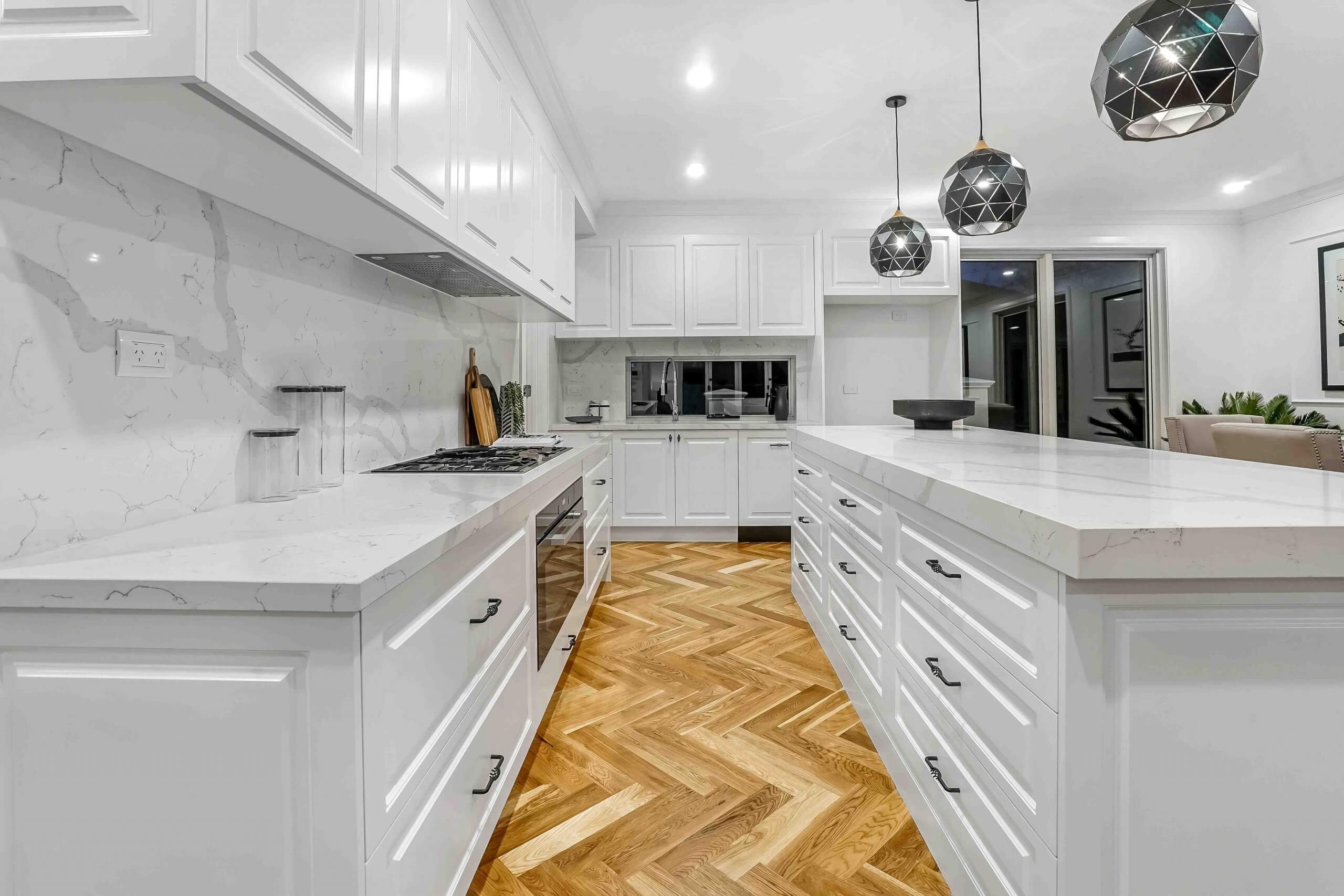 The classic American ranch is booming. According to WKRN, ranch sales are surging across the country, fueled by those looking to escape urban life for a little rural tranquility. The ranch is a classic American way of living, and is perhaps not for everyone; however, the aesthetics and aura of ranch living and the natural vibe it entails can easily be achieved in the home. As with any design process, this must begin with a clear strategy.
The ranch fundamentals
Ranches are big properties, often spanning several acres, yet they thrive on minimalism. A recent feature in the Architectural Digest covering one modern ranch noted how this doesn't have to mean the exclusive use of rustic features, and is instead using the overarching philosophy of a ranch to drive forward how they set the place out. The key is in space. Ranches are big, enclosed spaces, that make use of natural light and room to encourage air flow and keep the heat at bay. In your own home, that means looking to cut down on clutter and focus on keeping spaces open and install thermostats to stay warm.
Statement pieces
Achieving an open space that somehow still feels filled can be achieved through statement pieces. Looking for less quantity in furniture, but making the pieces you do pick bigger, brighter and more bold, is the key to getting that feel. Instead of having two sofas, for instance, pick one large, statement piece. Remove extra shelving in favor of one large bookcase. The idea is to keep the space free, while also still keeping it interesting. Being bold is, in particular, one of the hallmarks of the classic Texan ranch.
Fine details
Decorating your spaces with small items atop those larger statement pieces will help you to fill the space amply without distracting. Country Living magazine notes how many traditional ranches were self-sufficient, using wooden hand-made products and animal-derived furniture like leather and suede. Going after this look is a great excuse to get creative, but it's also entirely acceptable to go and look for upcycling opportunities. Many craftsmen across the country make fantastic new products, often unique, to slot right into ranch homes – get creative.
Bringing these elements together will give you an authentic ranch feel. Ranch life is about open air and bold statements. In the home, this can be found through creating open spaces, and then using furniture sparingly but boldly.
The Energy-Efficiency Advantages of Vinyl Window Replacement

Windows are more than just portals to the outside world; they play a significant role in determining the comfort and energy efficiency of your home. If you're looking to improve your home's energy efficiency, consider the advantages of vinyl window replacement. In this article, we'll... The post The Energy-Efficiency Advantages of Vinyl Window Replacement appeared […]