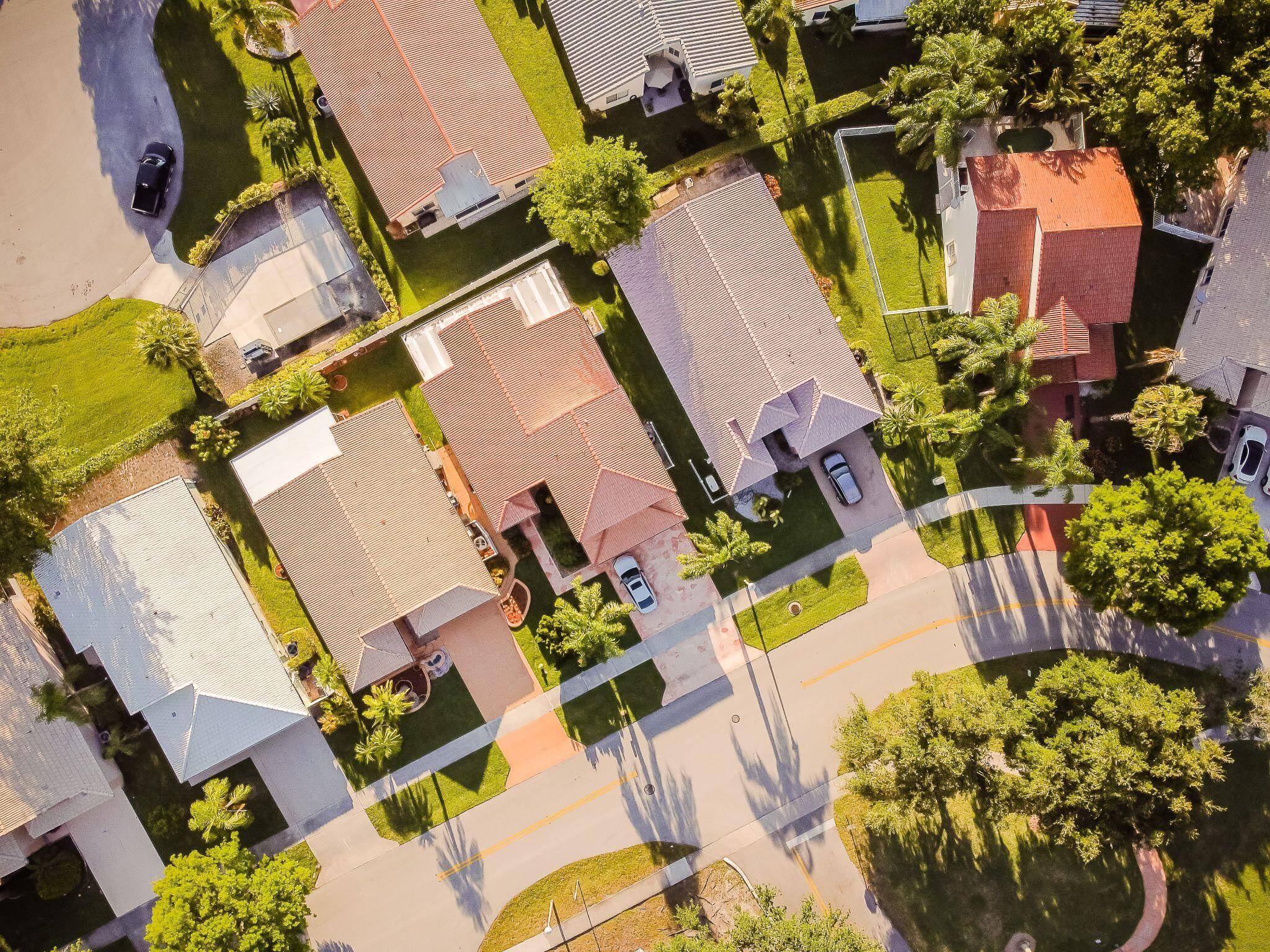 Writing a check to the contractor to build your first home can be scary, but if you go in knowing what to expect, it doesn't have to be. Here are six simple steps to building your first home, so you don't find yourself in over your head when it comes time to choose materials and work with the contractor. Plus, once you finish this process with one house, you'll know exactly what to do when it's time to build your next one.
6 Simple Steps to Building Your First Home
1) Think About Your Needs
A home is more than just a place to live; it's also where you'll spend the majority of your time. It should be comfortable, functional, and beautiful. The first step in building your own home is deciding which type of home you want. Do you want a traditional house with a front porch and backyard? Or would you prefer an apartment in the city? Do you want an unfinished basement or loft? Do you need extra space for an office, guest room or media room? Think about how many bedrooms and bathrooms you need and how much storage space. What kind of flooring would suit the look of your new place best? What kind of lighting do you require, natural or artificial? What kind of window installation do you want?
2) Budget Research
To get started, you'll need to do a little research on the average cost of building a home. This will help you determine how much money you'll need for your project and what the final product might end up looking like. Budgeting for your project is essential so that you can build your home within your means and avoid getting into debt. You can start by checking out the U.S. Census Bureau's Cost of Living Index or contacting local builders or architects in your area to see how much they charge per square foot for new construction projects. You may also want to look at websites such as HGTV or Zillow, which often list costs associated with building a house.
3) Get Feedback
There are a lot of decisions to make when you're building your first home. That's why you need to get feedback before starting. Getting feedback will help you learn about things like the local contractors and what you should be paying attention to when choosing a lot or architect. Talk with people who have built homes before, they can give valuable insight that will make your home building process easier.
4) Make A Plan
You need to make a plan to actually succeed in building your home. Start by finding a plot of land and making sure it's zoned for residential use. Get the lot surveyed to confirm its dimensions. The surveyor will then produce a detailed plan (usually on graph paper). Obtain an engineering report, which will assess the suitability of the soil, geology and potential problems with flooding or other hazards. Choose your architect or building designer.
5) Talk To An Expert
If you've been thinking about building your own home, there are some great resources available to help. It's important that you seek out professional advice before you start the process, so that the design and construction of your home can be done in a way that meets all your needs and fits your budget.
6) Start Building
A lot of people dream about building their own home, but it can be a daunting and complicated process. Even after you've done the research and taken the steps it can feel scary. However, if you want to build a home, you need to start by actually taking the action of building that home.
Homeowners Guide to Black Mold Removal in Toronto

Learning that you may need black mold removal can be outright scary for many homeowners. Black mold is also known as toxic mold, which has been portrayed in the media as a threat to people, animals, and children. The truth about black mold is a... The post Homeowners Guide to Black Mold Removal in Toronto […]