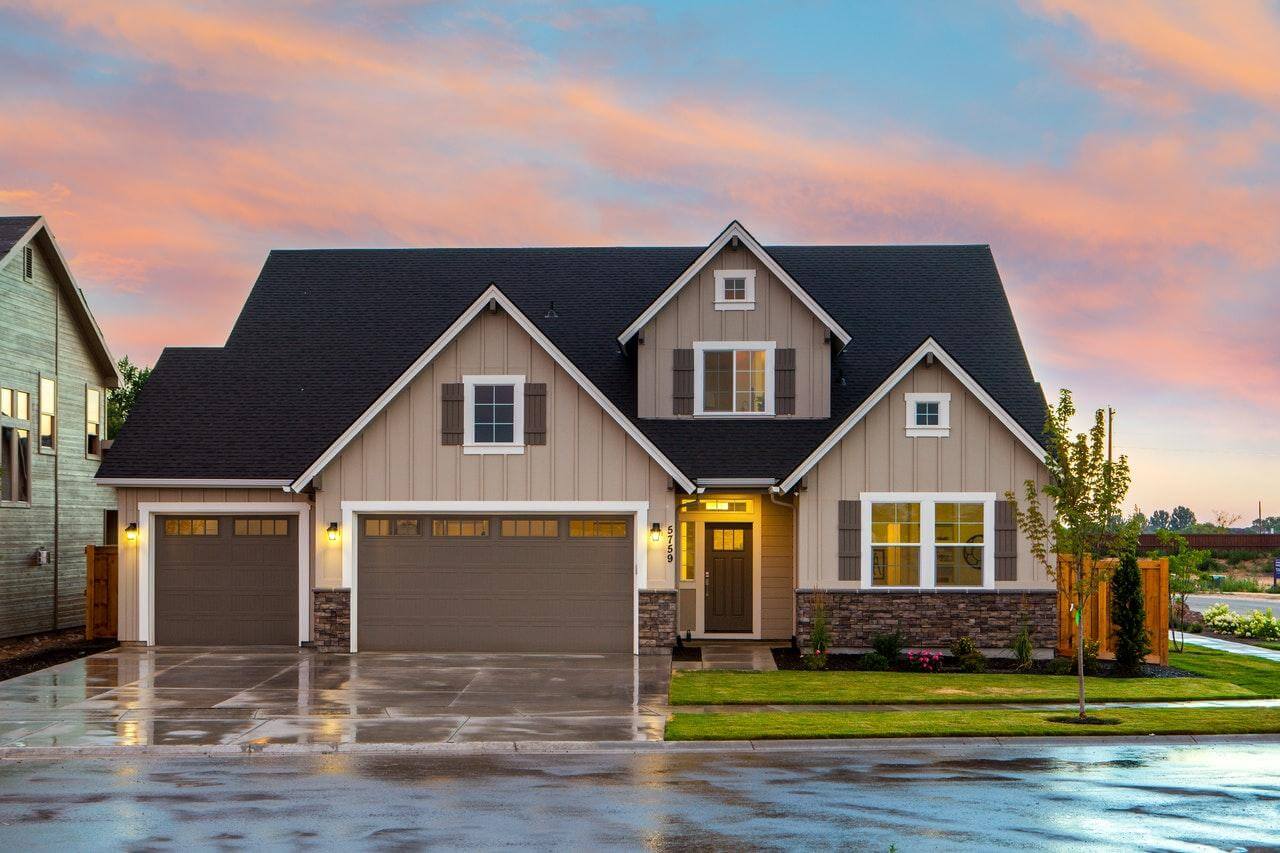 The American Dream is a costly one. Not only will you be making monthly mortgage payments, but you also need to shoulder ongoing costs. If you include HOA fees, property taxes, and maintenance and repairs, owning a home is a bank breaker.
Homeownership is not your only financial responsibility. You also need to pay for your children's education and other expenses you wouldn't want to overlook. Fortunately, some ways can help you reduce your homeownership costs, maximize your budget, and save more money for the future. Here are the five best tips to help you decrease your home ownership expenses.
1. Consider energy-saving methods
How much electricity do you consume each month? Depending on the number of appliances you have, you could be paying for energy that's more than you need. You will need to control your energy consumption and apply the right approaches to reducing your monthly bill. Simple things such as unplugging idle electronics and replacing CFL bulbs with LED bulbs could help you slash a few dollars each month, but they translate to massive cost savings for a year.
2. Handle home maintenance by yourself
Whether it's repainting the living room walls or adding insulation to your basement area, certain home maintenance tasks can be handled without the need to hire a contractor. Simple fixes and home renovation projects won't take a lot of time or money, so you might as well handle them by yourself and save hundreds of dollars in getting someone else to do it for you. This can also help you steer clear of paying for materials and services you don't even need from a contractor.
3. Bundle up your home insurance with auto insurance
Another way you can reduce homeownership expenses is by bundling up your auto insurance and home insurance policies. Insurance companies offer special discounts to homeowners who prefer multiple policies with added coverage. With bundling, you can reduce your monthly premiums without decreasing the amount of coverage you need. It's only a matter of comparing the rates and features from different insurance providers. You should also request multiple home insurance quotes and see how much you can potentially save if you choose a single provider for auto and homeowners insurance.
4. Appeal your home's assessed value
The assessed value of your home is a significant determiner of how much property taxes you will be paying each month. As new tax regulations are rolled out, you could end up getting a tax bill that doesn't reflect the actual value of your home. The good news is that you can appeal your home's assessed value so you can lower your tax payments. To challenge your state's assessment, simply pull out local comparables and get an attorney to process your appeal.
Apart from securing a comfortable living space for your family, you also need to secure your financial future. By applying these tips, you can save enough cash that will go towards other important things in life. That way, you will be able to live the American Dream the way you want.
The Energy-Efficiency Advantages of Vinyl Window Replacement

Windows are more than just portals to the outside world; they play a significant role in determining the comfort and energy efficiency of your home. If you're looking to improve your home's energy efficiency, consider the advantages of vinyl window replacement. In this article, we'll... The post The Energy-Efficiency Advantages of Vinyl Window Replacement appeared […]