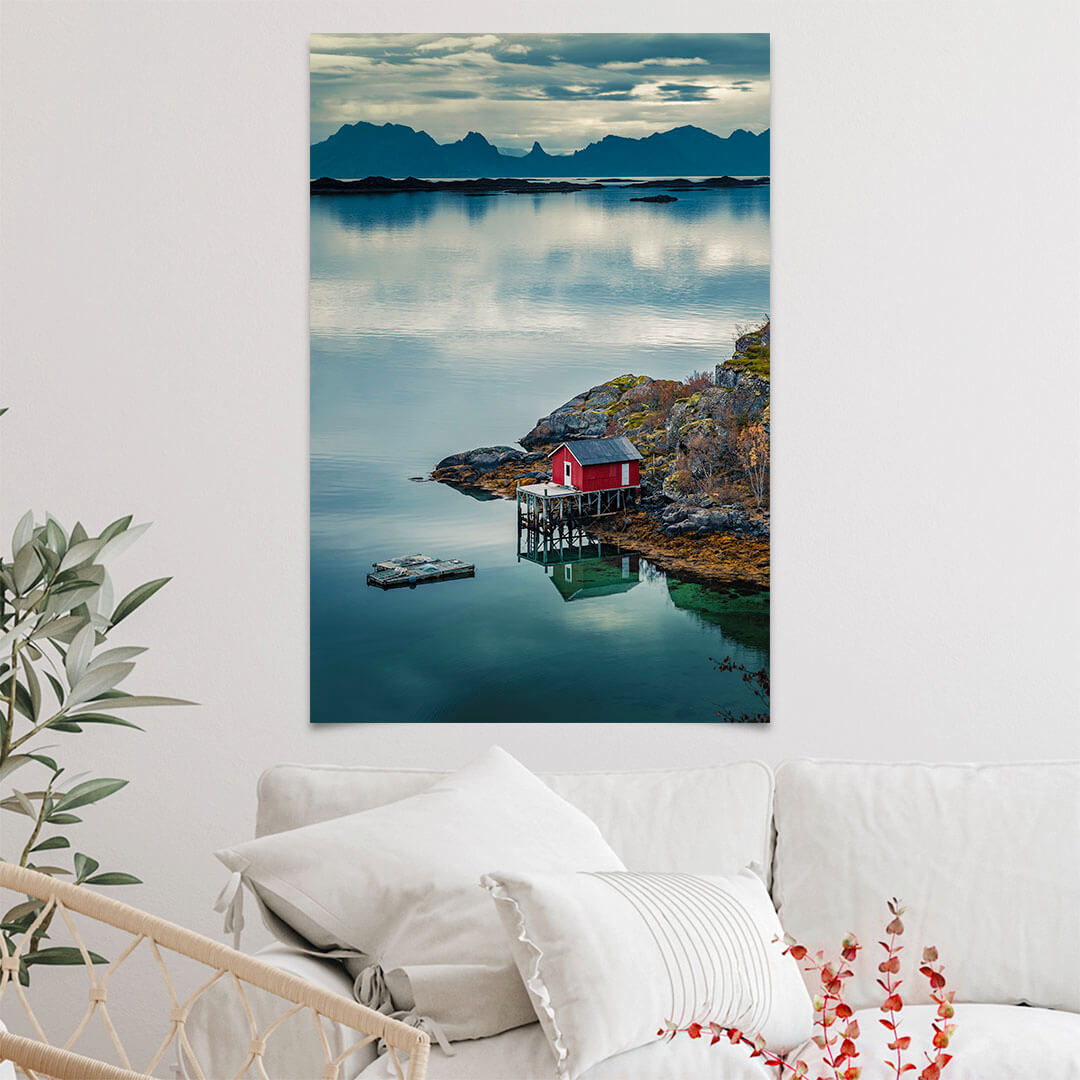 Do you ever feel bored by drab walls in your bedroom or living room? These days there are so many wall art options that it's easy to get overwhelmed when it comes to choosing your new prints. One of the safest choices for wall updates is a photo poster – a neat and affordable custom print.
In recent years the demand for photo posters has grown – people all over the world are now rediscovering the beauty and versatility of these simple yet elegant decor elements. What are the reasons behind this popularity and how can you use posters to update your empty walls? Let's find it out now!
Why Poster Prints (Still) Matter in the Modern Age
If you're looking for classy interior design updates, your first choice might not be poster prints – after all, not that long ago posters were deemed fit for teen bedrooms and bars only. But things have changed – high-quality poster prints are confidently making their way to our homes and workspaces just like Solarmovie has made it to movie nights.
Photo posters are no longer limited to mass-produced items that will fade in a few years. These days posters feature ultra-crisp resolution and vibrant colors and their stripped-back design makes it easy to incorporate posters into almost any interior design scheme.
Poster Prints Have More Than You May Think
Homeowners often overlook, ignore, or undervalue the aesthetic power of professionally made custom poster prints. If you want to enhance the look of your wall art composition, try displaying several posters that are united by theme and color palette. If you're aiming for a classic look, choose same-sized posters, but if you want to create an informal atmosphere, nothing works better than a collection of big and small prints displayed together.
Moreover, poster prints look great next to other print types such as canvas prints, metal prints or traditional framed photos. So if you want to expand your wall art composition over years and transform it into a gallery wall, you can safely start with poster prints and add new items piece by piece.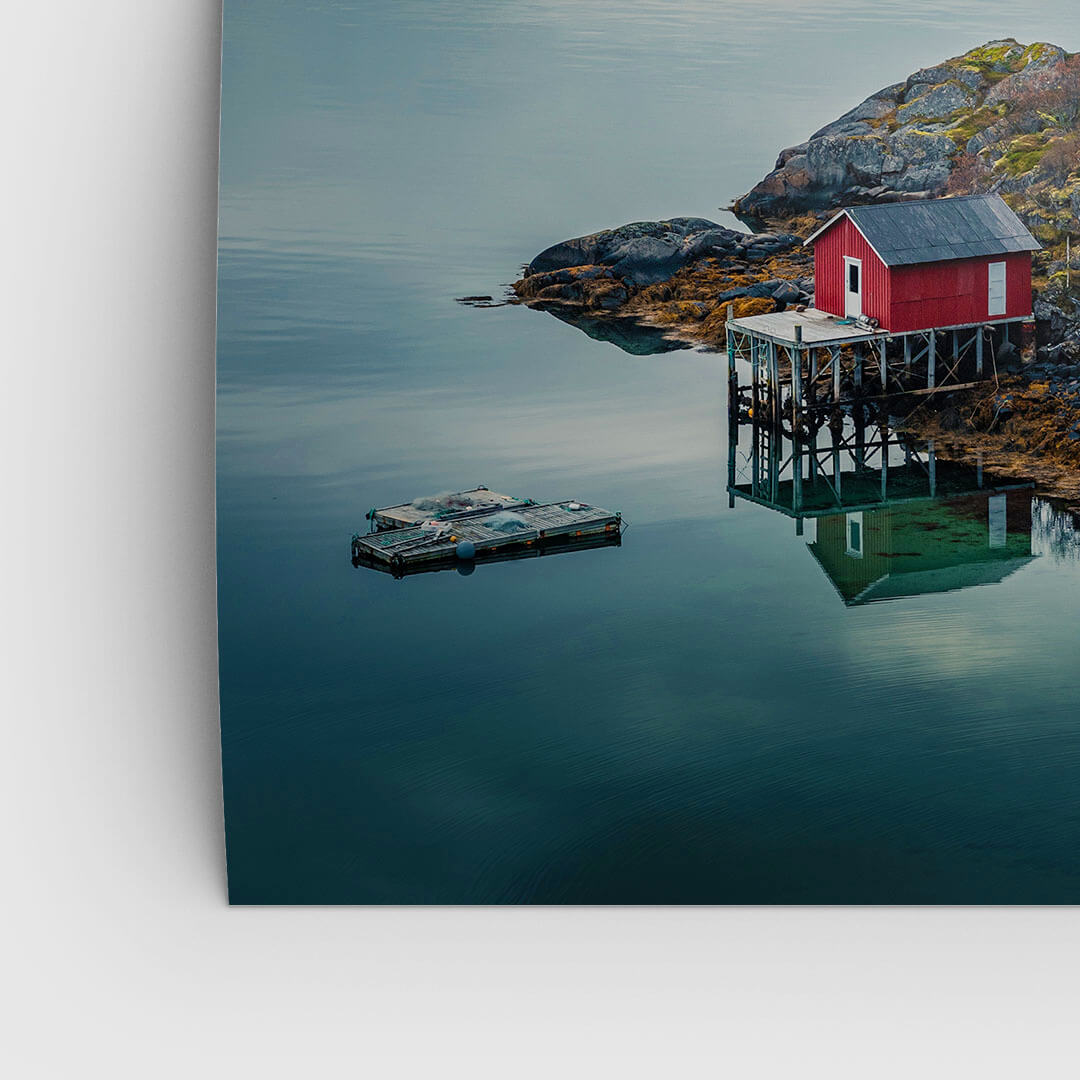 Which Platform Should You Choose for Custom Poster Prints?
When we search for customized poster prints on Google, we'll get lots of links to many printing services. But most of them won't be cheap – and if you're taking the first steps in personalized interior decoration, you may not want to spend hundreds of dollars on simple poster prints. Need a printer to print an A4-sized quote? Or produce a scrapbook for your travel memories? Brother has you covered with their new line of ink tank printers! Print accurate colours for your posters and decorative material with convenience using your home Wifi.
Our top recommendation for poster printing is CanvasDiscount.com – a discount printing company that strikes a perfect balance between price and quality. At CanvasDiscount.com poster prints are manufactured from lab-quality Fujifilm photo paper that is remarkably lightweight and hardwearing.
Poster prints are available in three formats and prices start at just $6.00 for a poster – so you can safely experiment with various posters and get yourself a whole bunch of prints without breaking the bank!
Benefits of a Moving Company

Moving can be an exciting yet daunting task, and if you've ever relocated to a new home or office, you know that it involves more than just packing your belongings into boxes. It's a process that requires careful planning, organization, and physical effort. This is... The post Benefits of a Moving Company appeared first on […]