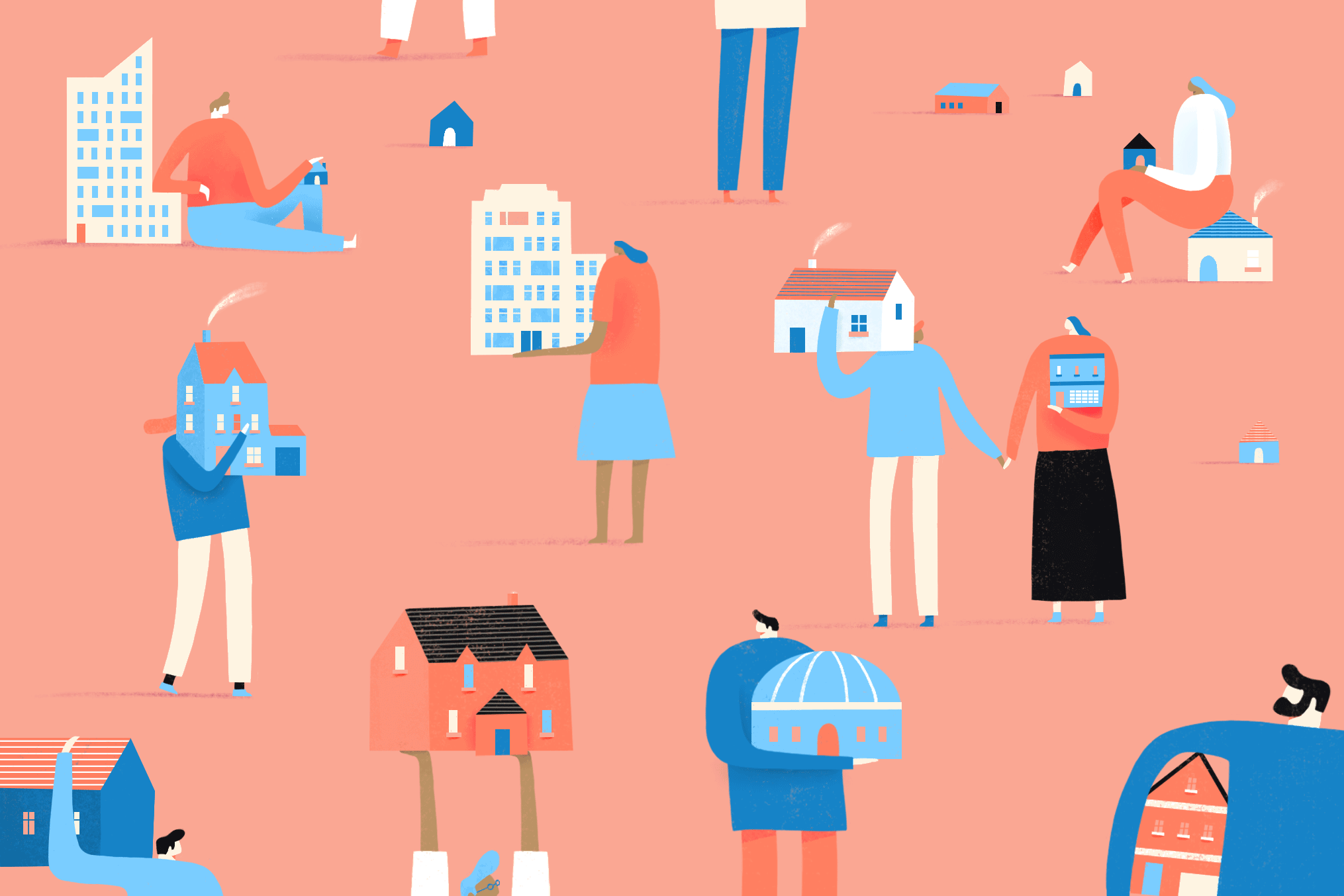 A poorly-maintained house can cause various problems ranging from mildly-offensive odors to catastrophic damage to the house and its residents. Homeowners should have a checklist of activities and tasks to perform to keep the home safe and in good shape. Generally, homeowners focus on maintaining the interior like house plants, floor-length mirrors, exterior cleaning of the sinks but what about other tasks? Some tasks can only be performed by a certified professional, there are plenty of do-it-yourself tasks easily manageable by most residents.
HVAC Air Filters
HVAC filters can become dirty and non-functional within one to three months. Homeowners should check their filters at least once a month. When the HVAC filter is dirty, it should be cleaned or replaced, depending on the type of filter and debris type on the filter.
Nearly all HVAC companies offer some sort of preventative maintenance and cleaning services. In Southern California you can contact Burgesons as they offer this service at a good price.
Kitchen Hood Filters
The more often a house's kitchen is used, the more the residents should check the kitchen hood filters. The type of filter and the severity of the captured materials will determine whether the filter should be cleaned or replaced.
Clothes Dryer Exhaust
Dryers that accumulate lint are far less effective at drying clothes. Excessive lint can also be a fire hazard. Clearing the dryer exhaust of lint can prevent both of these problems, though some installations or positions may require professional assistance to do a thorough job.
It's critical to hire a professional dryer vent cleaning company like Vent Gator in Redlands. Vent Gator will provide a free inspection of your dryer to ensure its safety and they can be reached at (800) 697-4014. It's common for household fires to start in the dryer as lint is accumulated inside the appliance over time.
Toilets, Sinks, and Tubs for Leaks
Undiagnosed leaks can lead to severe water damage. An untreated water leak can also attract mold, threatening the health of the house's residents. Even when the residents can't fix the leak by themselves, they can contact a professional plumber to remedy the problem and prevent further risks and damage.
Caulking and Grout
Another way to prevent water damage is to check showers, tubs, and other water-intensive parts of the house for cracks and tears in caulking and grout. Sealing or replacing damaged areas will keep water from seeping into the openings.
Smoke Detectors and Carbon Monoxide Detectors
Both fire and carbon monoxide accumulation can occur rapidly, giving residents only seconds to react and avoid severe injury or death. Operational detectors are priceless when it comes to early warnings, so residents should inspect them once a month. Another good practice is to replace detectors' batteries at Daylight Savings Time to ensure that the detectors have fresh batteries.
Home Exterior
Even when the residents are not adequately equipped or skilled to address external issues such as clogged vents or cracked foundations, early detection can reduce costs and risks associated with such problems. A simple walk around the house is often sufficient, though having a photo-capturing device such as a camera or smartphone is highly recommended.
Hot Water Heater Flush
Sediment and residue that accumulates at the bottom of a water heater can reduce its lifetime capacity. Draining the hot water heater to remove this accumulation can restore its efficiency and prevent it from breaking prematurely.
Write for us
HeckHome does not necessarily share views expressed by opinion writers and advertisers. HeckHome regularly invites Bloggers across the World to write for us blogs in order to present their creative ideas.
Benefits of a Moving Company

Moving can be an exciting yet daunting task, and if you've ever relocated to a new home or office, you know that it involves more than just packing your belongings into boxes. It's a process that requires careful planning, organization, and physical effort. This is... The post Benefits of a Moving Company appeared first on […]