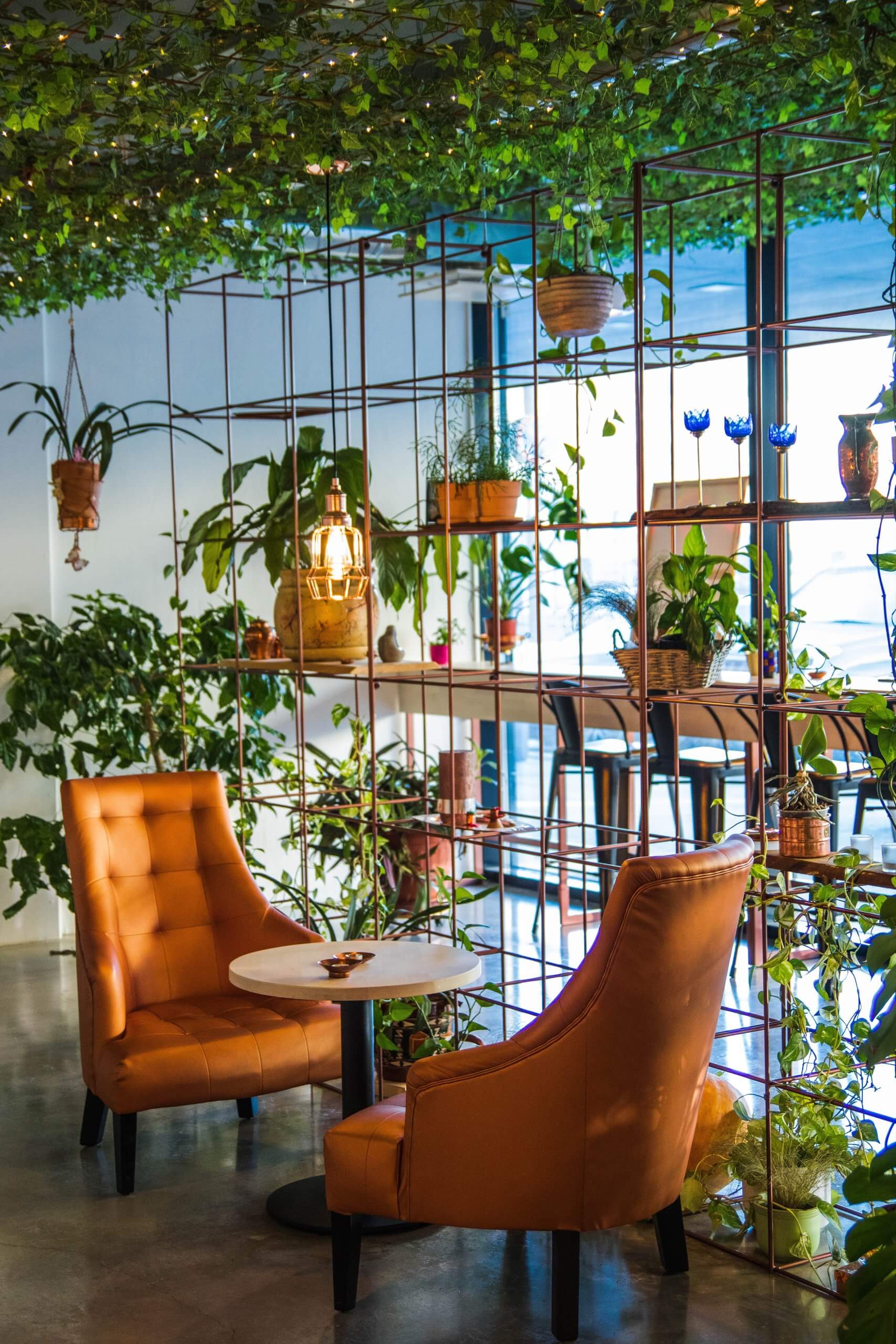 After the cold months, homeowners desire to get out during the summer and relax in their gardens. You could spend your leisure time with a book and a bottle of wine or host friends at a BBQ.
Many homeowners are increasingly interested in growing their gardens to exquisite tastes, and you would find many buying log cabins and garden rooms from platforms like Summerhouse24 to get to create the feel of a home with green space. Most of them use smart tech to improve the quality of their gardens.
Here are the different ways in which smart tech can enrich the quality of your home:
Outdoor audio systems
One of the key ways to enhance your garden is by getting an outdoor audio system. In the past, homeowners used radios or phone speakers to project the sound of music into their gardens. Nowadays, most individuals get outdoor sound systems for entertainment in their gardens.
There are numerous gadgets to choose from these days that offer great audio quality. Many of these options are weatherproof and come with quality audio features. They also come with directional audio features that ensure the sound is limited to the confines of your space and doesn't reach the neighbors.
Some audio systems can be placed anywhere in your garden. They're wireless and can be played with Bluetooth from your smartphone.
Outdoor Lighting
Smart lighting is one feature that can enhance the quality of your garden and allow for comfort at all times of the year.
There are various outdoor lighting options for colors and hues to fit the mood you desire to create in your garden. When you invest time and effort in improving the lighting in your garden, you can turn it to a place for any event you want host for you and your friends.
Outdoor home cinema
There are numerous ways to set up an outdoor home cinema. Whether you're watching a movie or sports games, you can enjoy it from the comfort of your garden without reducing video and audio quality.
You can select from various TV brands, including Samsung, Sony, and LG, with 4K or UHD screens. The best TV sizes for outdoor home cinemas range from 55 to 75 inches. The TV sets are also perfect for different weather conditions so that you can watch them at any time of the year.
Smart Irrigation
You don't have to limit the smart tech in your garden to entertainment gadgets like lighting and cinemas. You need to incorporate daily solutions like irrigation into your smart home plan. When you utilize smart irrigation, your lawn gets watered automatically at specific times of the day.
This allows you to free the time spent watering your garden. There are smart garden tech gadgets that could also present you with data about your plants so you can make the needed changes.
Smarter swimming pool systems
If you have a swimming pool in your garden, you can get an automated system for it. With the click of a button, you can automate a wide variety of actions like pump speed, the temperature of the pool, covering the pool with its cover, and checking the chlorine level.
Smart swimming pool systems can be operated with voice assistants like Alexa. The best part is that they only require a small amount of energy using solar panels.
During the hot months of the year, homeowners feel the urge to host parties or sit in the garden while they go about various daily tasks. That's why more people are focusing on smart garden tech to improve the quality of their homes.
You can get outdoor audio systems, lighting, cinemas, and smarter swimming pool systems to ensure you are creating the best atmosphere in your garden.
Benefits of a Moving Company

Moving can be an exciting yet daunting task, and if you've ever relocated to a new home or office, you know that it involves more than just packing your belongings into boxes. It's a process that requires careful planning, organization, and physical effort. This is... The post Benefits of a Moving Company appeared first on […]