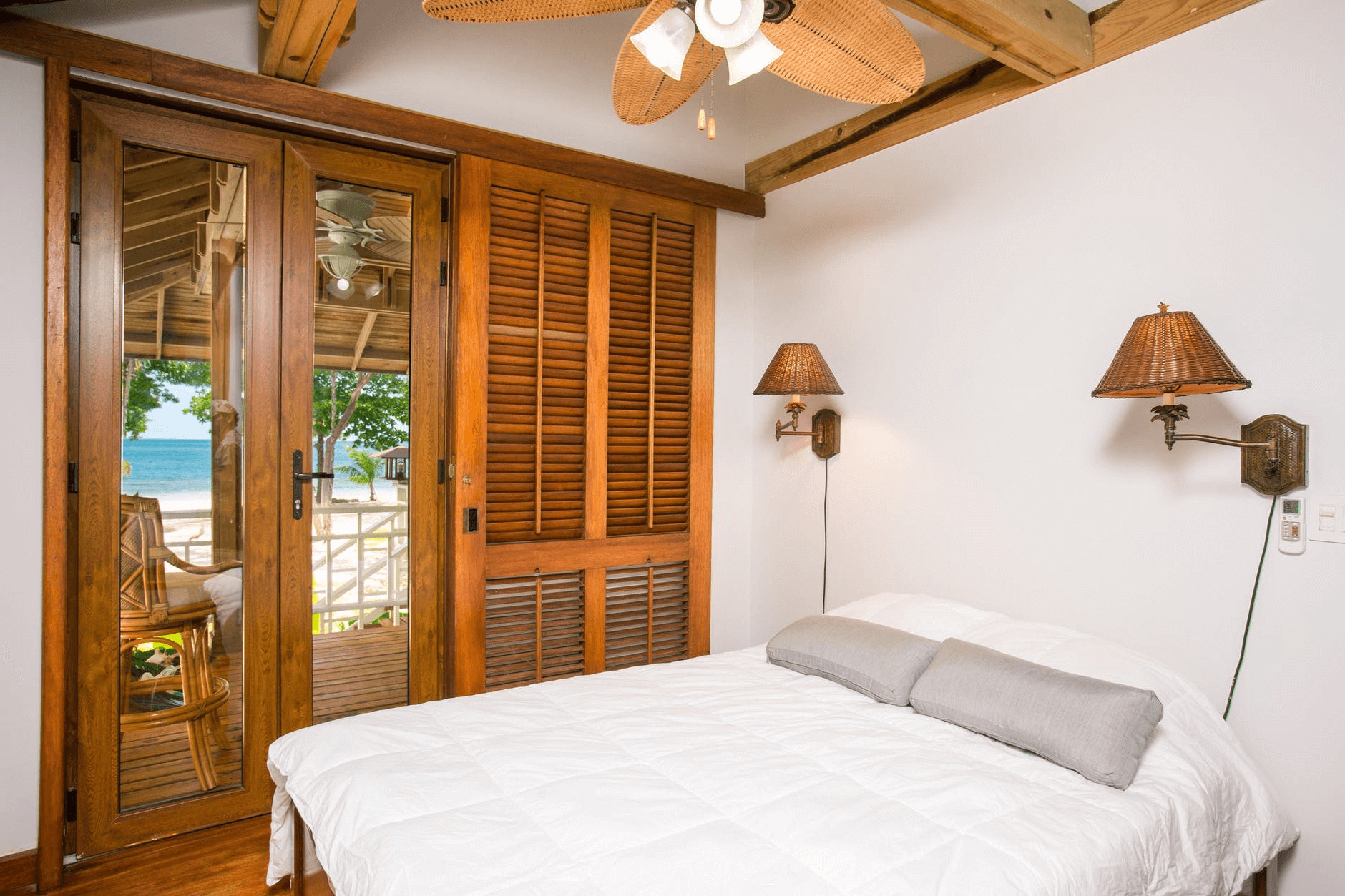 Buying things for your home is one of the greatest joys a person can have including watching series all curled up in your blanket. It can symbolize change and development. It can be exciting as it is a way to improve yourselves and, in this case, your lifestyle. This is the case when buying a new mattress for your home.
If you are going to buy a mattress, maximize it by exploring the best bed for you. Avoid purchasing a random mattress that you did not research. Mattresses are made to cater to someone's specific needs. No matter how new it is, the wrong bed can be uncomfortable for you because your body craves something else.
The most popular mattresses will be on this list to help you discern which one is best to purchase. Each bed has its pros and cons, depending on the preference of the user. Some would prefer softer mattresses, while some prefer harder ones.
Memory Foam
Memory foam is the best mattress to buy for many sleepers, and it is one of the most popular types. It is very soft, and it contours to the shape of the sleeper's body, making it very comfortable and the best option for many users. It is the best choice for side sleepers as well. Aside from its very cushiony feature, it is also not livable for pests and microscopic germs, if that has been your problem.
However, this could be difficult for some sleepers. Sleepers who move around a lot will find its contouring feature a liability. It is also too hot for some as pure memory foam traps heat, although this could be solved if you buy a memory foam with cooling gel.
Sleepers who are also not alone in a bed can also prefer some other mattresses that are firmer and could cater to the comfort levels of two users. It tends to sink and may be uncomfortable for those who consider themselves heavy. Although if you insist on getting pure memory foam as your bed, you could use a denser mattress. "
Innerspring
Innerspring is one of the most traditional choices and is a good choice if you are on a budget. As said in its name, it has metal springs or coils, which is one of its main foundations. It is one of the most popular choices as well because of its modest price. If this is your choice, it might be too firm for some and not for those seeking softness.
Latex
On the opposite side of things, if you are more comfortable with firmer foams, then latex is for you. This is the best mattress for stomach and back sleepers, as firm beds can even out the body weight. This is also good for couples who sleep in one bed, and it is recommended for heavyweights and light sleepers.
It is considered a durable bed as well, and some can last up to 20 years. It can be medium-soft to firm, depending on your preference. A bonus is also suitable for environmental friendliness, mainly if you invest in natural latex made from rubber trees. However, the rubber trees can emit a particular odour as well.
Hybrid
Hybrid is a generic term for a mattress with different kinds of foam suitable for everyone's needs. If you want a soft bed but not too much, then hybrid foam is a good choice. If you want a mattress that is breathable enough with certain aspects from memory foam, a hybrid is for you.
It is a generic term that means it is for the customization of materials that you need. You can mix and match and get the best of both worlds. However, it can be the priciest choice out of all those mentioned.
Adjustable Bed
Some types of beds may not cut it primarily with your comfort needs. You might need a certain head level to feel comfortable, and your mattresses are not working out for you. You and your partner might also have different comfort levels, and you need a bed that would adjust for each need.
If this is the case for you, then get an adjustable bed. Do not fret; it is not just for the elderly or people who find themselves physically unable. People, no matter what their situation is, are more comfortable with their heads or legs raised. You can also use an adjustable bed with whatever your activity, such as watching TV or reading books.
If comfort is one of your biggest goals, then ponder upon investing in adjustable beds. It will specifically cater to one comfortable position and improve your blood circulation, digestion, and body pain.
Conclusion
Every choice is viable for everyone and can cater to individual needs. Every person is unique, and it is not a one size fits all kind of purchase. The important thing is that you wake up with your most energized and most relaxed self, which should be the most significant aspect of your purchase because you have already invested in thermostats to get a comfortable ambiance.
The Energy-Efficiency Advantages of Vinyl Window Replacement

Windows are more than just portals to the outside world; they play a significant role in determining the comfort and energy efficiency of your home. If you're looking to improve your home's energy efficiency, consider the advantages of vinyl window replacement. In this article, we'll... The post The Energy-Efficiency Advantages of Vinyl Window Replacement appeared […]