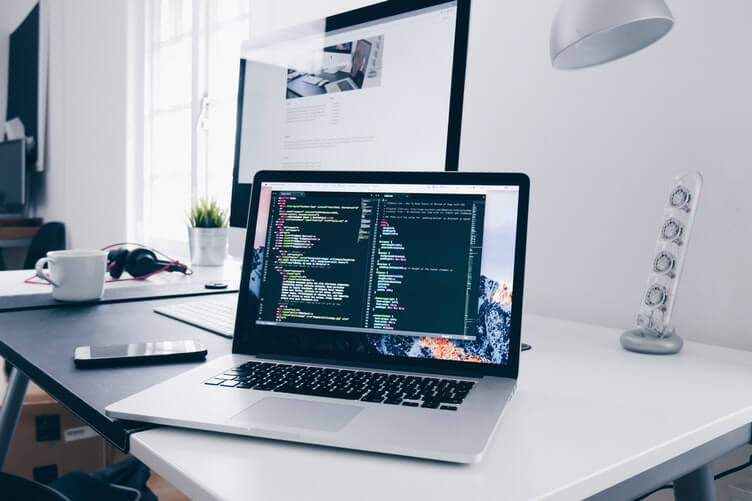 A good-looking responsive web design helps your site be mobile-friendly, be useful for every small and large screen, and increase the time that visitors spend on it. It can even help you to rank higher in search engines.
We are going to tell you, why should you have a responsive web design for your site, why is it good for your website, and in what way it can be bad for it. So keep reading and figure them out step by step. But first, let's find out what responsive web design is.
For having a good website, web design is one of the necessary keys. Besides improving mobile application in Australia, they have the top web design companies.
What Does Responsive Web Design Mean?
By responsive web design, you can put together your site and it automatically scales its foundation and content to fit the different screen sizes. It is a technique for websites in a way all of content, structure, and image on any device.
With this technique, you don't need to worry about creating and making different content, structure, and image, or design separate sites for different devices like laptop, mobile, and desktop screen even if you are working on a torrent website.
Why Is It Better to Have Responsive Design?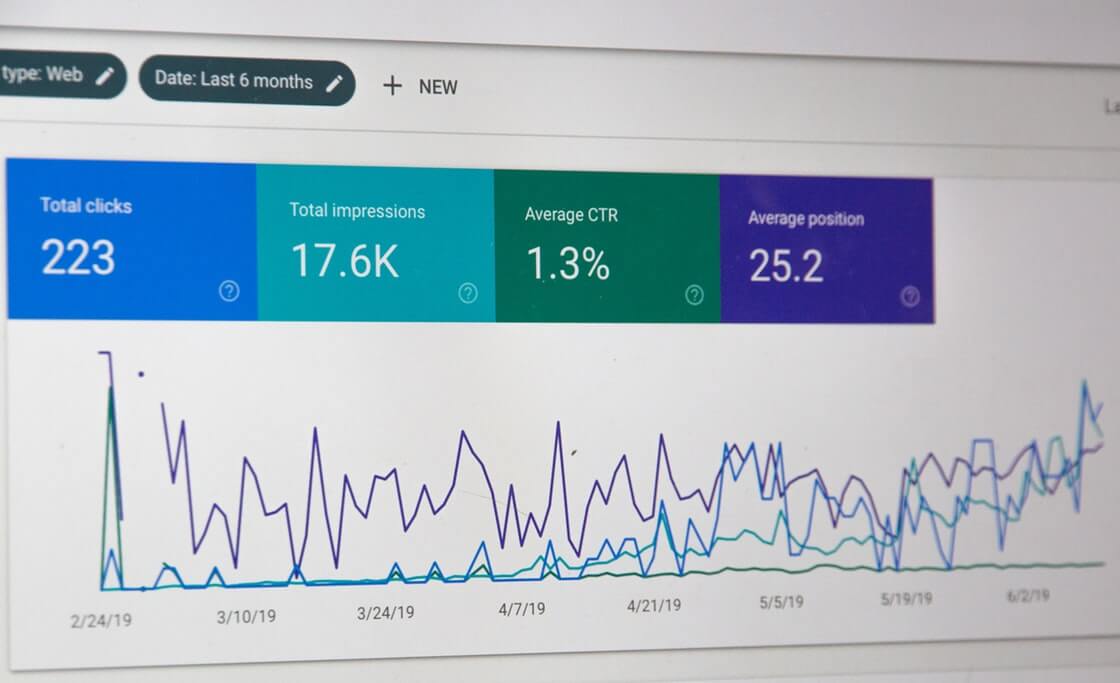 1. SEO
Responsive version sites have an URL and the same HTML for any device. So it's simpler and effective for the Google search engine. Thus, Google prefers responsive web design, and the higher you are on the rankings, the easier your visitors will find your site.
2. More Visitors
You better know that most of the people worldwide are using mobile for searching on the internet most of the time. It is easy to use for small and big devices. You can be sure that your customers can visit your website whenever they want because it is mobile-friendly.
3. Sites Changes
If you want to change your site, you need to know you can change your site sooner and easier. You don't even have to focus on changing two websites anymore. Just think about the changes you want to make.
So you can save your time and reflect on more important things. There is no need to have stress for managing a business website or hiring a good designer because you can make changes on the website at any time and simply.
Loading Time of the Page
Responsive design sources show you that the page load time is faster so that google can find out about the content, and again it is an essential factor for the rankings of search engines.
Better User Experience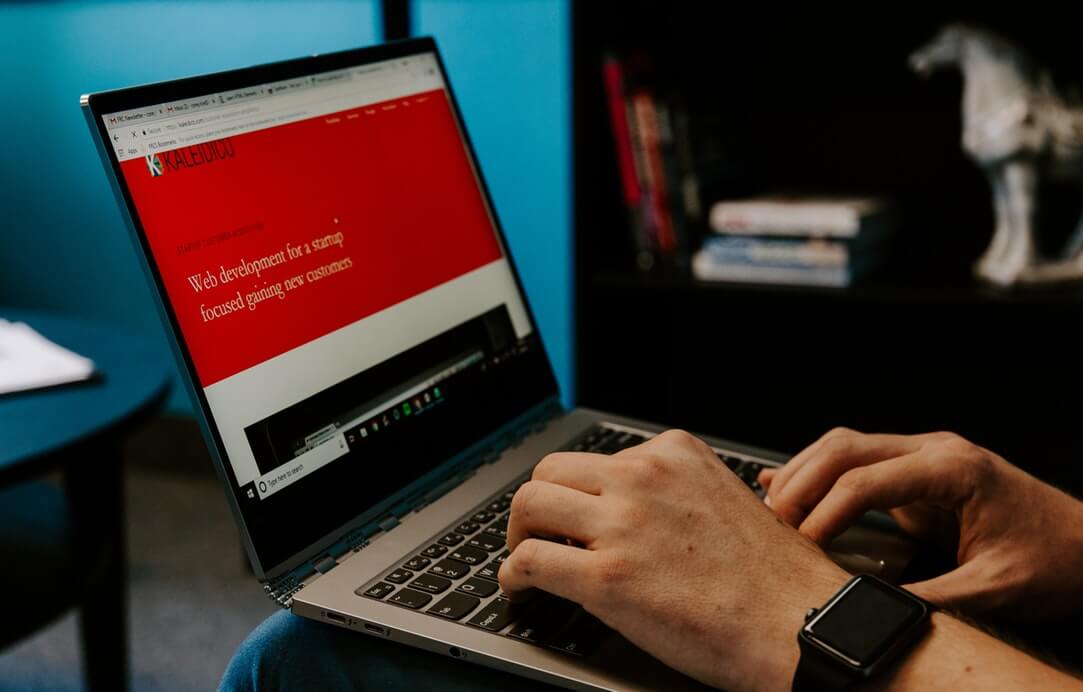 Responsive web design makes your customers and visitors satisfied and happy with your site. It convinces people to come back to visit your site any time they want. You can make your site and show others that your business is professional.
Disadvantages of Responsive Website
You better know that not every design site looks good on every device, but you can understand that you will be, because of the reach you get to your website.
If you want to suggest different new things for different customers based on the device they have, it will be difficult for you on responsive web design.
It is good to know that HTML5 is not supported by 100% of browsers like old smartphones. So responsive websites may not be a great choice for ones who have old mobiles.
Of course, every business has pros and cons but with experience and assiduousness, you figure out what is the best choice for your site.
Conclusion
To have a better website you don't even need to think about hiring a web designer, you design your site fast and easily, responsive web design is a great decision. Responsive web design or website UI/US design are two good things that you can use. You can read about UI/UX design essentials and know more about it.
As most business responsive design has pros and cons. Have better UX, more visitors for your site, get a higher rank in SEO, have a better speed load page, and make changes for your sites easily and fast. These are the advantages of it. There are disadvantages too; that you read about them. But you are the only person that can decide on your website.
Author Bio: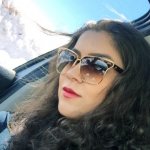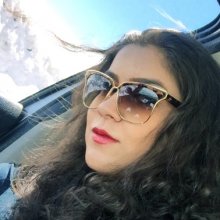 Ayla Anderson is an enthusiastic blogger and marketing expert whose current interest is website and app development, digital marketing, mostly SEO. Therefore, she works part-time as a consultant for 10 top web design companies, a digital marketing agency from Ukraine. She spends her spare time reading books and travelling. You can follow her on Twitter.
The Energy-Efficiency Advantages of Vinyl Window Replacement

Windows are more than just portals to the outside world; they play a significant role in determining the comfort and energy efficiency of your home. If you're looking to improve your home's energy efficiency, consider the advantages of vinyl window replacement. In this article, we'll... The post The Energy-Efficiency Advantages of Vinyl Window Replacement appeared […]