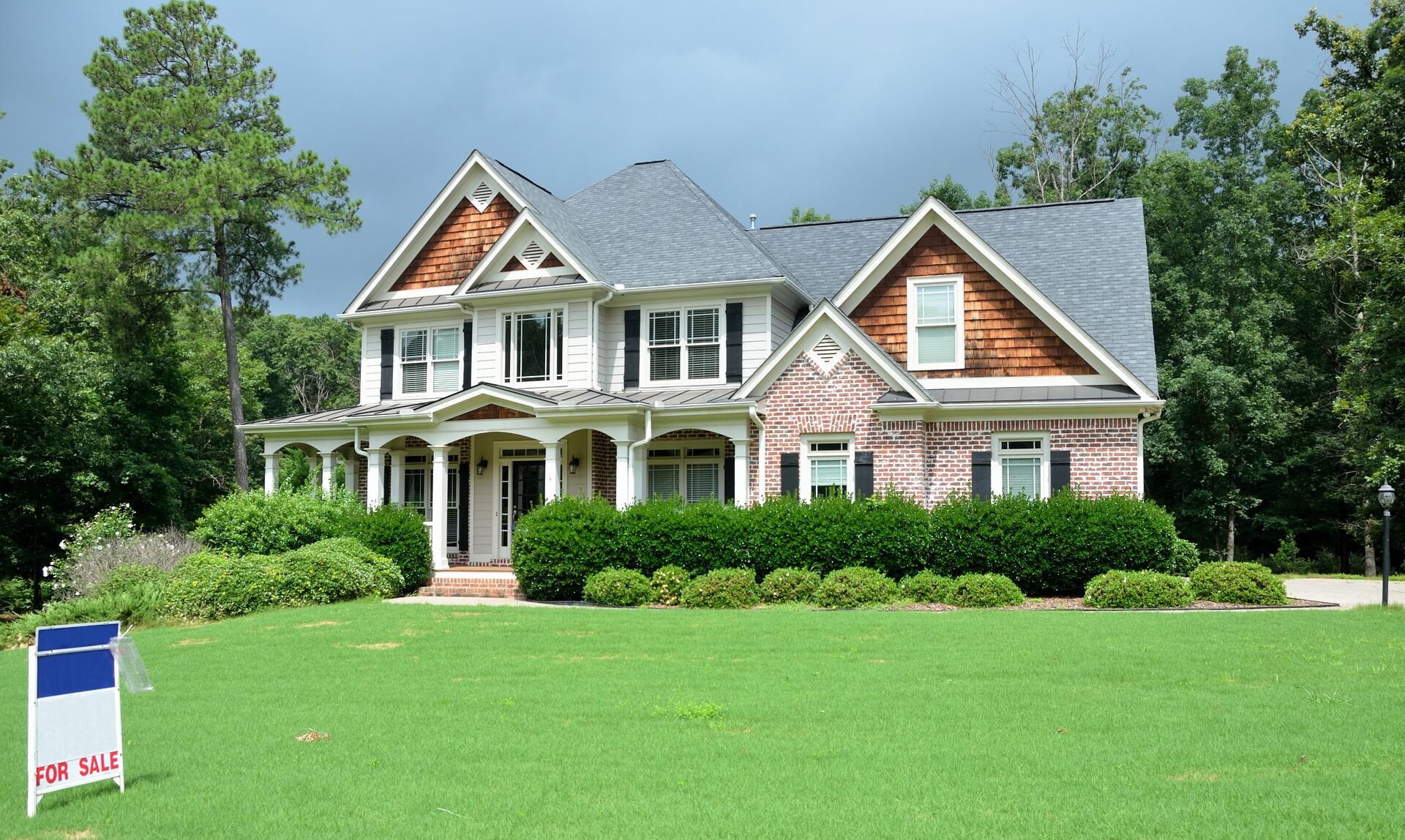 The home selling process can sometimes be slow, which is frustrating if you want to make a fast sale. To speed up the process, one can research ways to make the home more appealing or attractive to buyers. One of the most effective ways of improving your property's salability is enhancing its decor.
Having the right home decor plays a significant role in your home selling process. Besides impressing potential home buyers, you can sell your home for more money if you have a state of art home decor that improves its attractiveness. Below are some home selling decor tips that all buyers love and look out for and will help you sell houses fast.
Eliminate clutter and create space
Decluttering is one of the best ways for improving your home decor, and it costs absolutely nothing. Clutter can make the space look so disorganised since it takes up too much space. By getting rid of clutter, your home becomes more spacious, which most buyers need when purchasing a home. You can do this by removing all the furniture and other items that you rarely use. You can also move furniture around in critical areas like the kitchen or the living room just to open up the space. Less clutter will make the rooms appear bigger.
Improve on the storage units as a strategy for selling your home
Improving your storage units will make the home attractive and show potential buyers how functional it is. Improving storage will give the home some organisation and enhance the space, depending on their style. The better utilisation of space makes good storage one of the things buyers look at before purchasing. One advantage of improving the storage situation is that one does not need to freshly install cabinets and closets. All you can do is get shelves, closet organisers and some bins to help you reduce clutter in various areas of the home and maximise the space.
Improve the home decor through cleaning
You should also focus on cleanliness, organisation and orderliness in the home as it can also be a big part of the home decor. One thing that puts off many potential buyers is dirt and lack of organisation. Therefore, the cleanliness of the house and the environment surrounding the home must be looked at critically if you want to sell your house fast. Some of the areas you need to ensure are clean include:
The windows — both inside and outside and the window sills
The blades of the ceiling fan
Ensure the rugs and carpets are shampooed, and the floor corners are clean
The ceiling
Ensure the tiles in the bathroom and kitchen are clean
Cleaning your home does not have to cost you that much, and it can be the best thing to improve your decor and attract potential buyers very fast.
Check on the colours and textures
If you are selling your house, the best thing to do when it comes to colours and textures is to go neutral. Neutral colours like beige, white, cream or grey are more appealing to a bigger demographic than other colours or wild textures and patterns. Another good thing about neutral colours is that you can make them more attractive by adding fun accents like art and paintings or even pillows to catch the buyer's attention in specific areas of the home.
Use nature for your home décor
Bringing nature into your home can be very appealing to potential buyers, especially those who love nature. Simple natural items like indoor plants improve the home's beauty significantly and bring some new life to the house. Plants also give your home that organic texture and style, which is very attractive.
Focus on the lighting
How your home is lit up plays a big role in making it more appealing and attractive to potential buyers. As much as the natural light can do the trick, you also need the right lighting for other rooms. You can have lights of different brightness installed in rooms where people relax. For the bathroom and kitchen add decorative lighting which brightens the areas and matches the mood and texture in the room. In these times, when looking for lighting finishes it is best to get the modern finish as it is more appealing to a larger demographic of buyers.
Make a good first impression with the entrance decor
Whether you are having a virtual home tour or the buyers visiting your home the first thing they will see is the home entrance and it needs to give them something positive about the house. Make sure the entrance is clean and free of any clutter as I said a clean home is an attractive home. You can arrange some plants and place a clean welcoming doormat. For the entrance simplicity is key and that is you reel in the buyer for better things inside.
Parting Words
With the above tips, you can be sure to get a buyer for your home quickly. Even though the above tips allow fast home sales, some quick sale property buyers can buy homes in whatever conditions they are in, which in turn helps sellers get buyers very fast.
5 ways you can explore Paris without a plane ticket

With air travel still being quite unpredictable and flight schedules as uncertain as they currently are, unless you reside in Paris, you're possibly not going to opt for a visit any time soon. For everybody who is a wanderluster and is itching to return to... The post 5 ways you can explore Paris without a […]