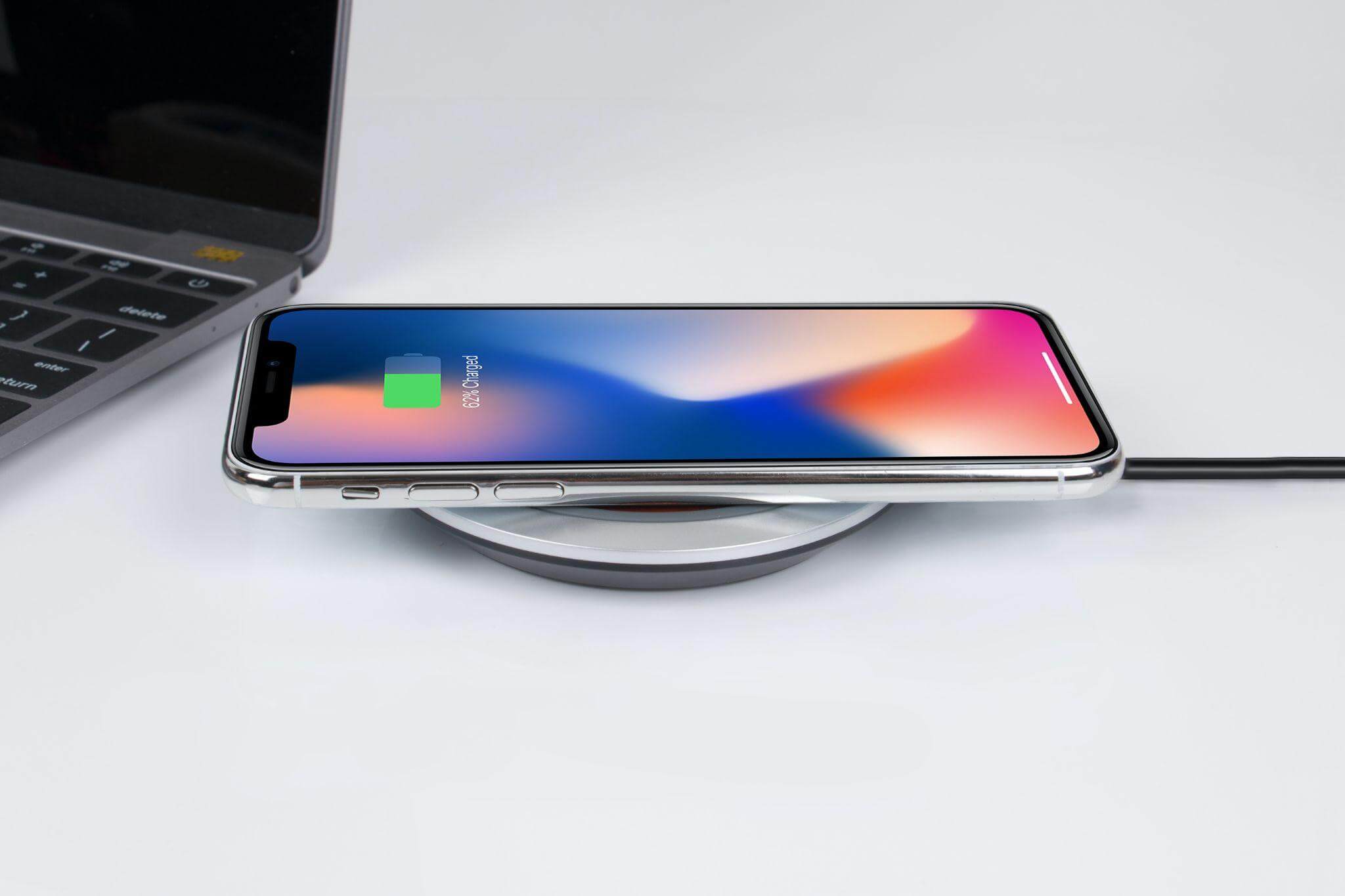 Appliances have been designed to make life so much easier with A.I. (artificial intelligence), making items sucfridges and washing machines designed to make doing the laundry or keeping stock of what's in your fridge easier.
It is crazy once you realize that these appliances can literally think for themselves. Can you imagine how much better it would be if you can obtain some handsome discounts along the way?
If you are looking to get deals on stylish fridges from Currys, then follow the link to find the best vouchers to get some discount.
10 Smart High-Tech Appliances
Here are the top 10 smart high-tech appliances.
Roomba 780 Vacuum Cleaning Robot
This vacuum-cleaning robot is a must-have, especially for people that have pets.
Designed with a three-stage clean-up system, it cleans any floor surfaces cleaning pet hair, dirt and even debris.
You can schedule the vacuum to clean 7 times per week, and it has a remote control, which means that you do not physically have to use the vacuum as it runs by itself once switched on.
It can also be connected to your Google Home or Amazon Alexa.
The features of the Roomba 780 includes the following:
This is a powerful suction that pulls dirt and pet hair right out of carpets.
Dual Multi-Surface Rubber brushes
The brushes are able to adjust and are flexible no matter the floor or carpet type.
The filter catches 99% of all particles, including pet hair.
Samsung's smart washer and dryer
This washing machine has Wi-Fi capabilities and is able to perform various tasks such as;
Removing and folding your clothes
Sort and placing
It is also one of the largest washing machines with a 4.5 cubic foot capacity. It also works with an application that is loaded onto your smartphone and allows you to control it for remote cycles and monitoring if you are not home.
It will also alert you if there are any problems. The rinsing system is also shorter than most automatic washing machines.
Samsung's LCD Refrigerator
An advanced feature of Samsung's LCD Refrigerator is that it allows for temperature control. It is designed with separate cooling systems within the fridge and freezer, which regulates humidity and temperature.
One of the drawers is also easily adjustable and makes it easier for short people and kids to reach.
The touchscreen LCD panel tracks your food inventory and is known as the Grocery Manager.
Miele's Undercounter Wine Storage Unit
This under-counter wine storage unit is one of a kind. Designed with tinted, tempered glass with a UV filter that controls humidity, light exposure and temperature.
There are also two separate cooling systems that allow for the storage of all types of wine, no matter their cooling requirements.
Another advanced feature of this wine storage unit is that fresh air is circulated throughout the unit, and the LED lighting does not affect the interior temperature.
Miele's Futura's Dishwasher
This advanced dishwasher comes with an auto sensor that lets you know, based on the number of dishes loaded, how much water and detergent is needed.
It also alerts Miele if there are any problems through a wireless internet connection function known as RemoteVision.
Extra features include a 10-wash cycle, LED lighting and no noise while running.
Sharx Security's Indoor VIPcella-IR Wireless Network Camera
This camera gives you the option of being able to control and monitor your device from anywhere in the world.
Its features include continuous DVR recording and a built-in web server that allows you to stream videos on your smartphone.
It also has built-in infrared lighting and can record up to 30 feet in the dark.
Withings Wi-Fi Body Scale
This scale is a fancy one. It is able to connect to Wi-Fi and automatically measures your lean and fat mass, your weight and your body mass index as soon as you step on it.
Your data can be accessed by using your smartphone, and you can keep track of your progress. Up to 8 users can use the scale.
LG Electronics Smart Washing Machine
This smart washing machine can be controlled by both your smartphone and your smart TV. You can also adjust the washing machine controls by using your smartphone if you are not home and have left a load in the washer.
Whirlpool Vantage Washer and Dryer
This washer and dryer give you 33 multiple-cycle choices to choose from. Some of the options include the following:
Baby items
Jeans
Shower curtains
Bath mats
Swimwear
Stuffed animals
Athletic wear
You can also program your own choice if you don't find the option you want available.
The LCD screen also offers cleaning tips for people who might find it difficult to get stains out of their fabrics.
Another great advantage to using this washer and dryer is its energy-efficient.
Conclusion
These are smart high-tech appliances that were designed to function on their own with minimal input from their users.
With advanced technology, such as alert notification functions and the capabilities to identify any issues or problems that arise, these devices are designed to think for themselves.
If you want to purchase one of these smart appliances, then any of the above-listed items are worth considering.
The Energy-Efficiency Advantages of Vinyl Window Replacement

Windows are more than just portals to the outside world; they play a significant role in determining the comfort and energy efficiency of your home. If you're looking to improve your home's energy efficiency, consider the advantages of vinyl window replacement. In this article, we'll... The post The Energy-Efficiency Advantages of Vinyl Window Replacement appeared […]