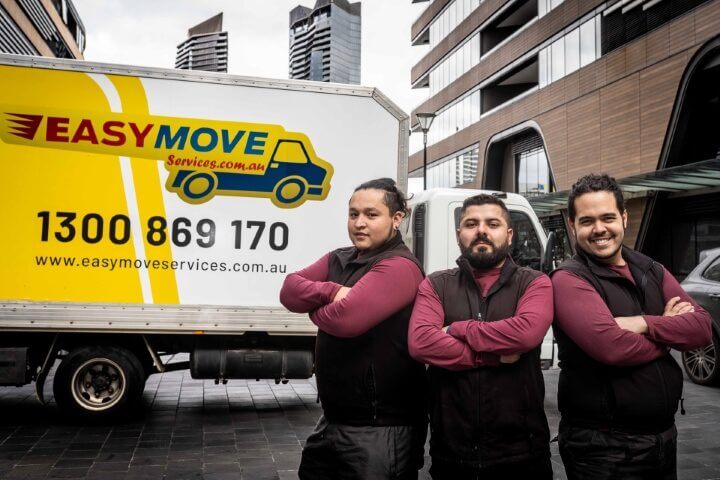 Why Choose Easy Move Service?
Andres Walsh, 3 weeks ago
0
4 min

read
14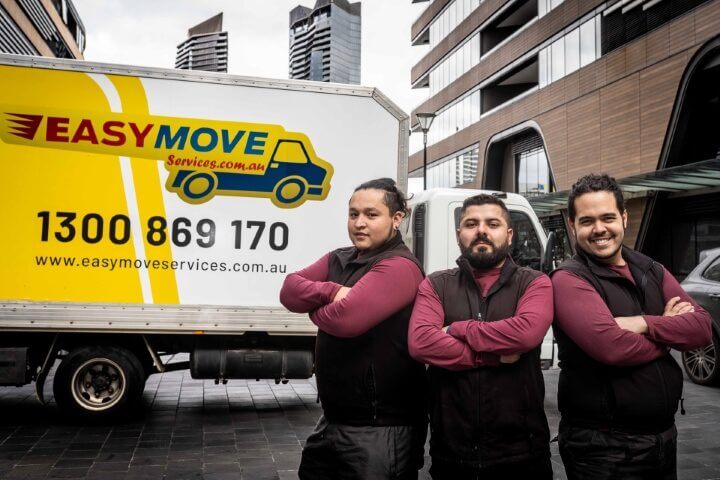 Moving can be a hassle, without a doubt! Whether you are planning to move to the same city or within Australia, it is important to have a moving service that is professional and experienced so that you do not have to worry about your goods from dismantling to reaching the final destination. Here are a few reasons why you should choose a good and credible moving company and why Easy Move Services is an ideal choice for you to proceed with your relocation.
Reliability and Professionalism: Credible moving companies like EasyMove have a reputation for being reliable, punctual, and professional. They are more likely to adhere to agreed-upon schedules and deliver on their promises, making the entire moving process smoother and hassle-free for you.
Experienced Staff: EasyMove employs experienced and well-trained staff. These professionals know how to handle your belongings safely, minimizing the risk of damage during packing, loading, transportation, and unloading.
Proper Equipment: Reputable moving companies like EasyMove have access to the right equipment and tools needed for a successful move. This includes items like sturdy packing materials, specialized equipment for heavy items, and secure packing techniques that help protect your possessions.
Insurance Coverage: As mentioned earlier, credible moving companies like EasyMove usually offer insurance coverage options. This demonstrates their commitment to the safety of your belongings and their willingness to take responsibility for any damage that might occur during the move.
Transparent Pricing: EasyMove provides clear and transparent pricing. They offer detailed quotes that outline all costs associated with the move, helping you avoid unexpected fees or hidden charges.
Positive Reviews and Recommendations: Credible moving companies tend to have positive online reviews and receive recommendations from friends, family, or other customers. You can gain insights into our reviews by checking the reviews section on our website and only use our services when you are totally convinced and satisfied by our work.
Safety: A reputable moving company like ours prioritizes safety. They follow safety protocols to ensure the well-being of their staff, your belongings, and you during the moving process, which is why they also ask you about every detail about the items you are transporting.
Customized Services: EasyMove often offers various services to cater to different needs. Whether you require full-service packing, partial packing, or just transportation, they can tailor your offerings to match your requirements.
Customer Service: Established moving companies typically have a strong customer service team that is responsive to your questions and concerns. This helps you feel supported and informed throughout the moving process.
Smooth Transition: Moving can be a significant transition. EasyMove can make the transition smoother by minimizing stress, allowing you to focus on settling into your new home/office location.
Moving services that Easy Move offers: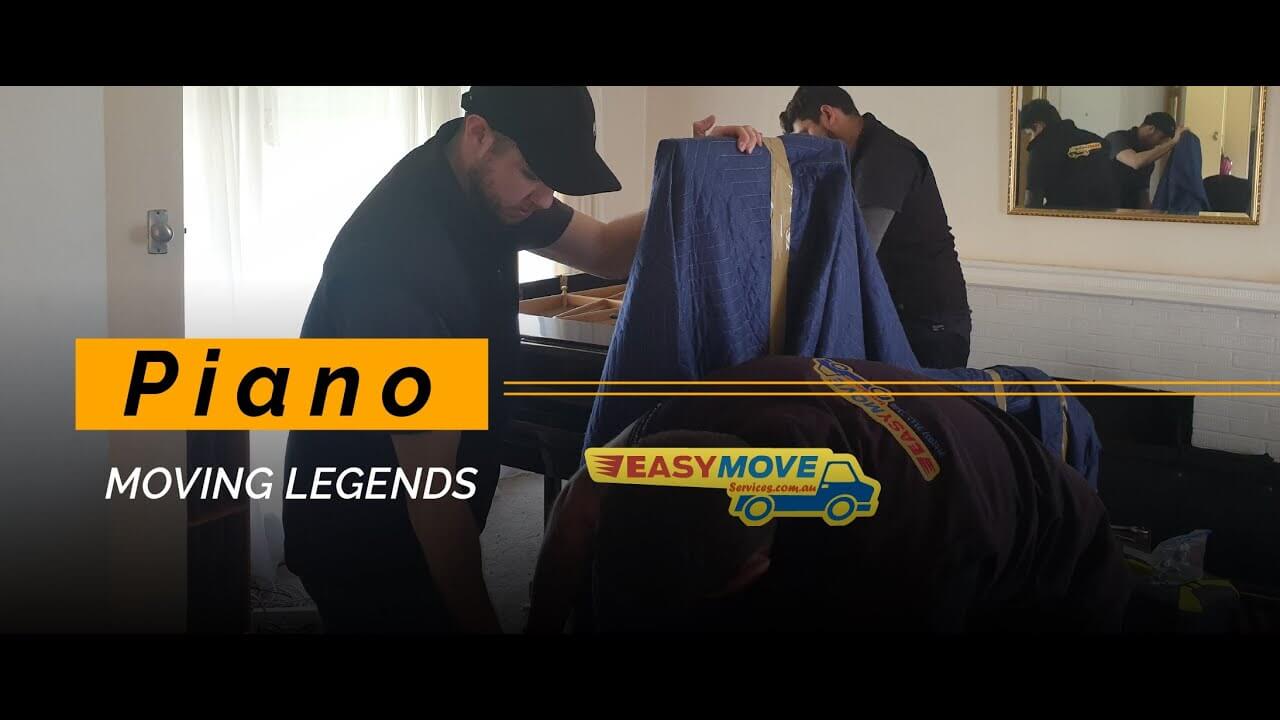 Easy Move holds a range of expertise in multiple aspects associated with relocation. Furniture Removal or assembly, office relocation, piano and pool table removals, commercial pickup, and deliveries are the services that they have to offer.
So, if you need to move from one commercial place to another or need to move heavy furniture, they have got everything covered. The pricing scheme is transparent so that you can get an overall estimate beforehand. You also need not worry about your goods throughout the moving process, but we recommend you go through their Terms & Conditions so you have proper clarity of the whole process.
You can also track your goods in real-time method so that you know about the ETA and other information at all times. Other than the schemes and services, you can also find moving tips, a volume calculator, and a packing and moving kit, which are all essentials when you begin your moving process. They take immense pride in their moving tips, as they have almost everything you might need to know while prepping to move.
The moving kit is also an important aspect when it comes to packing the stuff that you need to move. From a TV box for up to 75 inches of TV to a king-size mattress protector, their kit has everything so that you do not have to run to the supermarket when beginning to pack and move. Visit their complete website now to learn everything you should know about moving!
Andres Walsh
My name is Andres Walsh and as far as I can recall, I have had only one passion in my life – a love of fixing things! Growing up, my friends and even my family members called me "wrench." The nickname has somehow stuck even through to my adult life.
Related posts
Benefits of a Moving Company

Moving can be an exciting yet daunting task, and if you've ever relocated to a new home or office, you know that it involves more than just packing your belongings into boxes. It's a process that requires careful planning, organization, and physical effort. This is... The post Benefits of a Moving Company appeared first on […]