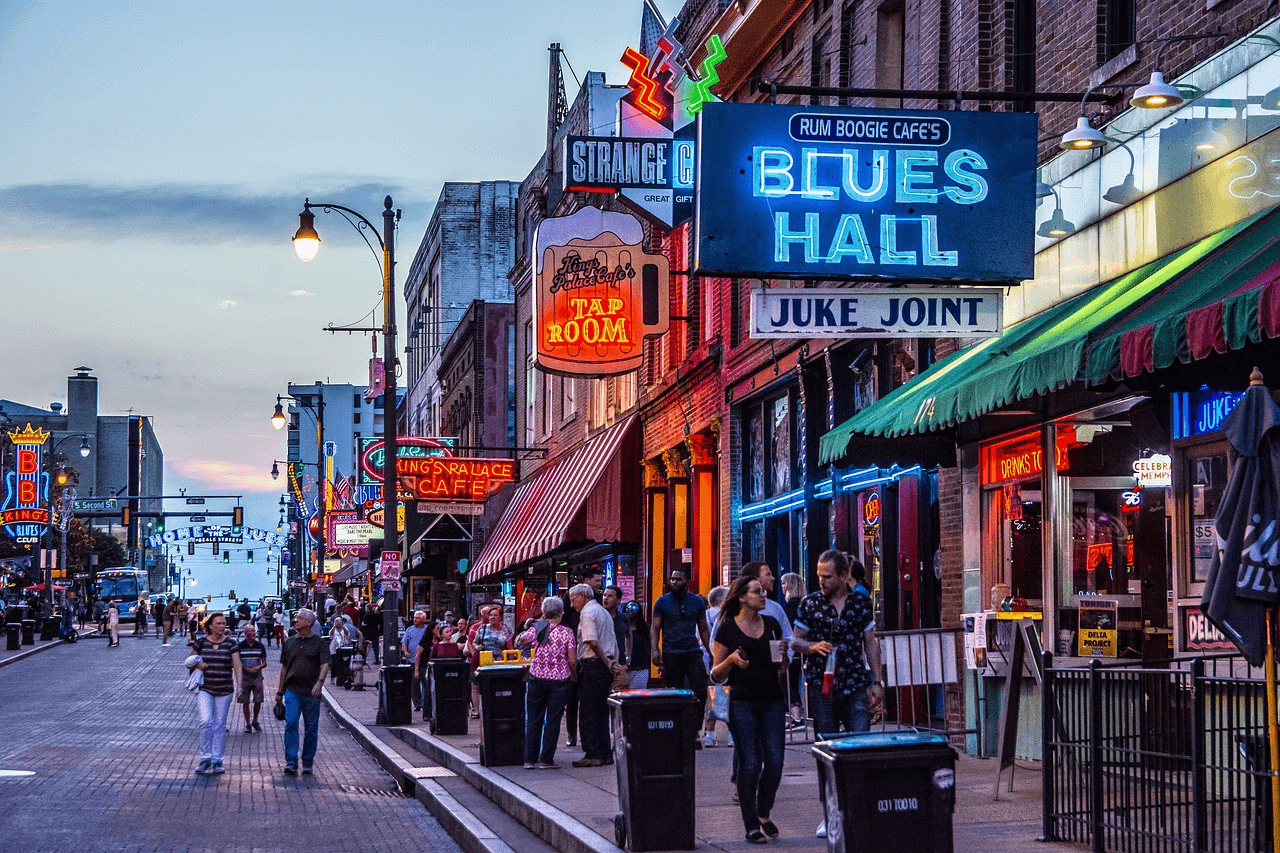 Are you planning a move to the picturesque state of Tennessee? This state offers a beautiful blend of vibrant cities, serene landscapes, and a friendly atmosphere. And within its boundaries lie two cities that are a joy to live in: Nashville and Memphis.
Both cities sing their own unique tune, each providing a range of experiences for residents. However, the question still remains: which city is the best fit for you? Let's dive deeper to compare what these two Tennessee treasures have to offer.
Settling the Score: Nashville vs Memphis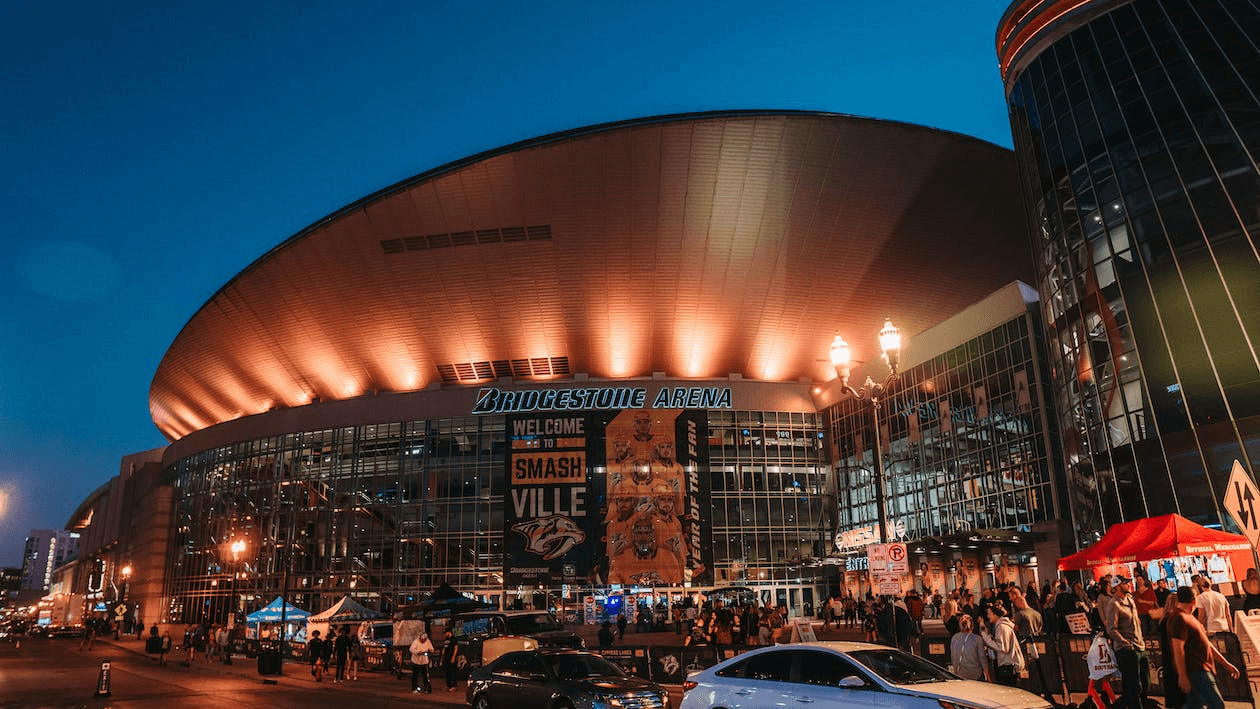 Location and Geography
The physical charm of a city can make a big difference. Nashville, nestled in central Tennessee, offers beautiful rolling hills and lush green scenery. It's a sight to behold! Memphis, on the other hand, sits in the southwestern corner, presenting flat landscapes alongside the majestic Mississippi River. It's a decision between hillside strolls or riverfront picnics!
Cost of Living
When it comes to your wallet, these cities tell different tales. Nashville, with its vibrant city life, can be more costly, especially when looking at housing prices. However, Memphis tends to be more pocket-friendly, providing a more economical living experience. Your financial comfort might find its home here.
Job Market and Opportunities
Nashville and Memphis both offer great job opportunities but in different sectors. Nashville, with its booming healthcare, music, and finance sectors, could be your dream destination if those industries are on your radar. Meanwhile, Memphis shines in logistics, healthcare, and manufacturing fields. Depending on your career path, you could find your calling in either city.
Cultural Scene and Entertainment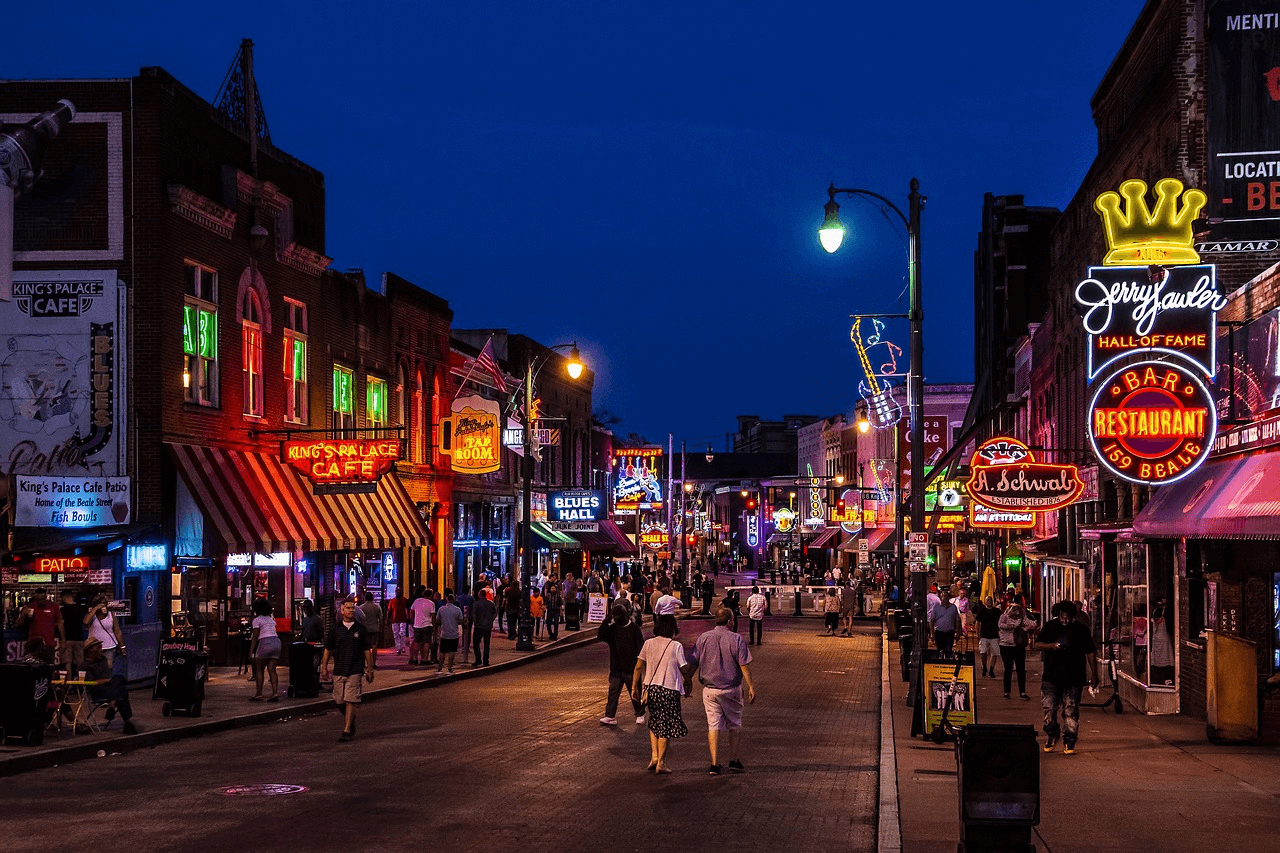 Cultural richness is a shared trait between these cities. Nashville, the Music City, is a playground for music lovers with landmarks like the Grand Ole Opry. Memphis, often hailed as the birthplace of the Blues, carries its own musical charm with Beale Street and Elvis's Graceland. Memphis also holds a piece of history with the National Civil Rights Museum.
Food and Dining
If food is your passion, both cities cater to you. Nashville, known for its spicy hot chicken, promises to delight your taste buds. Memphis, with its famous and delectable barbecue, will keep you coming back for more. These cities also boast a variety of fine dining for those special occasions.
Education and Healthcare
When it comes to education and healthcare, both cities stand tall. Nashville houses Vanderbilt University and its renowned medical center, while Memphis is home to the University of Memphis and the globally recognized St. Jude Children's Research Hospital. Rest assured, both cities are equipped to take care of your learning and healthcare needs.
Safety and Crime Rates
Safety is paramount and both cities have made strides to ensure it. Though crime rates in both Nashville and Memphis have been a concern, efforts have been made to reduce them. It's always a good idea to check out specific neighborhoods when considering safety.
Community and Lifestyle
Lastly, think about your preferred pace of life. Nashville is a fast-paced, buzzing city with trendy neighborhoods that never sleep. Memphis, on the flip side, has a more relaxed, slow-paced lifestyle that encourages community bonds.
Key Takeaways
Nashville and Memphis, both exceptional in their own right, offer distinct experiences. Consider factors like geography, cost of living, job prospects, cultural offerings, food scenes, education, healthcare, safety, and lifestyle. The choice between the vibrant hills of the Music City and the calm riverfronts of Memphis depends on which tune sings to your heart. In either city, you'll find a warm Tennessee welcome and a lifestyle that has its own unique rhythm.
So, whether you're drawn to Nashville's lively cityscape and buzzing music scene, or Memphis' laid-back vibe and rich history, you're destined for an enriching journey. Remember, home isn't just a place—it's a feeling. And be it in Nashville or Memphis, that feeling awaits. Happy moving!
Benefits of a Moving Company

Moving can be an exciting yet daunting task, and if you've ever relocated to a new home or office, you know that it involves more than just packing your belongings into boxes. It's a process that requires careful planning, organization, and physical effort. This is... The post Benefits of a Moving Company appeared first on […]